There are a lot of dresses known to humankind. There are casual ones, bodycon, formal wear, lace, strapless, maxis, midis, and the little black dresses. But there is one, in particular, slowly standing out from the crowd. The skater dress came into the scene without warning and took the fashion world by storm.
This flattering dress got its name from the women figure skaters, not the skateboarding ones. The said athletes needed clothing that best fits their needs because the sport involves moving their entire body. Their clothes should allow them to freely move while making them look good based on their style and aesthetics. These should also be warm on their skin since they need to be on ice most of the time. Regardless of whether they compete or not, a skater dress is necessary to enhance the experience and express their routine movements.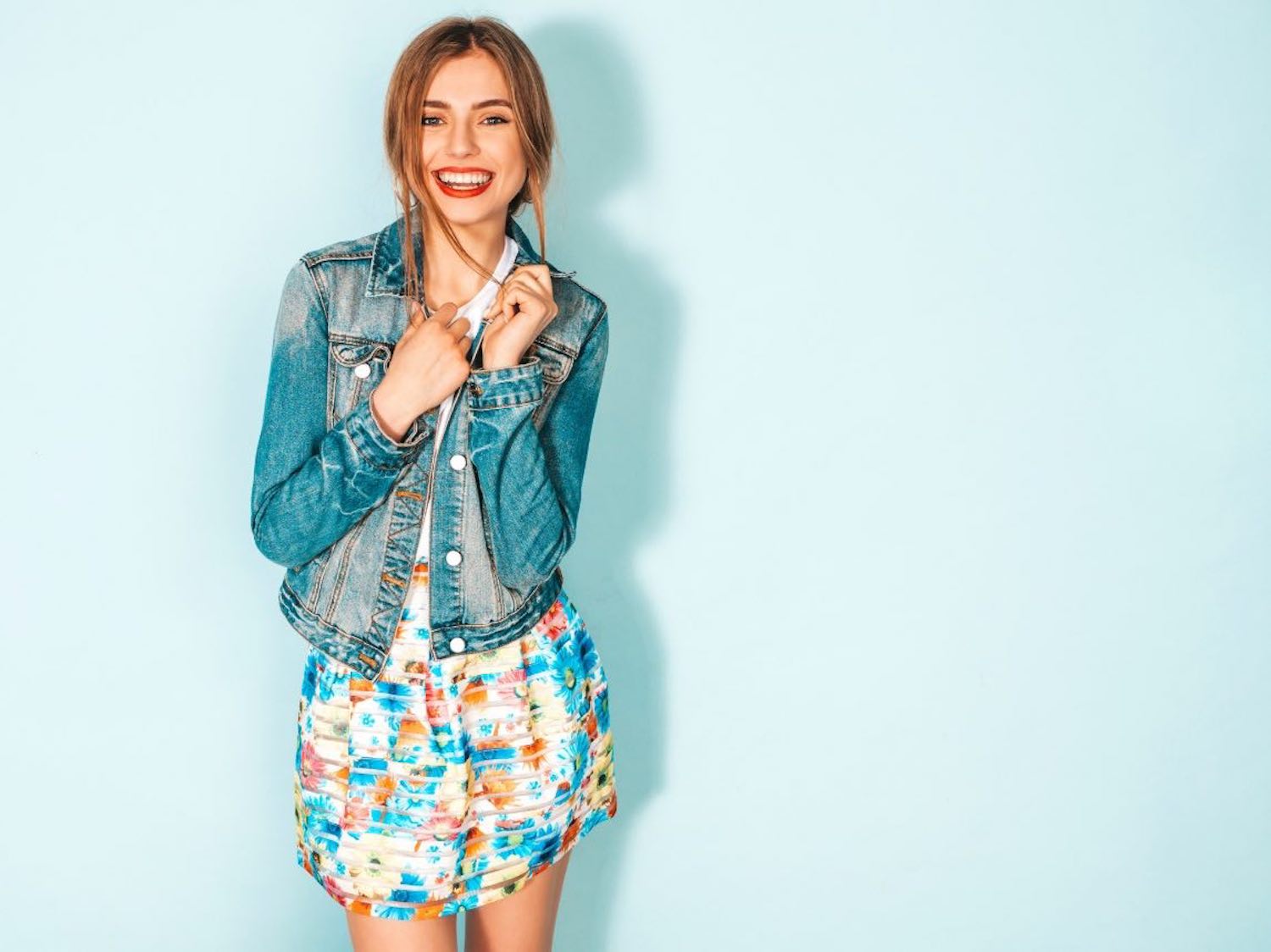 Why wear skater dresses?
In recent times, skater dresses have gone beyond the call of the sport. Celebrities like Rihanna, Ashley Tisdale, and Elizabeth Banks have been seen on camera wearing these adorable dresses. And when you go out, you will probably see someone in the neighbourhood wearing one. It is not frilly, so it is fairly easy to wear. It is both functional and form-flattering for most body types. It gives off the illusion of an hourglass shape even if you have a different body type.
The skater dress is also the perfect combination of both classy and casual attire. Any movement will not be a problem. You can move comfortably in it because it is a dress with an A-line skirt that ends just above the knees or mid-thigh, and expertly fitted at the waist. Plus, it is very versatile. You can wear it for any occasion and event. You can go to work in it and pair it with a blazer, then take it off for an after-office night out with coworkers and friends; no need to go home and change clothes.
What should you wear them with?
Since the hems of skater dresses lie above the knees, there are a lot of ways to accessorise. It is all about mixing, matching, and experimentation on what works. It is also available in different hues and varying textures, so you have a lot of options to choose from. You can have a fashion show in the comforts of home while trying it on. Accessories, such as a big hat or a colour-contrasting bag, can make your outfit look fashionable and refined.
If you are going for boho, a dress with floral prints will pair nicely with ankle-high boots, a small handbag, and a bandana for your hair. Are you more of a Goth admirer? Skulls, ghosts, or Halloween prints are perfect for your mid-leg or knee-high boots. You can also opt for a skater underbust dress by pairing it with your best tees, button-ups, and tops. When you feel the rocker-chick vibe, drape on a leather jacket with your shiny, silvery accessories. Feeling sporty? Get a pair of skates (on ice or land) for some attention-grabbing footwear. And if you feel the need to go all-casual, you can match the dress with your favourite strappy sandals or trusty white sneakers.
If you do not have one in your wardrobe, it is best to get a pair now. The dressing-up possibilities are endless, and you will have fun with mixing and matching.