For a lot of travelers, what they will eat is a constant source of worry. There are many simple meals you can prepare for your travels. Here are some of them.
5 Cooking Recipes While Travelling
1. Stir Fry Noodles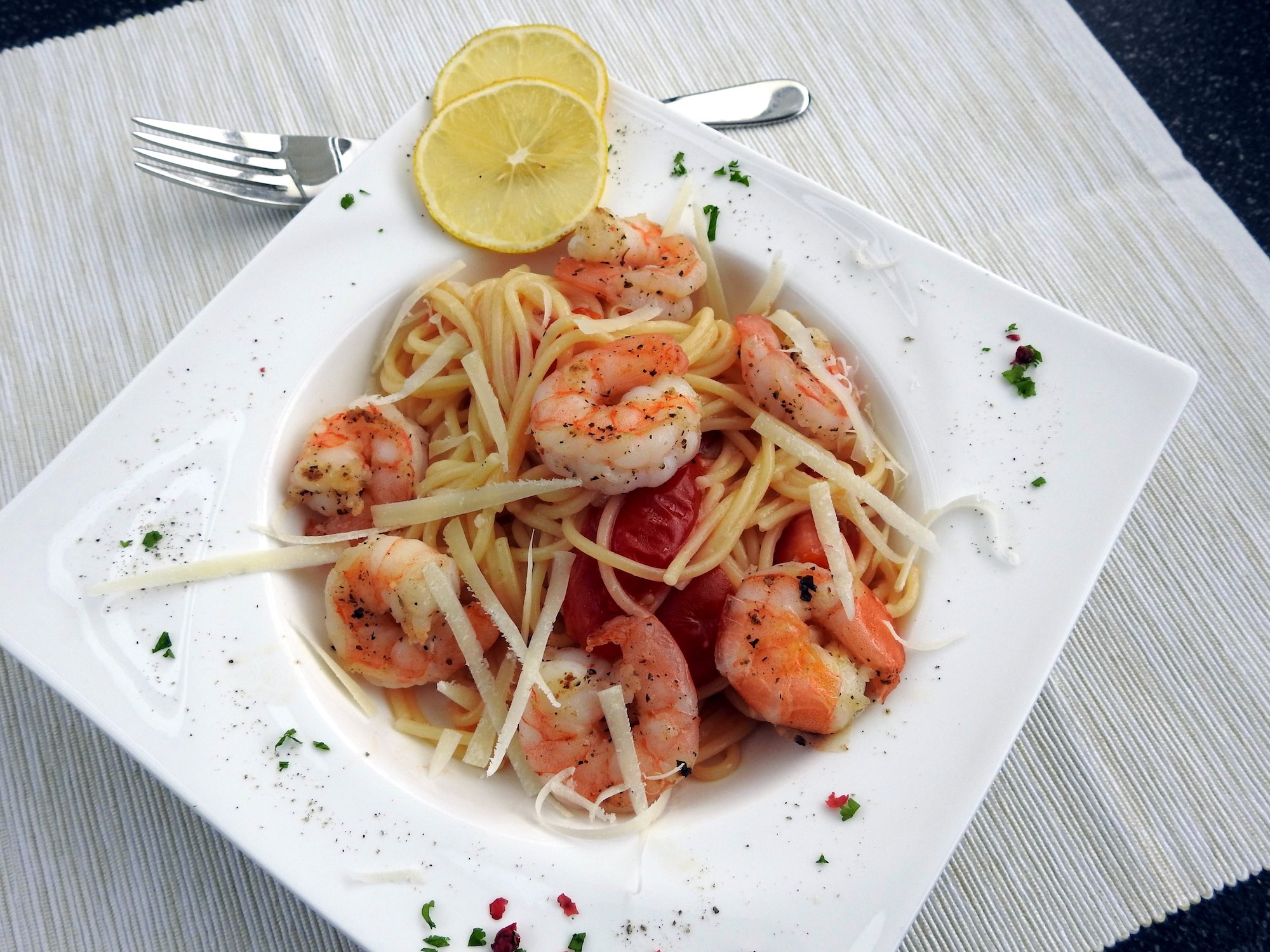 Noodles can be gotten in the closest supermarket to you, and you can even take some along on your trip. They are easy to cook, and you can add some salad, vegetable, or chicken shredding to it.
Another thing is that it does not take long to cook, so you can easily make it, without it disrupting the activities planned for your trip.
Actually, in the supermarket, you can find pre-cooked packs, which will help you to save time and energy.
2. Fresh Salad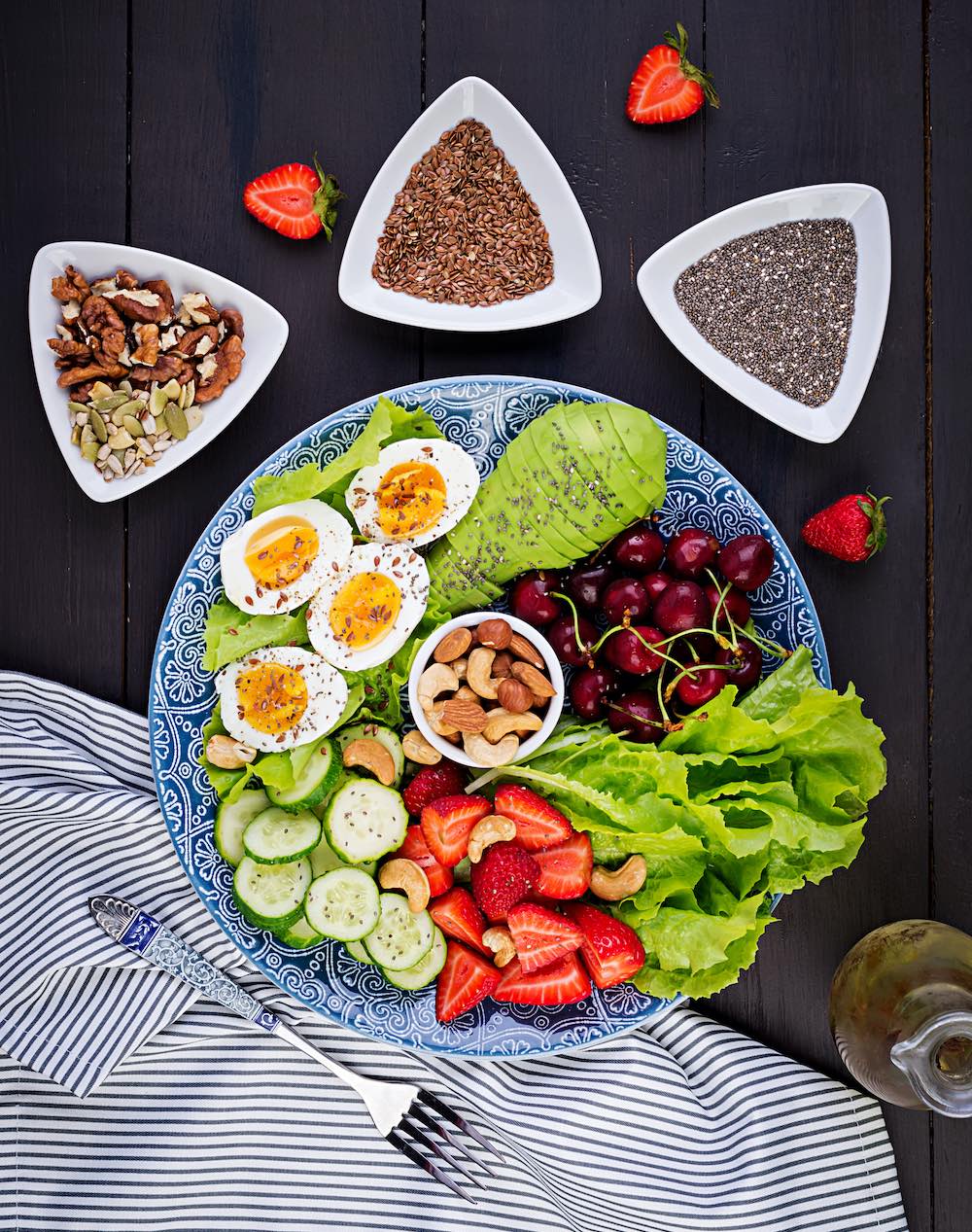 You can hardly ever go wrong with salads. It is also travel friendly. You can prepare it yourself and carry it along on your trip, especially if it's a short distance. However, you can also prepare it when you get to your destination.
Making a salad is not difficult, as long as you have all the things you need, which are actually not much (at least, depending on the salad you are making). You can eat your salads alone or add some other meals or proteins to them.
3. Coffee
If you are a coffee lover who cannot imagine a day or two without your favorite or home-made coffee, then worry no more. Who says you can't have your coffee every day?
Interestingly enough, there are machines you can use that ensure that your coffee comes out perfect every time you make it. You can see some of them in this article.
4. Sandwiches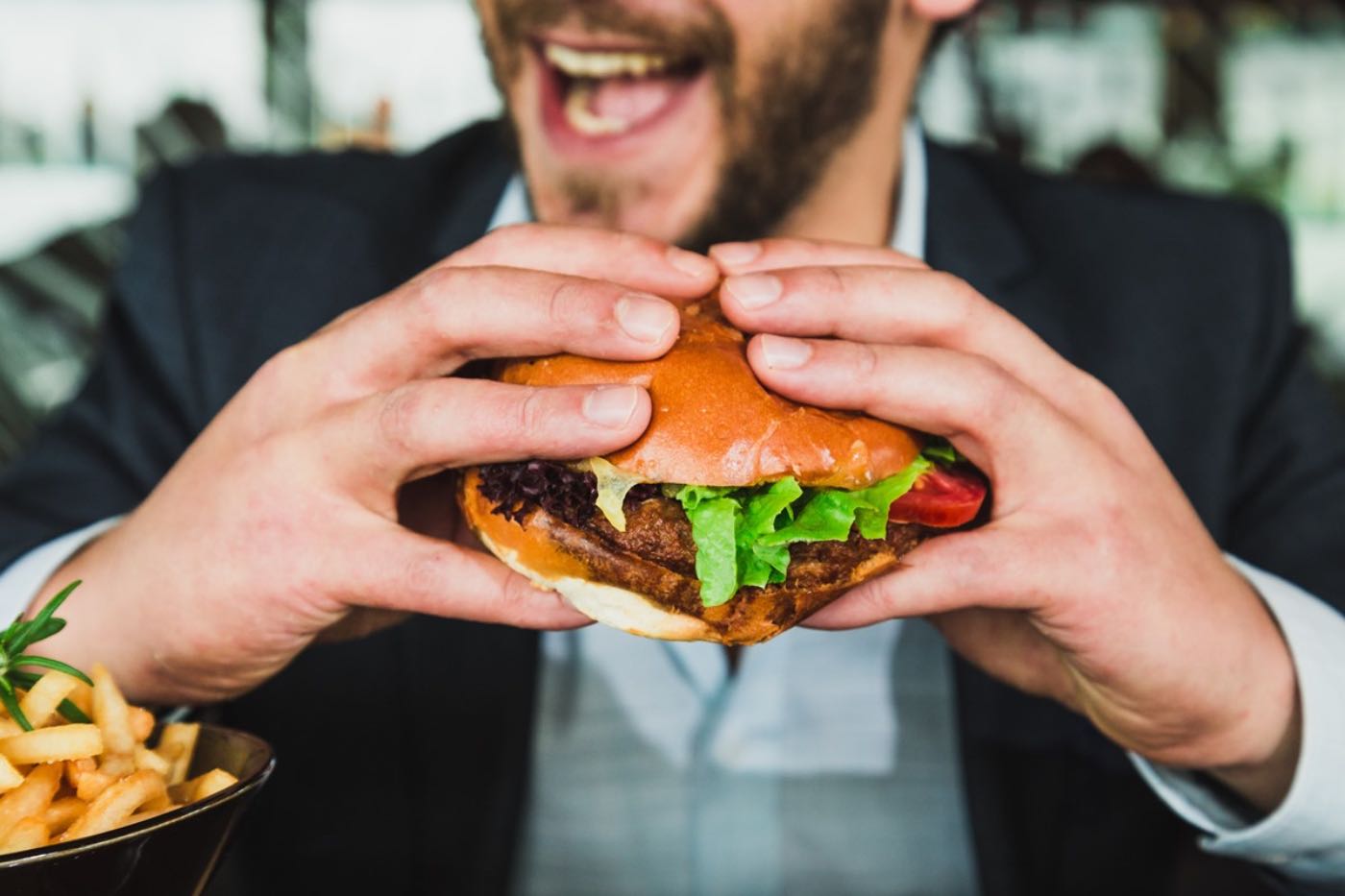 There are many sandwiches available, and these provide more meal combination ideas for your road trip.
For your sandwich, you mainly need your bread. You can include the filling of your choice and can garnish it with anything of your choice.
So, you see, what's better than making your sandwich that's prepared to your taste?
5. Pasta
Pasta is a simple meal idea to make on your trip. You can eat it plain or even make it healthier by garnishing it with some vegetables and proteins. It's easy to prepare and does not require much effort.
Pasta contains a good source of carbohydrates, which provides energy for you to carry out the activities you have planned out for your trip. The garnishes and accompaniments serve as sources of vegetables, iron, and other nutrients, depending on your choice.
Conclusion
Making preparations for your feeding while traveling saves you from the unnecessary stress of finding a suitable place to use, which will procure more costs. As long as you have a cooktop, nothing is stopping you from trying these recipes.
Speaking of cooktops, you should check out this article on some excellent cooktops available in the market.
Finally, the recipes highlighted in this article are easy to prepare and cost-friendly. With them, you do not have to worry about what to eat on your next road, air, or train trip.