Packing to travel? Don't forget some healthy snacks! The right snacks will keep you fueled and smiling no matter how rough the "road" gets. Look for these 9!
Packing for a trip goes much smoother with a bit of organization and some planning ahead. Sure, you can throw everything together at the last second, but that means you're more likely to forget something.
As you're following your mental or written checklist and loading up your luggage, don't forget about the snacks you'll need! Skipping out on this step means you're probably going to end up eating unhealthily on the go.
To save your wallet — and your health — add a few of these nine snacks to your suitcase. They'll keep you fueled and full of energy on your travels!
1. Nuts
Nuts are a favorite travel snack, no matter where you're going. They're easy to grab by the handful and have incredible health benefits.
When you're traveling with a busy itinerary, nuts limit the time you need to stop and eat. They're full of protein, which means they keep you satiated between fuelings.
Full of vitamins and minerals, as well as healthy fats, you can get almost everything you need to get through your day in a couple ounces of nuts.
2. Protein Bars
From grocery stores to gas stations, protein bars of some kind are everywhere. The health market hit the jackpot when these quick travel snacks came on the scene.
Protein is an essential ingredient that plays a role in almost everything your body does. It's the building block of every bone, muscle, skin tissue, and cartilage cell in your body.
Your body uses this tiny but mighty compound to send oxygen throughout your bloodstream via red blood cells. It repairs any damaged tissues and aids in digestion.
But not all protein bars are actually healthy for you. When you're traveling, avoid those that have a lot of preservatives and added sugar in them. This article gives you more information on the best kinds of protein bars to eat and which ones to stay away from.
3. Popcorn
Lightweight and flavorful, popcorn is a good choice as a travel snack. Grab a small bag or cook your own and bring it in a couple of baggies.
On its own, popcorn is healthy because it's a whole grain. High-fiber whole grains are essential to your diet. They've been in studies that show they lower the risk of heart disease, diabetes, and other chronic health conditions.
But for popcorn to be healthy, it's best to avoid the highly processed, artificially flavored brands. The best popcorn for travel would be air-popped by you and lightly seasoned with sea salt.
If you need to buy some on the go, stick with some of these brands:
● Skinny Pop Original
● Smartfood White Cheddar
● Boomchickapop Sea Salt
● Any Organic Classic Salted variety
As a general rule, the more flavored it is, the less healthy it will be.
4. Raw Veggies
If you're not traveling internationally, raw vegetables are the healthiest choice as a snack. Check with TSA guidelines before you try to bring fresh fruit or vegetables on your flight.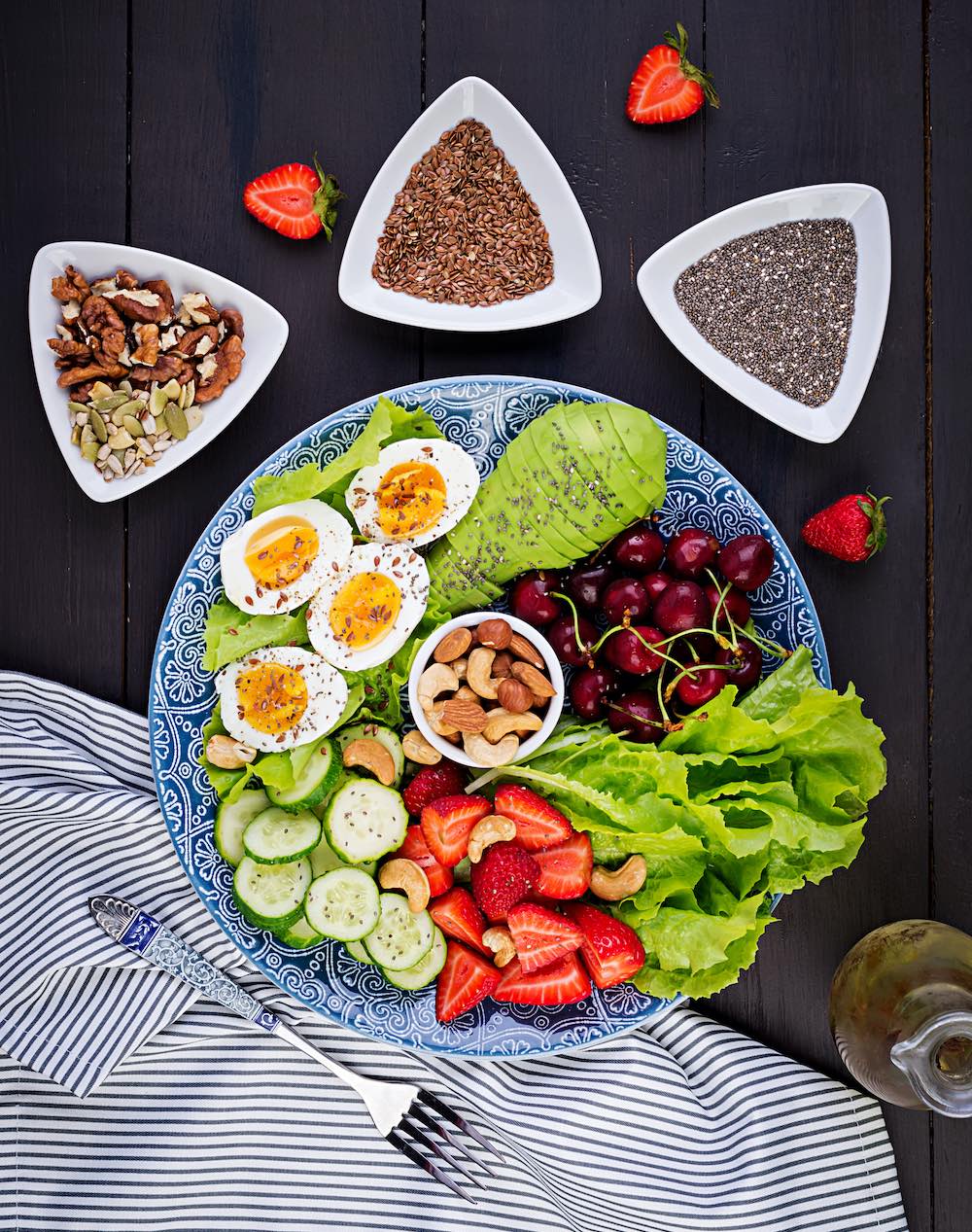 As long as you pack them in bags or containers, you're safe for most destinations. Pack them in a small, insulated cooler (without ice), and you'll have a filling, healthy snack at your fingertips.
The best raw veggies for transport include carrots, celery, and broccoli. You can't bring dip through security, but you can grab some ranch or hummus once you pass the checkpoint.
5. Cheese
Cheese cubes and string cheese are quick, filling snacks. They're full of protein, and some will last without refrigeration for short trips.
When you pick out your travel cheese, stay away from processed brands or soft varieties. Hard cheeses, like aged gouda or cheddar, are the best choices. They are less likely to get mushy or start to smell in small environments.
String cheese is another popular travel choice. As long as these stay individually wrapped, they will last a few hours without being in a cooler.
6. Chilled Fruit
Fruit is a travel snack that helps you stay full and hydrated. If you don't cut them up first, many fruits can last without refrigeration for up to a couple of days.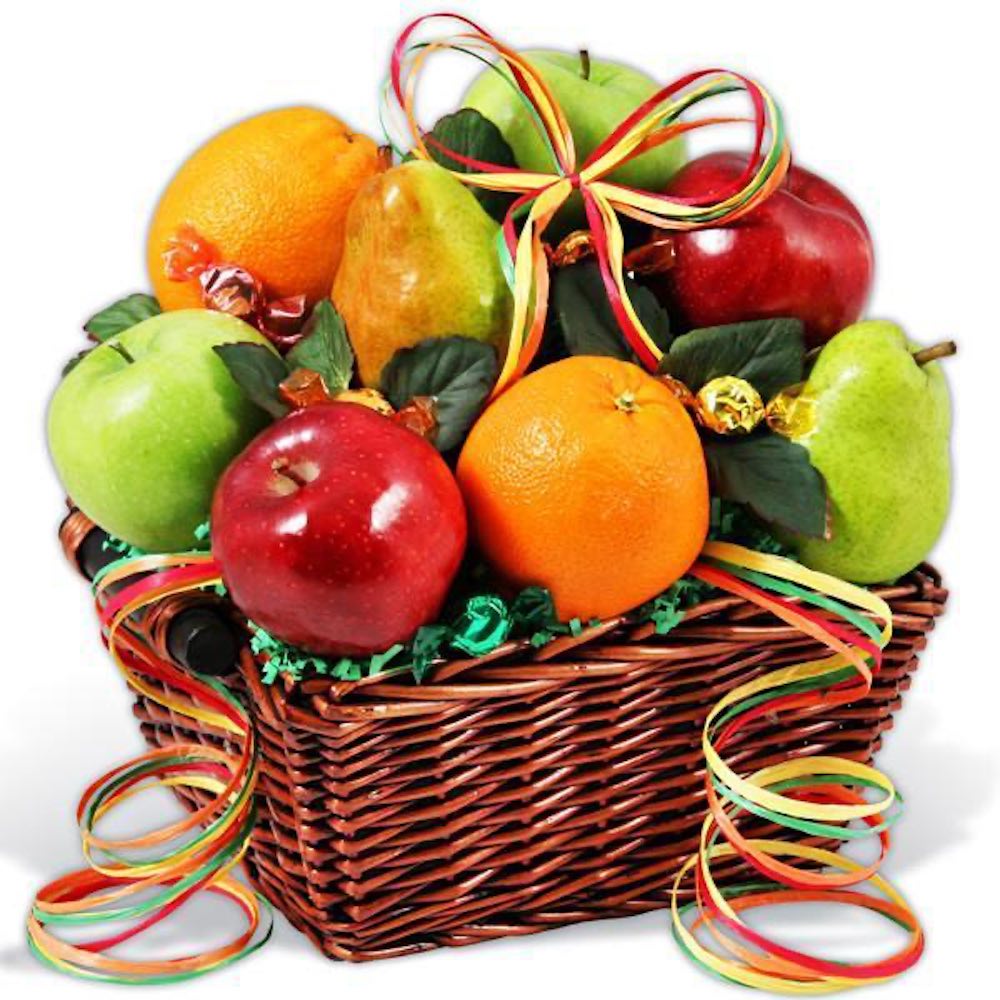 Apples, bananas, cantaloupe, and grapes are favorites in the travel snack category. These juicy and tasty edibles are easy to travel with — even if you don't have a cooler.
Just don't try to take them across the border. Many international governments are very strict about bringing fruit into their country.
7. Trail Mix
Salty, sweet, and flavorful, there's a trail mix recipe for everyone. The trick is to stay away from pre-made brands that advertise as a trail mix but are actually very unhealthy.
As a general rule, if there are lots of chocolate pieces and other sugary goods in them, they're not the best choice. Sugar has its place as a good short-energy pick-me-up, but then you get the crash. Plus, it's unhealthy in many other ways.
For the best, healthiest trail mix that meets your tastebuds' approval, create your own before you hit the road.
8. Vegetable Chips
Potato chips are a thing of the past. Now that everyone has an air fryer, vegetable chips are the preferred crisp snack.
Grab your air fryer and a mix of potatoes, sweet potatoes, beets, and parsnips. All it takes from there is a healthy oil to cook them in and some seasoning.
If you prefer to buy your travel vegetable chips, stick with brands like Terra, Bare Snacks, Good Health, and Everyday 365. They're the most naturally cooked with the least preservatives.
9. Cereal
A cheap, fast, and nutritious option for travel snacks is cereal. Yes, cereal!
There are lots of brands that you should avoid, of course. Sugar-packed, preservative-laden cereals can cause a sugar crash.
But some brands are delicious and nutritious and easy to throw in a baggie to travel with. Anything made out of oats is a good choice. Kashi and KIND have an extensive line of healthy cereals in multiple flavors.
Stay away from anything that has a lot of added sugars and preservatives. With so many healthier alternatives, you should be able to find an excellent travel cereal!
Conclusion
Being on the go doesn't mean you have to eat unhealthily. Plan your travel snacks ahead with this list, and you'll help both your body and your wallet stay in shape!
[Author Bio]
Adam Marshall is a freelance writer who specializes in all things apartment organization, real estate, and college advice. He currently works with HQ to help them with their online marketing.