Going through a challenging period of healing can be frustrating and confusing. Whether you are overcoming an illness, dealing with unemployment, mourning the death of a loved one, or trying to overcome a hurdle in life, the mere confusion and pain of the process can easily take you down.
Before you give up on everything and everyone, remember that God is watching over you, and he does not throw anything the way that you cannot handle.  When dealing with such difficulties, reading Bible verses is an excellent way to inspire, heal and uplift your spirits.
Here is how Bible verses help inspire and heal people who go through hardships and struggle in their life.
The Verses Give You Strength
Reading Bible verses gives you strength and makes you a warrior. When you think all hope is lost, reading one healing or inspiring verse will show you the way to achieve happiness.
Be it for yourself, your family, your marriage, or your loved ones, when you read the verses, you naturally take a stand to turn to God and look into His plans for you and your family. The verses help renew your mind, it guides you and directs your step every day. And this has a direct impact on everything that you do in your life.
Every time you lose faith, reading the verses will bring you back from the loss of hope and belief.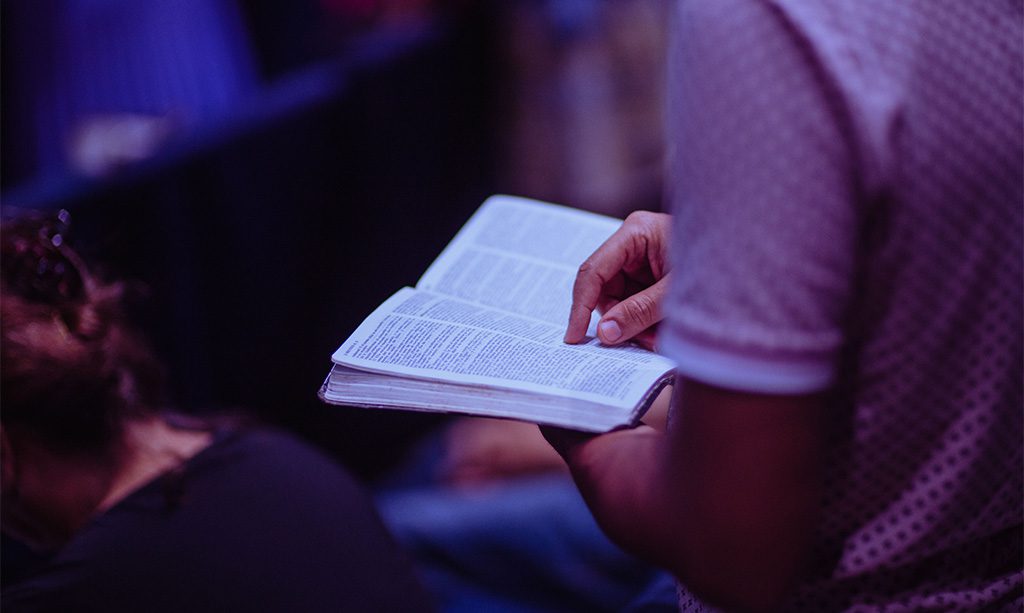 You Receive Peace and Hope
When you spend time on God's verses, you will start to feel peace in your heart. Reading Bible verses every day not only inspires and heals but gives you noticeable peace in this fast-paced life.
Especially, reading an inspirational or healing Bible verse in the morning helps set the tone for the rest of your day. Even if you struggle to find hope in the middle of the day, you will remember God's words.
You Will Start To Know Your Faith
As you read bible verses every day, you will slowly start to know and live your faith. When you start living it, your faith, inspiration, and hope naturally set in even at the toughest times. The verses help transform your thoughts and guide your steps in everyday life.
Remember that faith is something that you know and love. You know the truth only because it's guided by God's word – the bible verses. Faith is not based on what anyone else says. Only when you read inspirational and healing Bible verses will it help you realize the truth.
The Verses Help In Healing
Some Bible verses have the healing power to help you face the tough times in your life. When you fully believe in God, His promises, and His words, your faith will activate.
It will help you heal in physical, mental, emotional, relational, and spiritual ways. When your loved one is in pain, all you have to do is read the bible verses to get the power of healing.
Reading inspirational and healing Bible verses every day will help you see the beauty in everything. When you are filled with joy, you will forget the pain and start to heal. You will also treat others with respect and kindness and uplift them along with you.