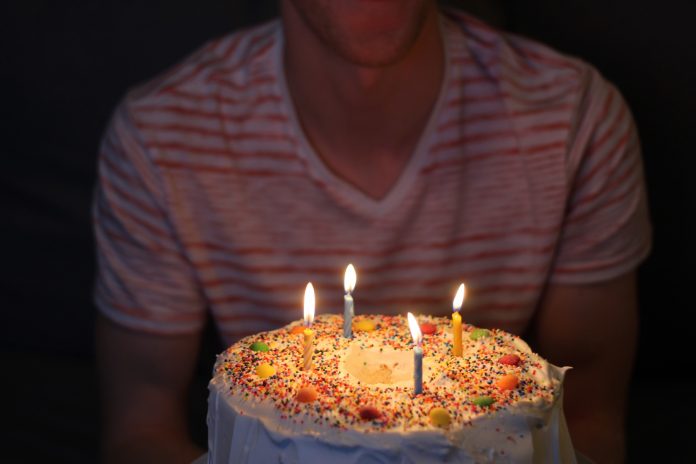 You know how they say that men are easily satisfied? Just give them something to eat and drink and they'll be happy. Well, we're here to talk about how that kind of mindset has no place in the modern world. Anyone can be a great host as long as they put some effort into it. And when it comes to birthday parties there is a wide variety of entertainment options to keep the party going and the guests having fun.
Why not start with a surprise?
Not every party has to be a surprise one, but if you really want to create a lot of buzz and fun, there is no better way to do it. Now, the key to a successful surprise party is to keep it on the down low for the birthday boy, but also to be able to communicate to everyone who is supposed to be there the location and the time. It is tough today, with everyone's ubiquitous presence on social networks, so perhaps the best course of action is to do it in an old-fashioned way – by telling people in private. And once the person of the hour opens that door, their smile will be the greatest reward.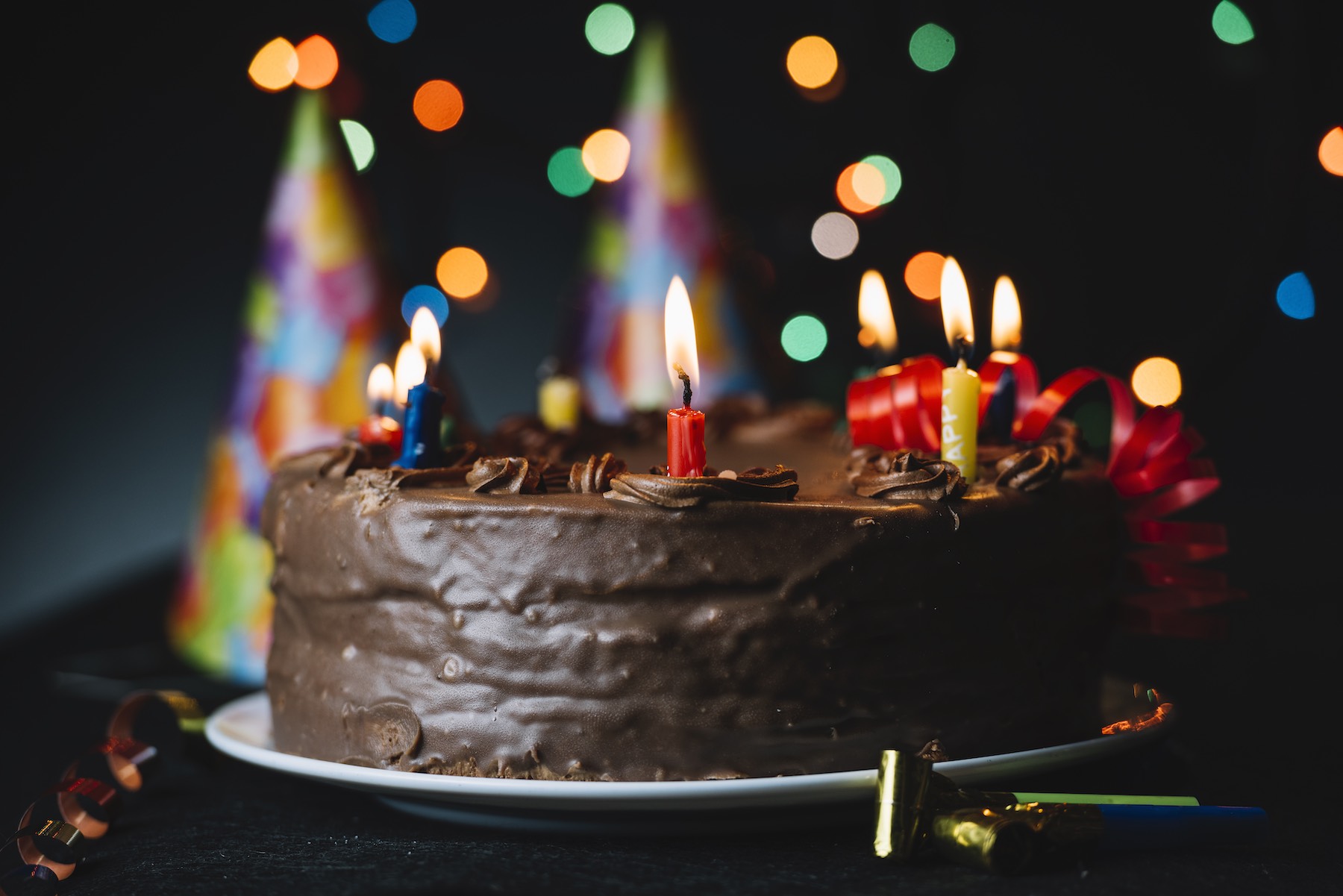 It is the guests who make the party
Now, regardless of whether the party is out in the open or more of a private affair, the guest list is the most important ingredient. Make sure you know that those who you invite like to hang out with each other, and if they don't – at least make sure there are enough cliques going on so that it does not become obvious. Remember that it might be interesting to invite some new people as well, to keep it spicy. Perhaps a new colleague from work or a neighbor that just moved in and seems like a nice person.
House or restaurant?
Both locations have their advantages. At home you can chill out in more ways than one. If you're lucky and well-off, there will be a swimming pool. A yard with a barbecue provides the option to have fun and eat some crispy treats. If all you have is an apartment, that is fine as well, because people still can kick back and relax, perhaps ordering catering services so you don't have to worry about a thing. On the other hand, if you go for a restaurant, you will have your food and drinks covered as well. However, you might not enjoy the freedom you otherwise would have. Still, some people might still enjoy a night of dressing up and enjoying some fine dining.
Or maybe somewhere far away?
This option works with a smaller group of friends, going together for a little get away. Perhaps a weekend for the guys in the wilderness? You could go fishing or, if you prefer it, find a nice beachside place for a bit of sailing or snorkeling. The only limit is your imagination, so try thinking outside the box. Birthday parties can be had anywhere, be it on the top of a mountain, with only a tent keeping you from freezing at night, or at a car show, checking out those new and exciting models. It would do good for everyone to leave town a bit, just pack up your favorite underwear and go forth for a change of air.
It is the thought that counts
Do not overthink these things. It might be hard for you to be impulsive, but it is perfectly fine to relax from time to time. Your friends will not mind every little mistake as long as it's a good time with people who have been enjoying each other's company for years. Whatever your party is, you will still be able to reminisce of the "old days" and rehash some stories from life or work. Worry first if you must, but when the party actually arrives, just have fun and forget about everything until the next morning.