How your child is cared for in your absence is naturally going to be an important consideration for you, so picking a child care facility can be a weighty and sometimes difficult process. Child care is also relatively expensive, so it's important to do the research required to get the best value for what you're paying. One important aspect of child care that can guide your search is child care licensing. Here are four important reasons why you should make sure the child care center you choose is properly licensed.
Attention for Your Child
As you search for child care near you, you might notice that different childcare centers mention their caretaker to child ratio. This is important to know, because the more children there are per adult, the less attention each individual child will ultimately receive. If a child care provider is licensed, then, they meet the minimum requirements regarding having a favorable ratio of caretakers to children. Ensuring that appropriate attention is given to each child is important for their development, self-esteem and even safety, because a child needs to be able to easily access an adult for help.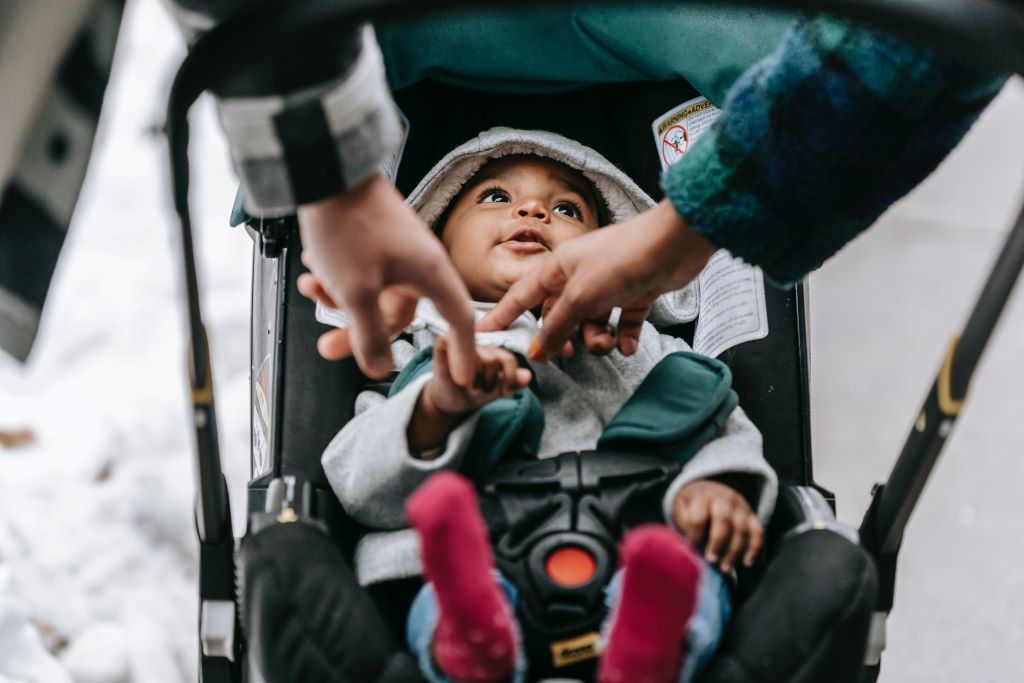 Safety for Your Child
Of course, safety is of obvious import when it comes to child care, and laws that regulate child care facilities set standards for safety that can give you more peace that your child is physically safe from environment-related accidents. These safety regulations often mean that the facilities are inspected to ensure that they meet minimum requirements for safety. But regulations also cover the prevention of all kinds of abuse and even the allowance or lack of effort to prevent abuse. It's a good idea to ask a facility what their standards are for issues related to this such as allowing children to be alone with other children or adults. Pay close attention to their policies on things like this, and don't be afraid to follow your gut.
Cleanliness for Your Child
Everyone knows that child care is one of the prime suspects when it comes to the spreading of illnesses, and it's pretty much par for the course that your child and you will get sick throughout the semester, but nonetheless it is important for child care providers to be as clean as possible in their methods and upkeep of their facility. Licensing helps to ensure that there are protocols in place that minimize the risk of spreading germs and bacteria. Standards for things like regular hand washing, diaper changes and potty breaks, how food is handled and served and other day-to-day activities are important. Be sure to pay attention to how clean a facility is and how well the staff follows protocols like these; it's a very important consideration in choosing a child care facility for your little one.
Nutrition for Your Child
Finally, regulations also set standards for the quality of the food provided to children in child care. Nutrition is one of the most important aspects of a child's physical and mental development, and the last thing you want is for a caretaker to have too much leeway to be lazy when it comes to what they feed your child. It's also just a good idea in general to ask each center what their nutritional program is for the kids so you can take that into account with everything else as you make your decision.
Keeping these four aspects of a child care licensing in mind, you'll not only know the value of licensing but will also know better what to look for in each center that you consider. While there are certain situations in many states that allow child care providers not to be licensed, these are the exception and not the rule, and you'll be glad you chose a provider that put the time and energy into meeting the requirements to be licensed.