With our busy work schedules during the week, parents hardly get any time to spend with their kids. By the time you make it home from work, they are either asleep or you are all too tired to engage in any kind of activities. This is why the weekend is the perfect time to have some fun together.
You can plan your weekend early in advance so everyone can have something to look forward to. That anticipation can help you get through your week however hectic it may be. If you are looking for ideas on some of the activities to do with your kids for the weekend then you are in the right place.
Cook Your Favorite Meals
Children love doing adult activities. During the weekdays, it is hard to involve them in chores such as cooking because there is hardly any time; most of the time you are trying to get everything ready before bed time. Plan for a family cooking time on the weekend where you prepare everyone's favorite meals.
This is a fun activity to do together as a family especially in the cold winter when it's hard to engage in any outdoor activities. If you have toddlers who are clumsy and might get burntaround the fire, you can have them help you prep things like pizza dough or have them help you wash vegetables and prepare salads. Make sure that kids safety is a priority when they are in the kitchen with you.
Hold a Fashion Show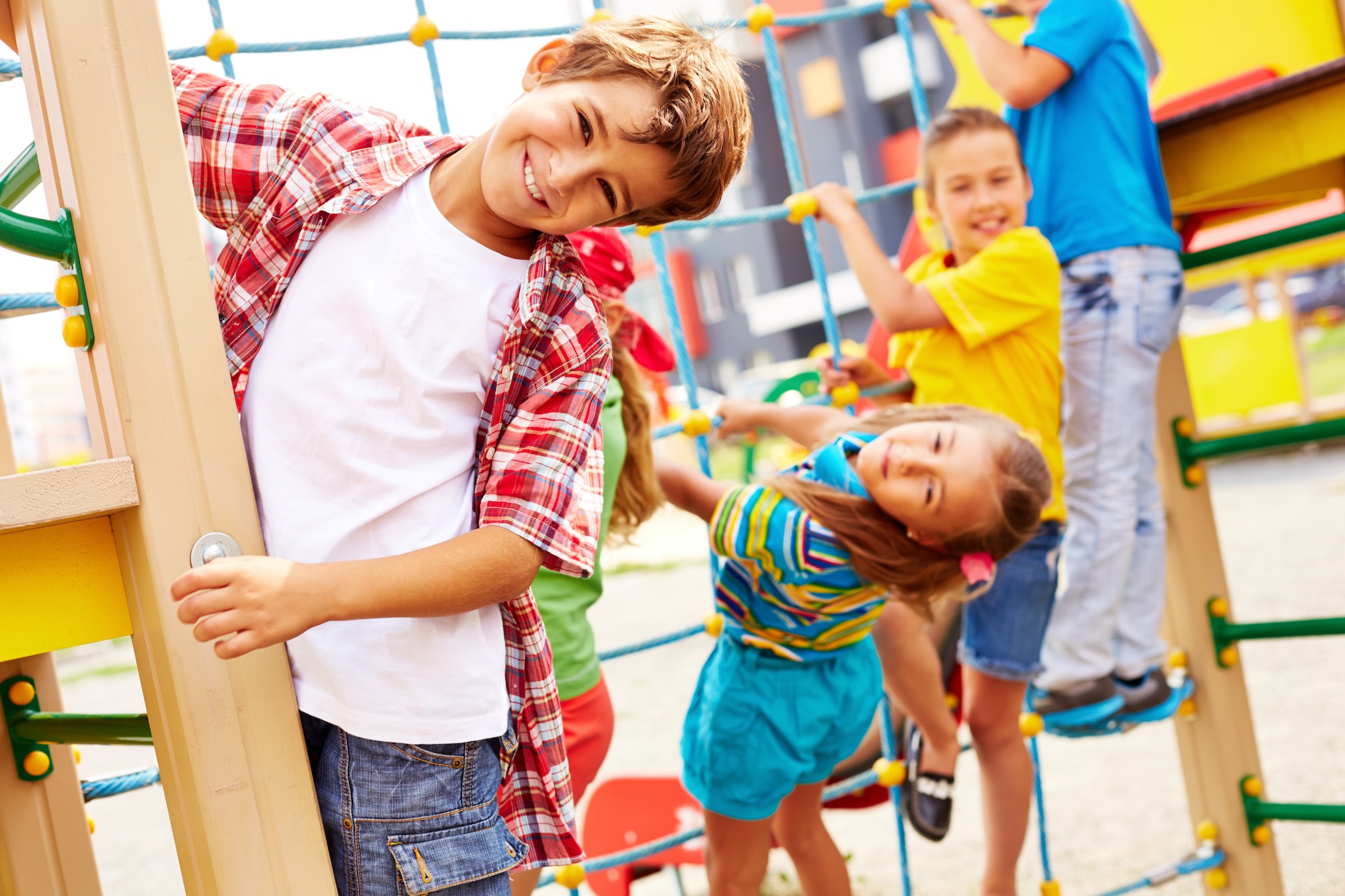 You have probably noticed that your little girl has a good eye for fashion by the kind of outfits that she picks out every morning. Surprise her with a little fashion show during the weekend where you both get to change into different outfits and show them off. You can set it up in the living room or in your backyard and invite your family and friends to watch.
On this day, allow her to go all out on her fashion sense, let her practise on you also. Have her do your makeup and put mascara on your custom eyelash extensions and your hair; even choose outfits for you. This will help her develop confidence and know that you support her in whatever she chooses to do with her life.
Have a Soccer Tournament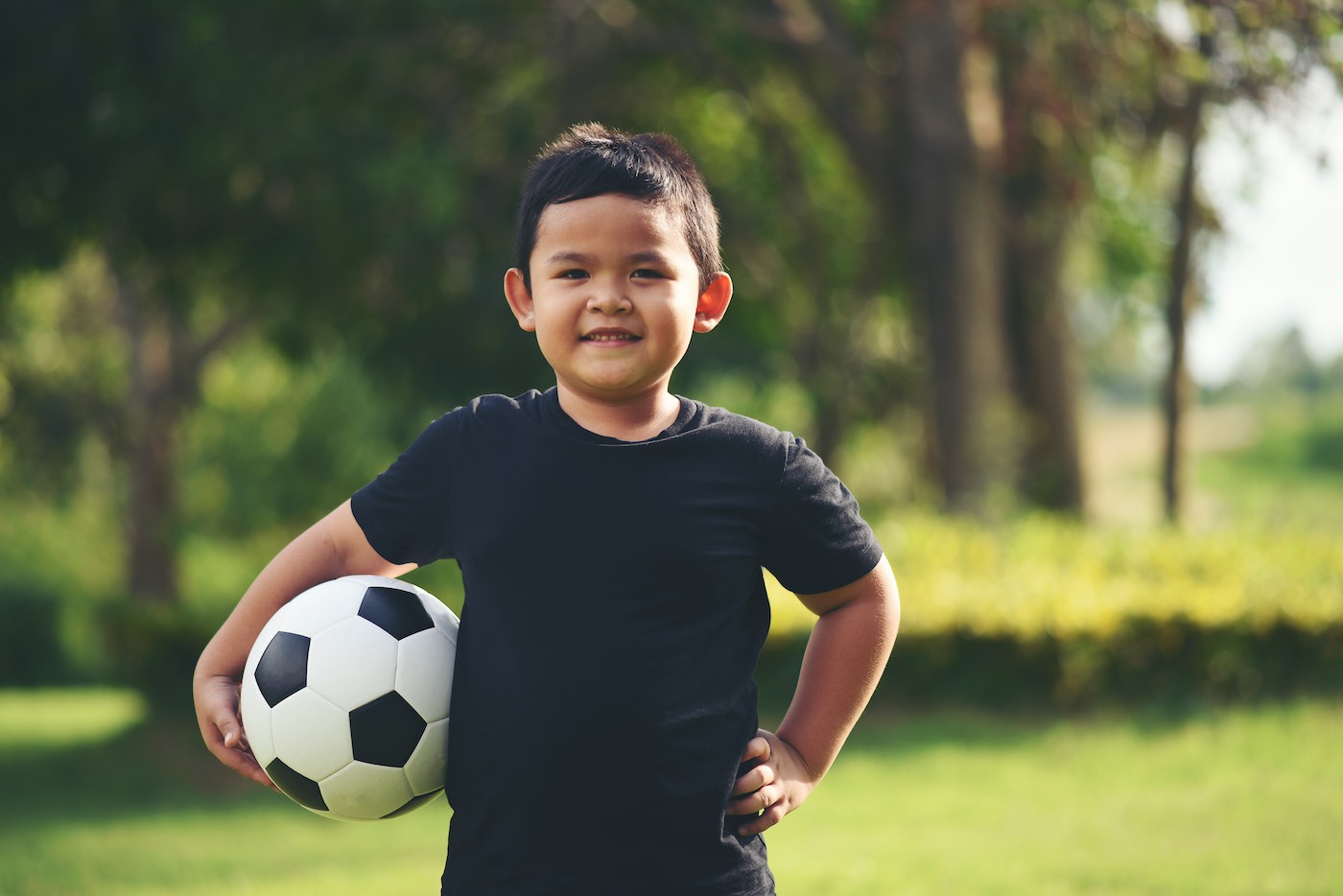 Ask your kids to invite their friends for a soccer tournament during the weekend. If you have a big family that can make up a soccer team then you can make it just a family event. Form your teams with mommy and daddy on each team and get playing. You will get to see their competitive sides and give them a few life lessons on winning and losing.
You can include other sports activities such as tug of war and an egg and spoon race. Your kids will have so much fun and will never forget such fun moments with their parents. They will have something to tell their friends in school on Monday.
Go Swimming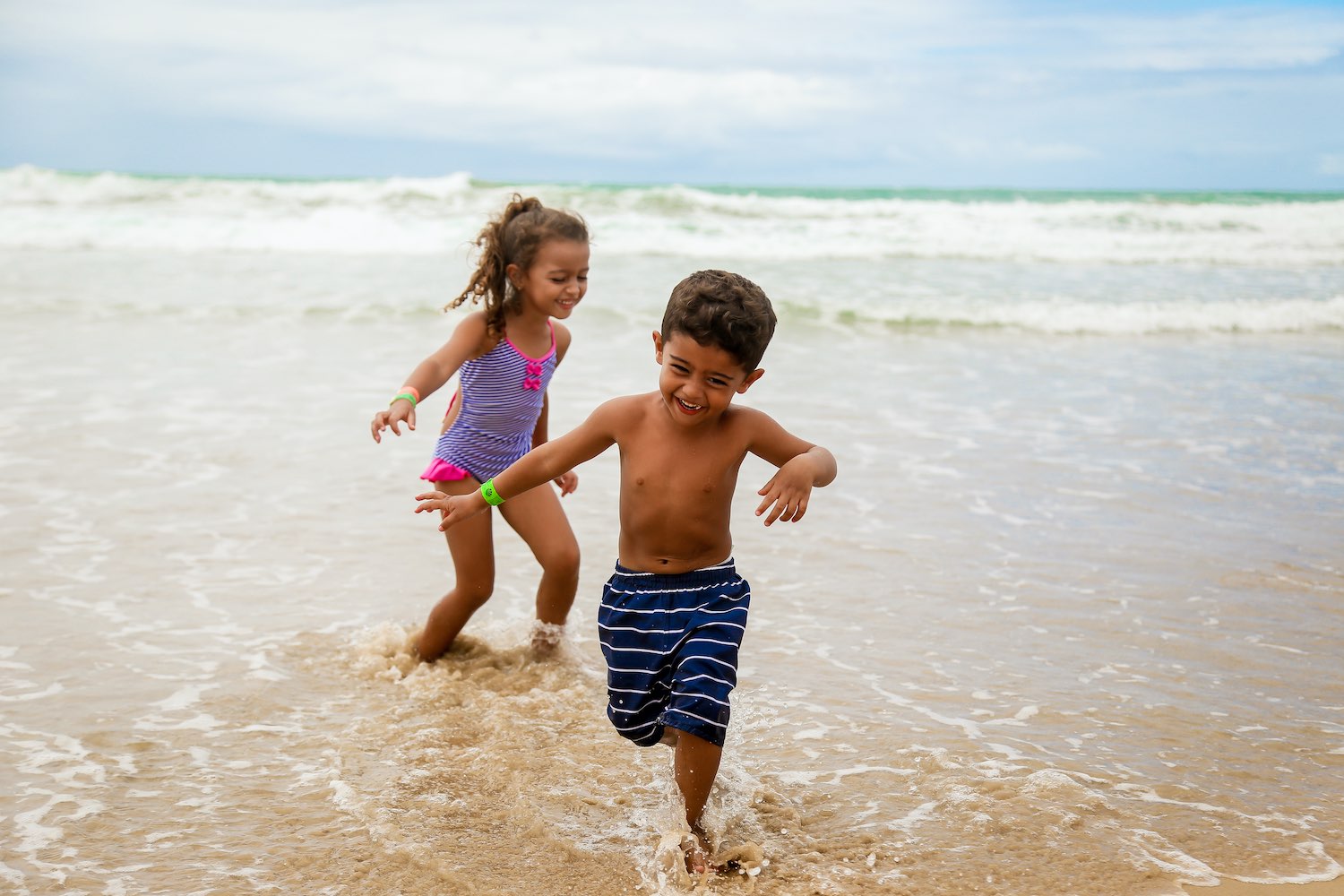 What's better than a nice swim on a hot summer afternoon. Make sure that you carry all your safety gear with you when you go for swimming such as safety jackets and swimming goggles. Those who do not know how to swim yet should have their floaters to prevent drowning incidents.
You can also plan to have a swimming trainer come and teach your kids how to swim. Include other water sports such as jet skiing and kayaking; if you live near the beach. Take them to their favourite pizza joint afterwards and head home.
Plan a Treasure Hunt
This is an exciting activity for children at different stages. Plan a treasure hunt for your kids this weekend with the things they love the most. You can buy each that toy, or game that they have been asking you to get them and hide them in different areas around your home. You can include clues to guide them and watch the smiles on their faces as they find their treasures. You can include a hide and seek game to add to the fun.
Watch Movies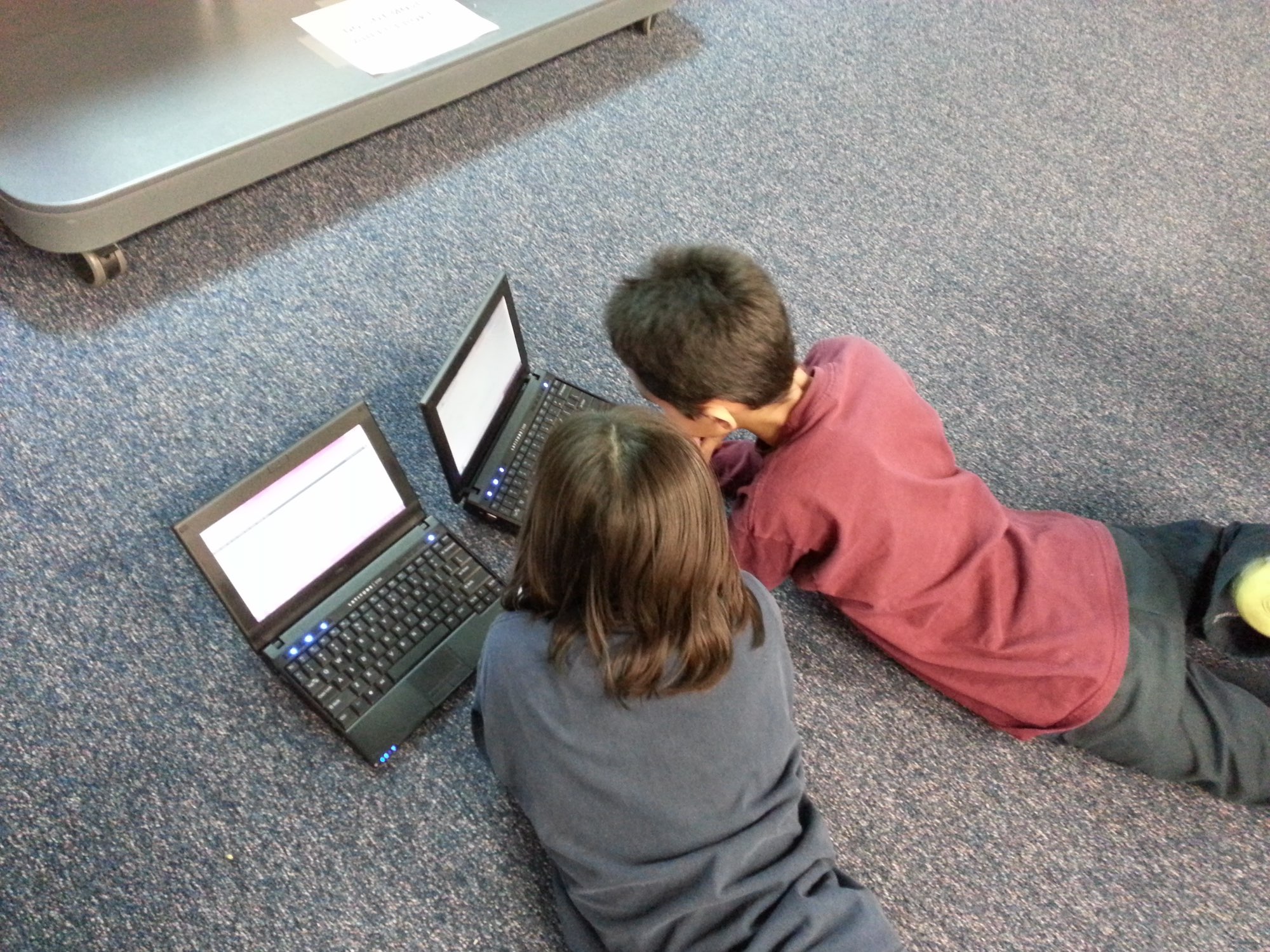 You can either watch your favorite films at home or go to the cinema. This activity is perfect for the weekend since you and your kids do not have an early morning the next day. You can also go to a theatre and watch a play and later go for ice cream at your favorite ice cream place. Let them also experience the magic of the night and watch the moon and stars together, as long as they are safe. Go out for dinner as a family once in a while and spend some quality time together. Your kids will  never forget the special moments they share with you.
Conclusion
Parenting is not just about protecting and providing basic needs for your child. You need to work in order to take care of your family and that is totally understandable. However, ensure that the little brakes you get you spend with your children. If you work the weekends then ask your boss if you can bring your kid to work with you on the weekend. Your kids will get to see you at work and even learn a few skills from you. Children appreciate every single moment they spend with their parents.