Many people shy away from the camera at events. They don't want to experience the agony of smiling for the photo. To them, there's nothing worse than having to expose their missing or uneven teeth. It's given them a lifetime's worth of low self-esteem and, often, deep feelings of despair.
Are you one of those people? Is there something that you don't like about your smile? Most of the time, appearances look much worse in your mind than in reality. However, if something about your teeth makes you feel anything other than beautiful and confident, it doesn't matter what other people tell you. You deserve to feel great and show off that smile at all times. Fortunately, there's a solution to your dilemma. Whether you have missing or stained teeth, you can get that smile back. Check out these three ways to improve your smile and self-esteem.
1. Teeth Whitening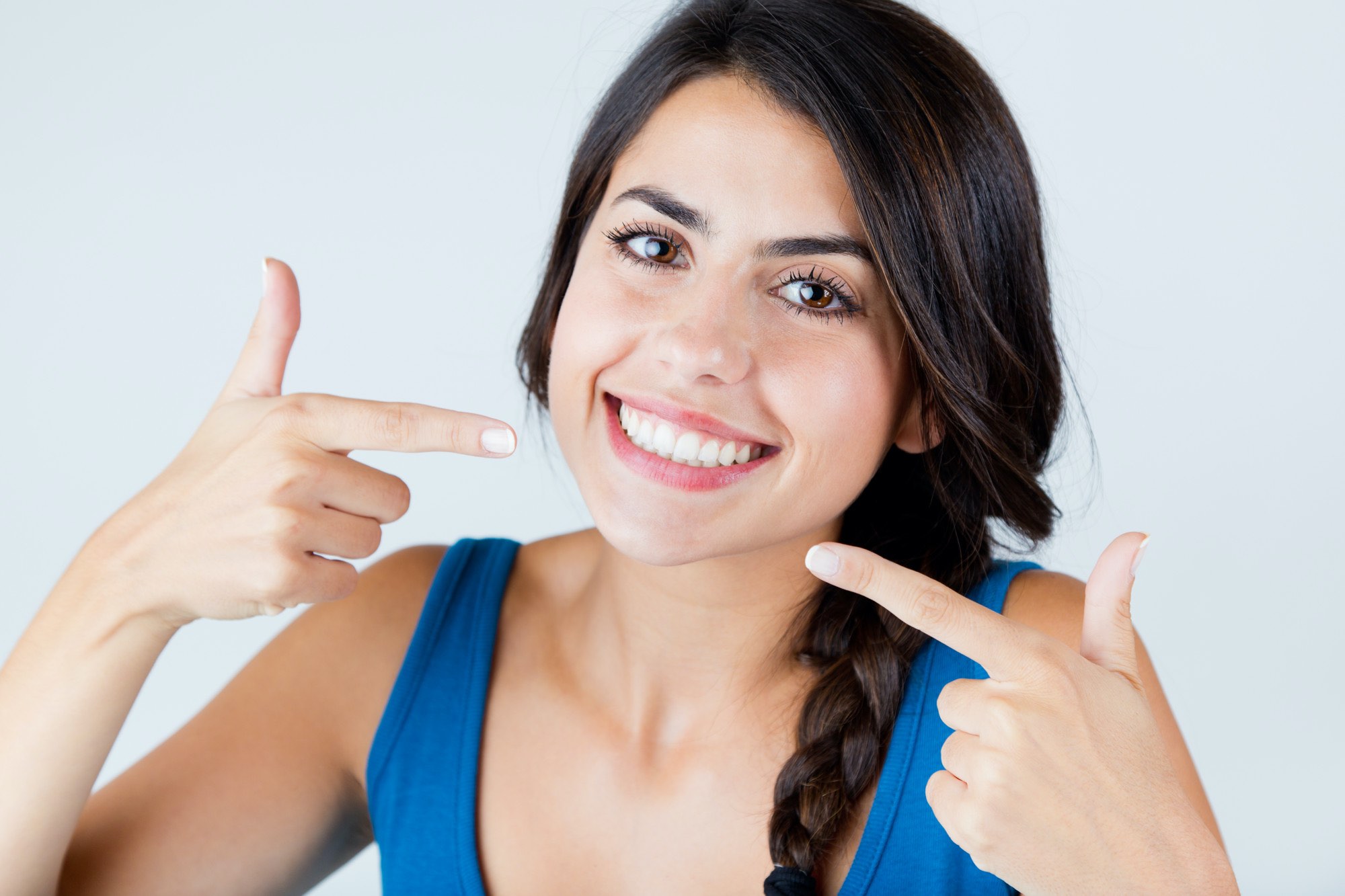 Over time, teeth can lose their natural shade of white. It can happen for several reasons, including:
• Smoking Cigarettes
• Coffee
• Red Wine
• Age
• Genetics
• Mouth Trauma
• And more
Teeth discolouration can cause anyone to feel insecure about the way they smile. It's natural to feel embarrassed or ashamed if your teeth aren't as sparkly white as they once were. Fortunately, you can easily make a teeth whitening appointment with your local denture clinic. It's a simple process, and as long as you don't have any crowns or fillings in your teeth, you can benefit from the service to have a more youthful-looking smile. Contact your local clinic to learn more about it.
2. Dental Implants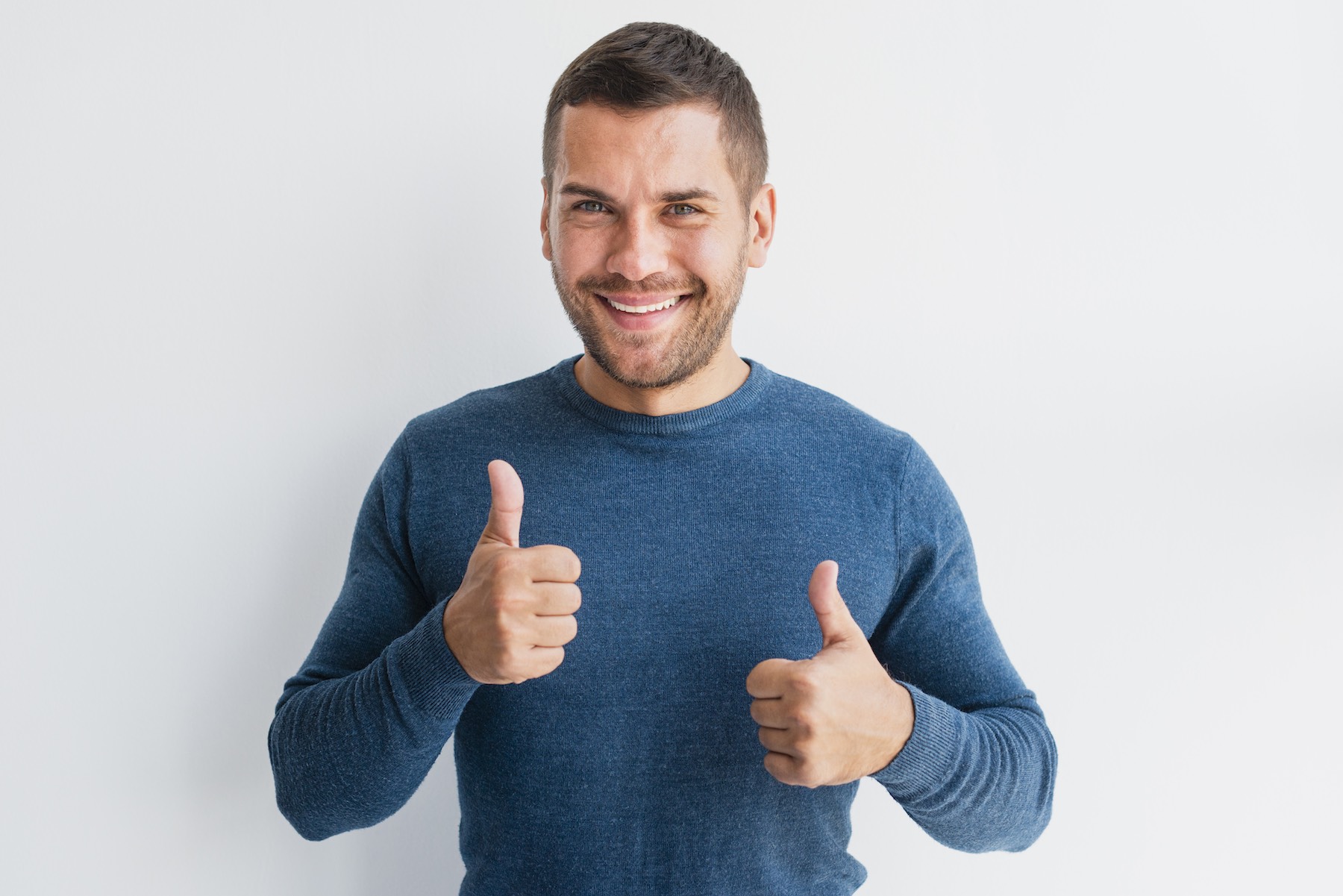 Dental implants are metal fixtures that are surgically fastened to your jawline, which serve as the roots of the missing teeth. Artificial teeth sit on top of the gum. Your bone will fuse to the metal, allowing the implants to anchor in your mouth. It's a process that offers support while talking and eating. Implants stay in your mouth for several years and provide comfort and security. While it's an efficient way to replace missing teeth, there are downsides to dental implants. For example, it's a surgery that doesn't always come cheap. Alternatively, if you haven't lost the entire tooth, you can choose to get your crown fitted by the dentist in roseville ca instead.
3. Dentures
Compared to dental implants, the cost of dentures is significantly lower. Dentures are an aesthetically-pleasing and comfortable way to restore your smile. You can receive a set of partial or complete dentures, pending on whether you have only a few or most of your teeth missing. Even if your jaw or teeth are in rough shape, dentures are still an option for you. And if you're worried you might lose your dentures, don't worry.
The right clinic will offer digital technology solutions such as AvaDent Digital that keeps digital denture records of your history. So, if something happens to your set, it can easily be remade. A new set of dentures will give you the confidence you've been missing, and you'll have no problem smiling from ear to ear the next time the camera comes out at a party.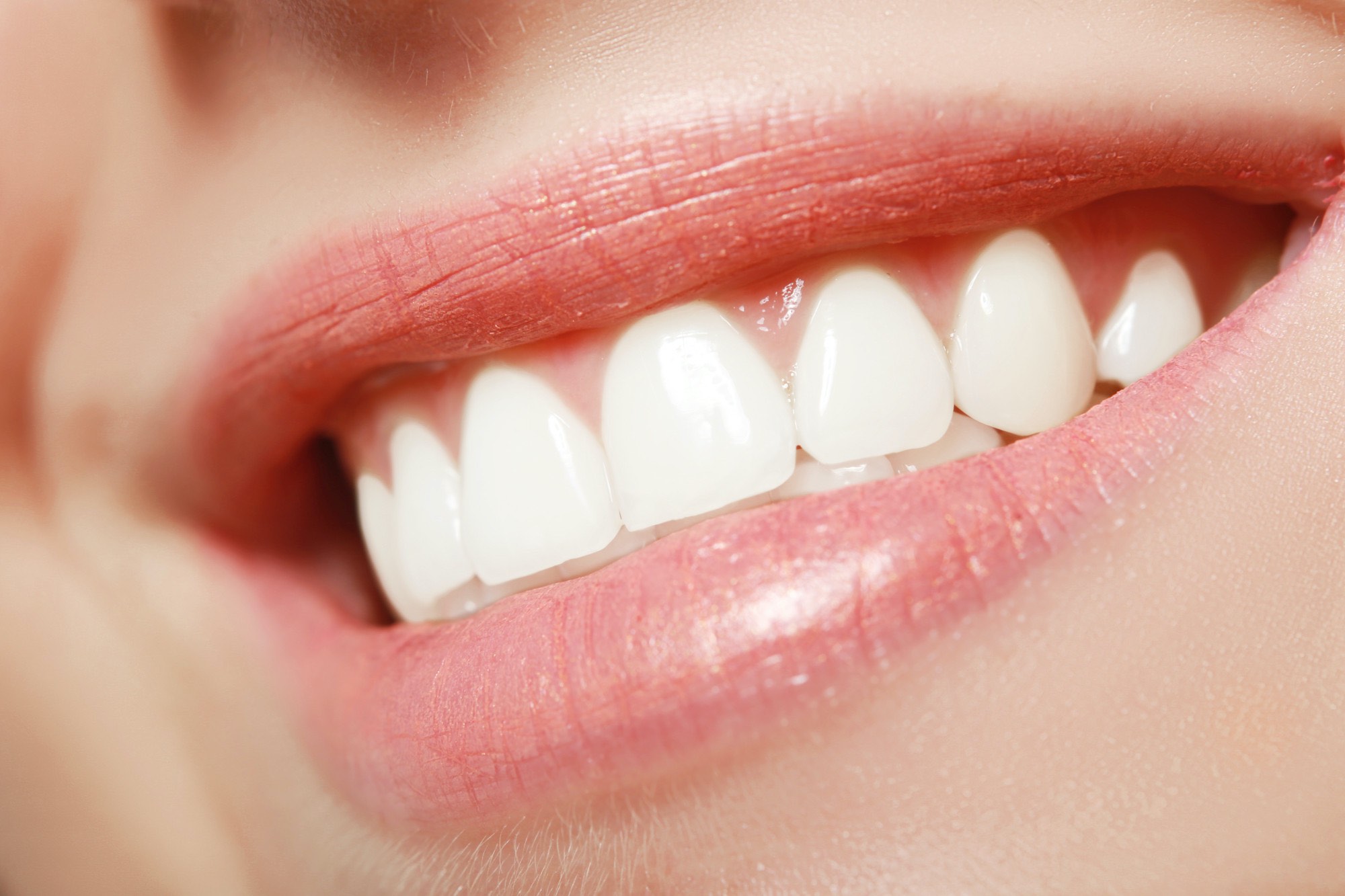 You don't have to live in shame anymore. Consider teeth whitening, dental implants, or dentures to give you the life that you deserve.