If there was something we all had to deal with in 2020, it was having to be far from away from the people we love. While things may be changing a little and there seems to be hope for a return to normalcy in the near future, you may still be far away from a loved one on their birthday.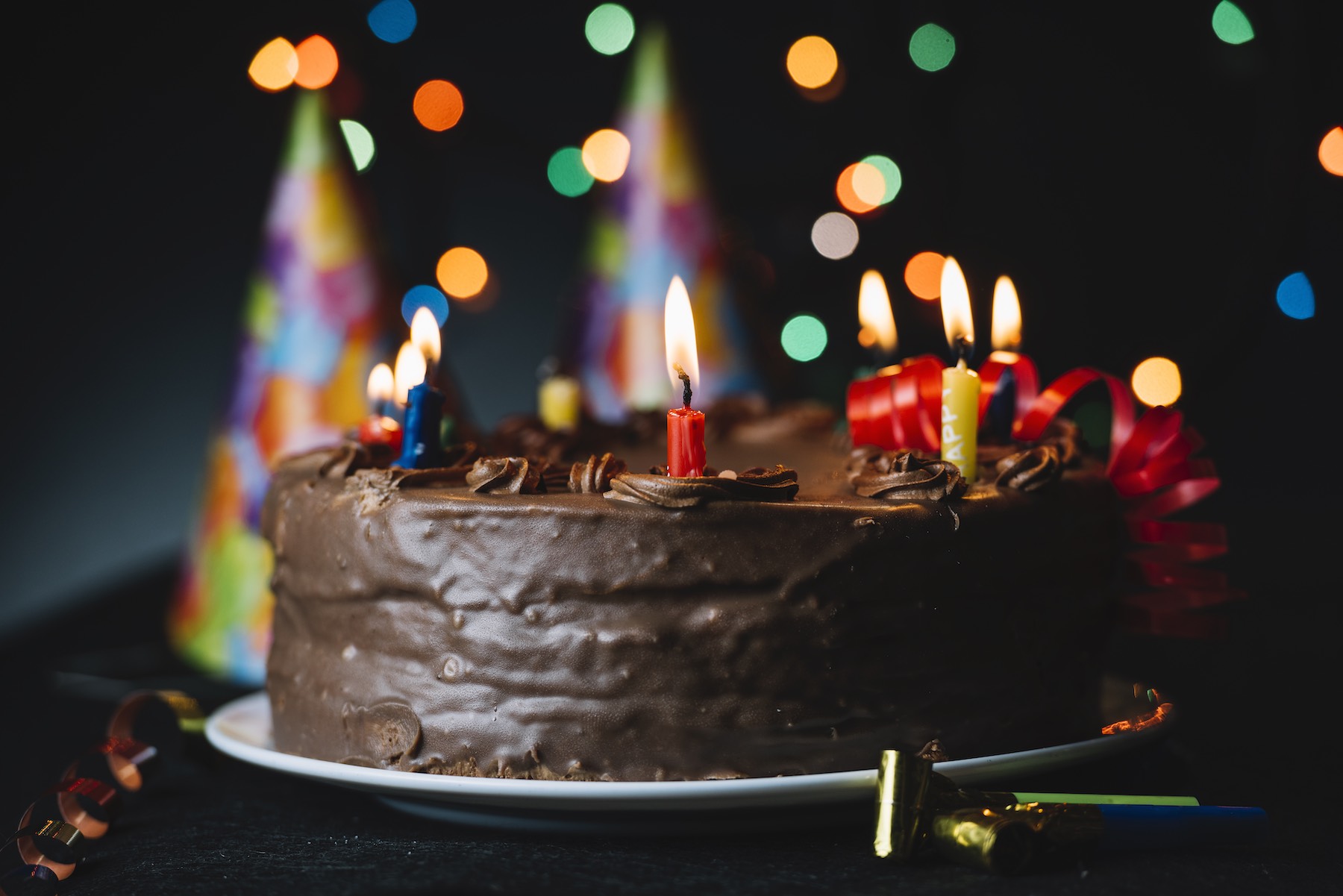 How can you celebrate a loved one's birthday when they're thousands of miles away? Fortunately, there are many options to show your friend or family member how much you care, even if you're not in the same city or state. Check out these 5 ways you can make them feel special on their birthday:
1. Send them flowers.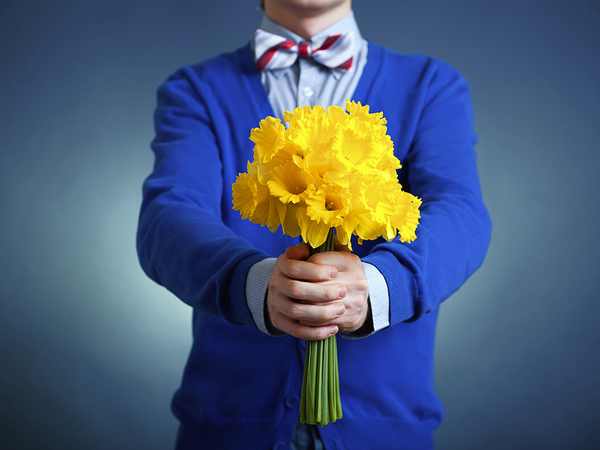 Whether it's a man or a woman, flowers are a universal way to show a person that you're thinking of them. If you know that they have a favorite flower, you can order a specific bouquet of birthday flowers that can put a smile on their face. Include a special note to tell them something sweet, and you can be sure that you'll be doing a big thing to make them feel grand on their birthday.
2. Provide some financial support.
While you may not be their grandmother, who wouldn't love some extra cash in this economy? Whether you made the mistake of forgetting their birthday (we won't tell them) or you are in a rush to find something ideal for their birthday, you can send a gift of money through an app like Venmo, which will definitely put a smile on their face.
This is a great idea if you know the person has had a tough financial year, yet you don't want to make it seem like you're handing out "charity". A birthday is a great excuse to send some money.
3. Order a Cameo for your friend.
Does your loved one have a celebrity crush or keep up with pop culture? How would they feel about receiving a personalized message from that celebrity? Chances are that they would love the experience. While you will be spending a bit to get that celebrity on video talking directly to your friend, it will likely be worth it in the end to see them lose their mind over their favorite celeb, don't you think?
4. Gift them a beauty box subscription.
If your friend is all about feeling posh, you can really go all out with a beauty box subscription. From BoxyCharm to Ipsy, there are various options available. For the friend or loved one who is all about beauty products, you can be sure that this will be a gift they will love.
5. Send a coffee subscription.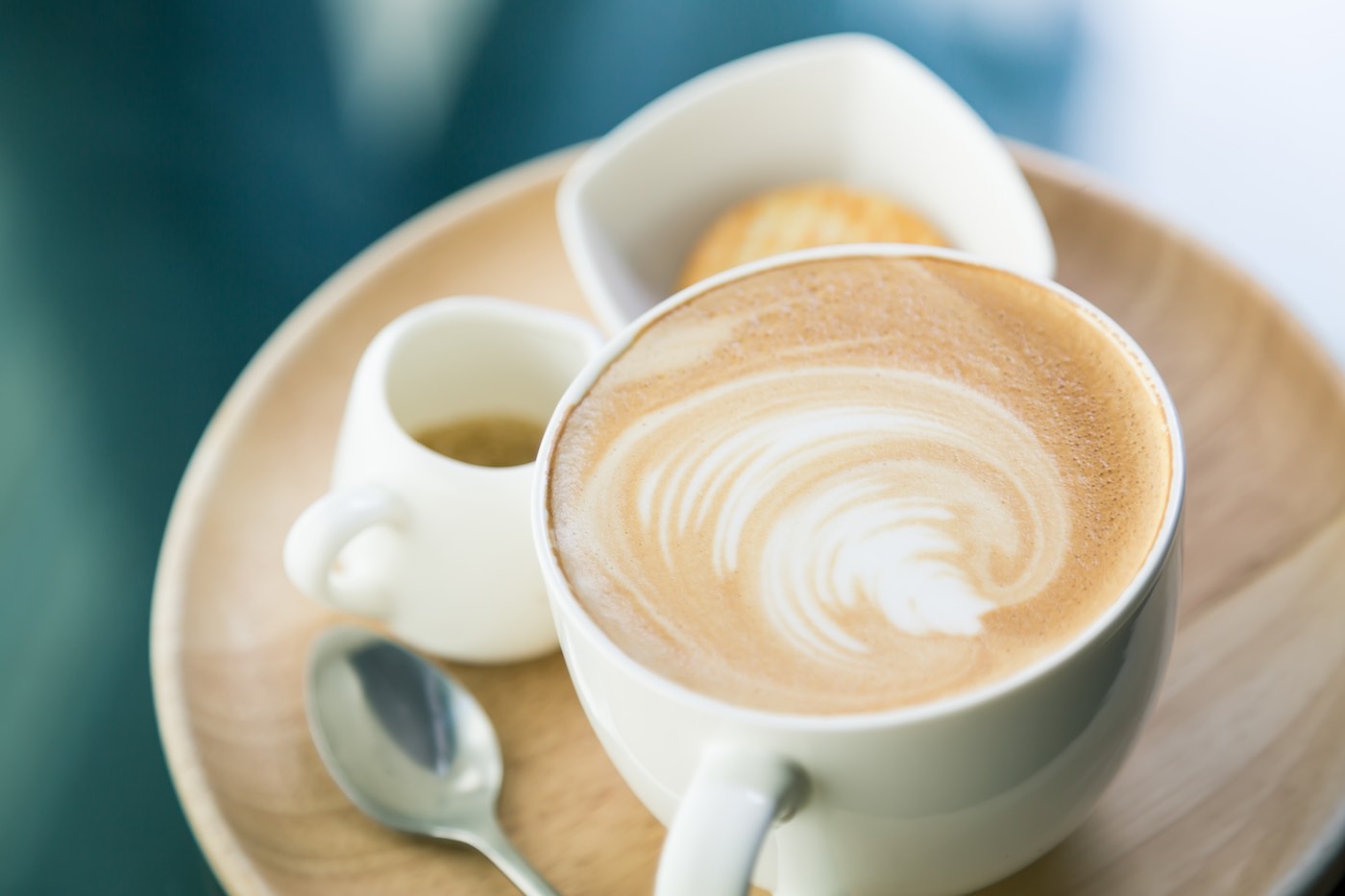 This may not seem like a birthday gift, but for the coffee fanatic this could be one of the best things you could ever do for them. Setting them up with a gourmet coffee subscription will mean two things for them. They will know that you REALLY care about them and they will never run out of coffee this year. Coffee may be a unique gift, but for the coffee lover, it's the best idea you could have thought of.
In Conclusion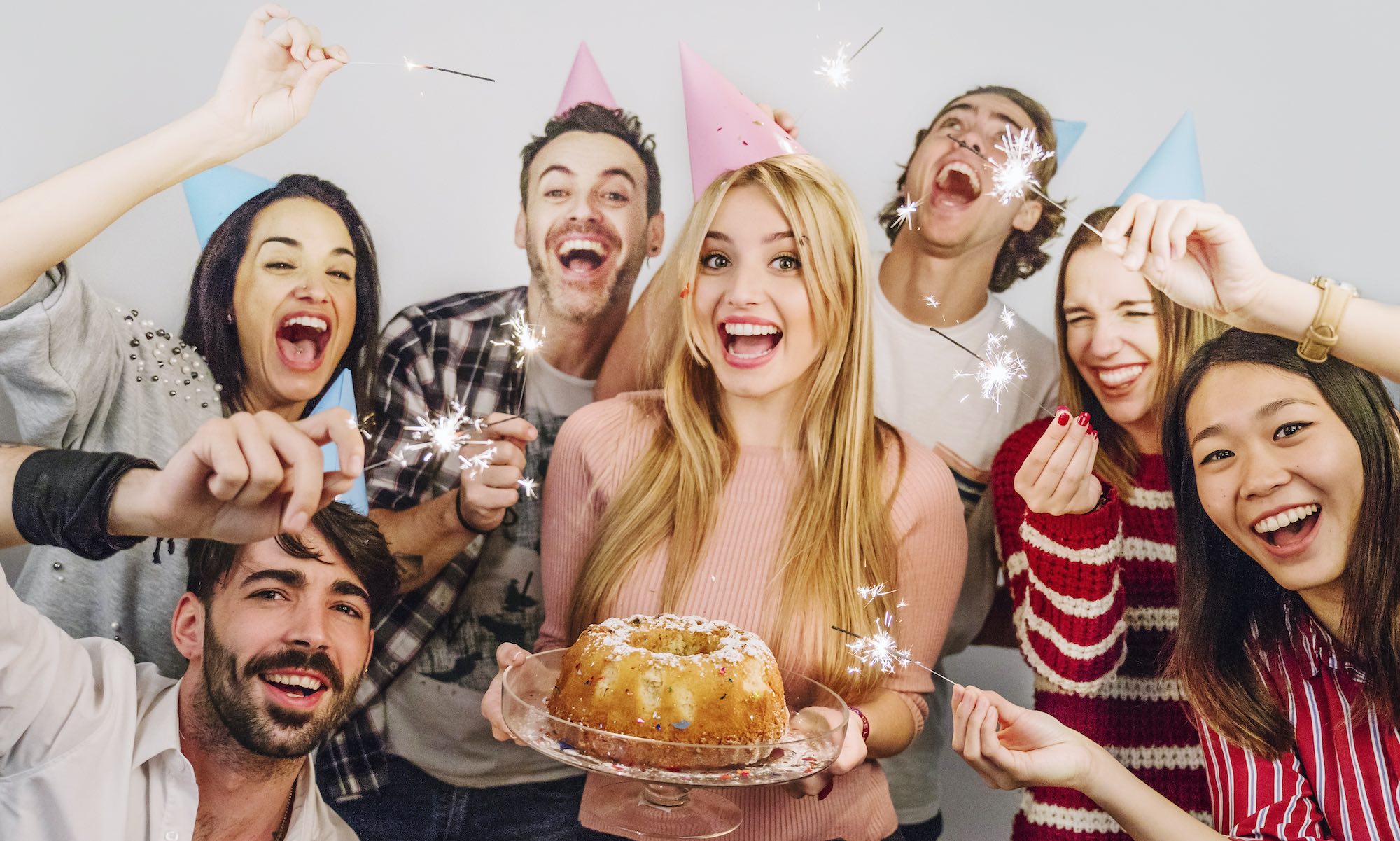 Being far from friends and loved ones isn't fun, especially on special days like a birthday. However, with gifts like these ones, you can make it easier to feel connected despite distance. From coffee to flowers, it's the thought that counts when it comes to birthday gifts. Whatever gift you choose, you can be sure your loved one will be happy you remembered their special day.