Suppose you predict or already know about the divorce on the horizon. You want to get prepared as well as possible but don't know where to start and how to determine your progress. Then you may find a pre-divorce checklist a valuable tool for measuring your readiness for divorce. Check out the following points and optimize your preparation for marriage termination for the best possible outcomes.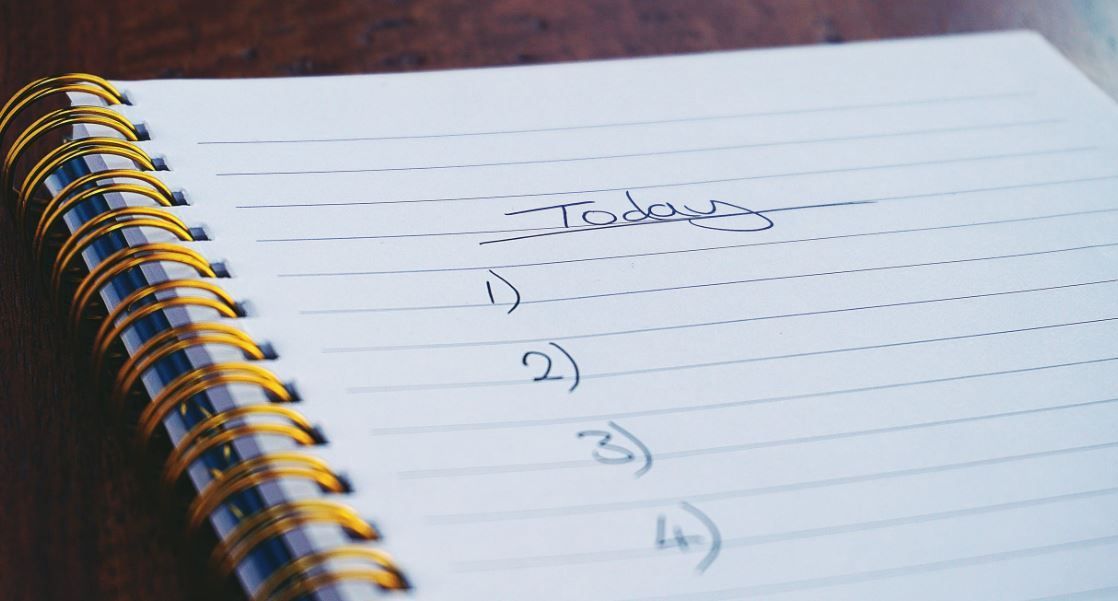 Understand Your Feelings
You will hardly handle the process with success if you cannot sort your feelings about your marriage failure out. So the very first step is to understand at what stage you are. You may feel the following:
● Shock – you may be baffled by the sudden divorce and even not understand clearly what is waiting for you. So you will probably not be successful with any preparations at this time. But marriage and divorce counseling may be helpful in sorting things out.
● Anger – after you realize your spouse is abandoning you and your life is never going to be the same, you may get angry at them and yourself for your relationship not working properly. It is necessary not to let your emotions guide you, otherwise, you can end up with destructive aftermath in your post-divorce life. But you can start gathering the documents and settling the financial issues.
● Resentment – this is the time when you may hesitate about your divorce decisions and reassess your life priorities. But you can set it to real actions at this stage already. This may include meetings and negotiations with your soon-to-be-ex and defining the nature of your future legal process.
● Acceptance – you will finally accept the fact that your marriage cannot be saved and serious measures are to be taken. This is the best time for you to take profound steps and get ready for the
divorce process
regarding all the necessary issues.
Depending on your emotional and physical state, your preparation for divorce will have different speeds and actions to be taken. Reflect on your inner feelings and thoughts and get ready to end your marriage when you have such a desire and possibility.
Collect the Necessary Docs
Whether you need the papers to back the grounds for divorce in New York, or the obligatory forms to file for divorce, it is better to collect them in advance. This way you will decrease the time and cost of the upcoming process significantly. Here are some steps for you to cover:
● Build up your filing system, both online and offline. Sort and store all the docs and useful resources there. Use online divorce platforms to help you.
● Separate your accounts.
● Gather tax returns.
● Get your income records in order.
● List your assets.
These and other similar preparations when done step by step will simplify your divorce process significantly. So that you will have a free mind and hands ready to create a better life after divorce with the help of the right divorce settlement decisions.
Realize the Upcoming Challenges
Another preparation step you need to cover is to get yourself mentally and physically ready for the upcoming changes and challenges. Review what you can do:
● Consult experienced divorcees and/or paralegals to get insight on the road awaiting you.
● Understand how you view and want your divorce process to be.
● Prepare for the major changes (moving out, different schedules, co-parenting).
● Discover possible solutions for the biggest divorce-related concerns so that they don't bother you before sleep and during the day.
Mind that you shouldn't make any final decisions and sign any docs that will have a significant impact on your post-divorce life without previous consultation with the relevant expert.
Define Your Vision on Divorce Settlement
Your predivorce checklist should also include dwelling on the divorce settlement agreement. This means you have a draft of how you want your marriage termination to end and prepare for the meeting with your partner accordingly. These steps will help you:
● Define what you wish and need and why (the same things for your spouse and children).
● Single out what you don't need not to waste extra time and effort on it.
● Settle the goals and plan for your next meeting with your partner.
● Collect the necessary docs you have to take with you.
● Draft the next steps in case of both un/successful meetings.
Make mutually beneficial solutions your leading principle for the case and plan your agreement process well. As a result, your negotiations will be simpler, faster, and more successful.
Get a Support Team
Both planning for divorce checklist and implementing your plans may be a complicated and effortful process. This means you can easily skip some significant details or take a wrong turn if you decide to do everything on your own. So another preparation point for every soon-to-be divorcee is to gather a reliable team. It will include both professionals (an attorney, mediator, evaluator, therapist) and close people for you (friends and relatives you can trust). They will be there to support you with good advice, a plan of action, sharing responsibilities, or just a tight hug and sheer presence.
Prepare for divorce well and successful and pleasant outcomes are guaranteed.