Just in time for 21st June, Garden Trading shares its ideas and inspiration for Fathers' Day, with gifts for the home and garden.
Every theme defines a Father's figure and favorite character. So whether you're Dad is the Master Chef or the Baking Star, you're sure to find the perfect Father's day gift.
MASTER CHEF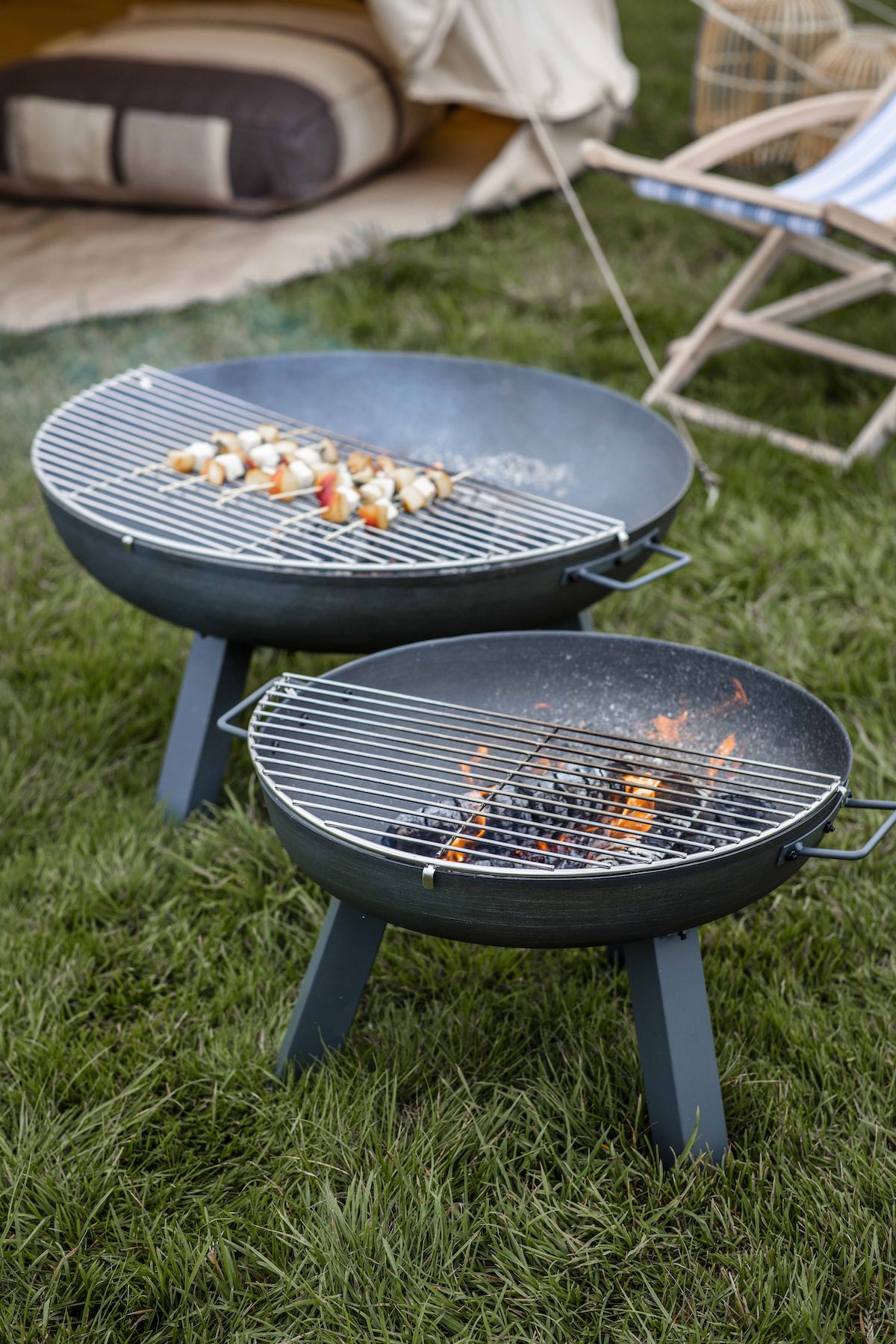 Whether he's king of the coals or ruling the range, if he likes to cook, there's plenty to suit all tastes. From half grills for fire pits to cast iron for casseroles, as well as cook book holders and spice jars, there's everything he needs to create a meal, indoors or out, for the family to enjoy together.
COOL CAMPERS
No matter how far we're able to roam this summer, going back to basics sleeping under a starry sky is a precious memory to make. Whether it's a celestial event or a weekend sleepover treat, traditional canvas loungers, camping chairs and stools bring comfort to time spent in the great outdoors.
GARDEN SPACES
If quiet time means gardening time, tools and accessories to make outdoor tasks even more enjoyable could prove to be a real gift. From kneelers to aprons, thermometers to barometers, there's something for everyone, whether they're gardening pros or simply enjoy a little potter for some rest and relaxation.
WILD ABOUT WILDLIFE
For nature enthusiasts, making a homely haven for small creatures with hedgehog houses, bird feeders and bee houses will create a hive of activity to enjoy for months to come.
BAKING STARS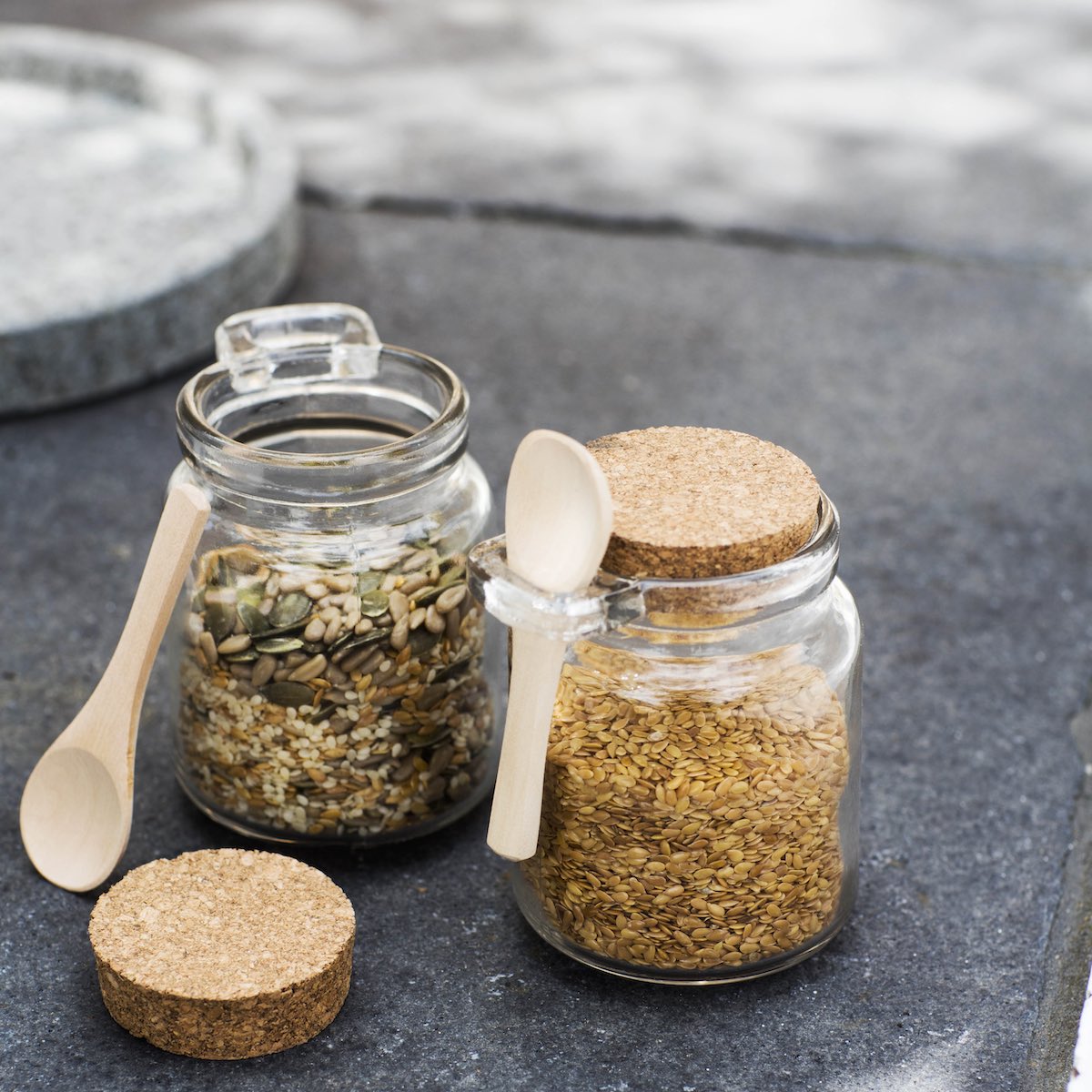 Crisp, white enamel and porcelain measuring equipment form the backbone of a kitchen made for a star baker. With mixing bowls, lemon juicers and sprinkle jars for making show-stopping creations, all that's need is a pinch of creativity and a large dollop of baking flair.
Garden Trading couple function with style for designs which form the backbone of every home and garden. From statement lighting to storage solutions. Tactile textiles to textured pots. Sofa sets to serveware. Garden Trading have come a long way from where their name suggests. With over 1000 products now in their collection, the emphasis remains on good quality products of great design; made to stand the test of time.
Made within the EU wherever possible and from ethically-responsible manufacturers without fail, Garden Trading commit to the highest manufacturing standards, because they would like you to enjoy your items for a long time to come.
In January 2020, Garden Trading were proud to be recognised for one of the first Feefo Platinum Awards for outstanding customer services. So you can be confident those products will be delivered with top rate service, every time.
Check out their products on Garden Trading website or buy them from Amazon UK today.