While the very fear that the cost of living is starting to reach unattainable levels, and the world is starting to appear more and more out of control, you would be forgiven for not trusting that things are going to stay stable. With so much chaos happening, many people are starting to wonder how they can put more emphasis on being self-sufficient.
This piece is going to take a look at how you can be more self-sufficient at home and the steps you can take to enjoy being more off the grid.
• Grow Your Own Veg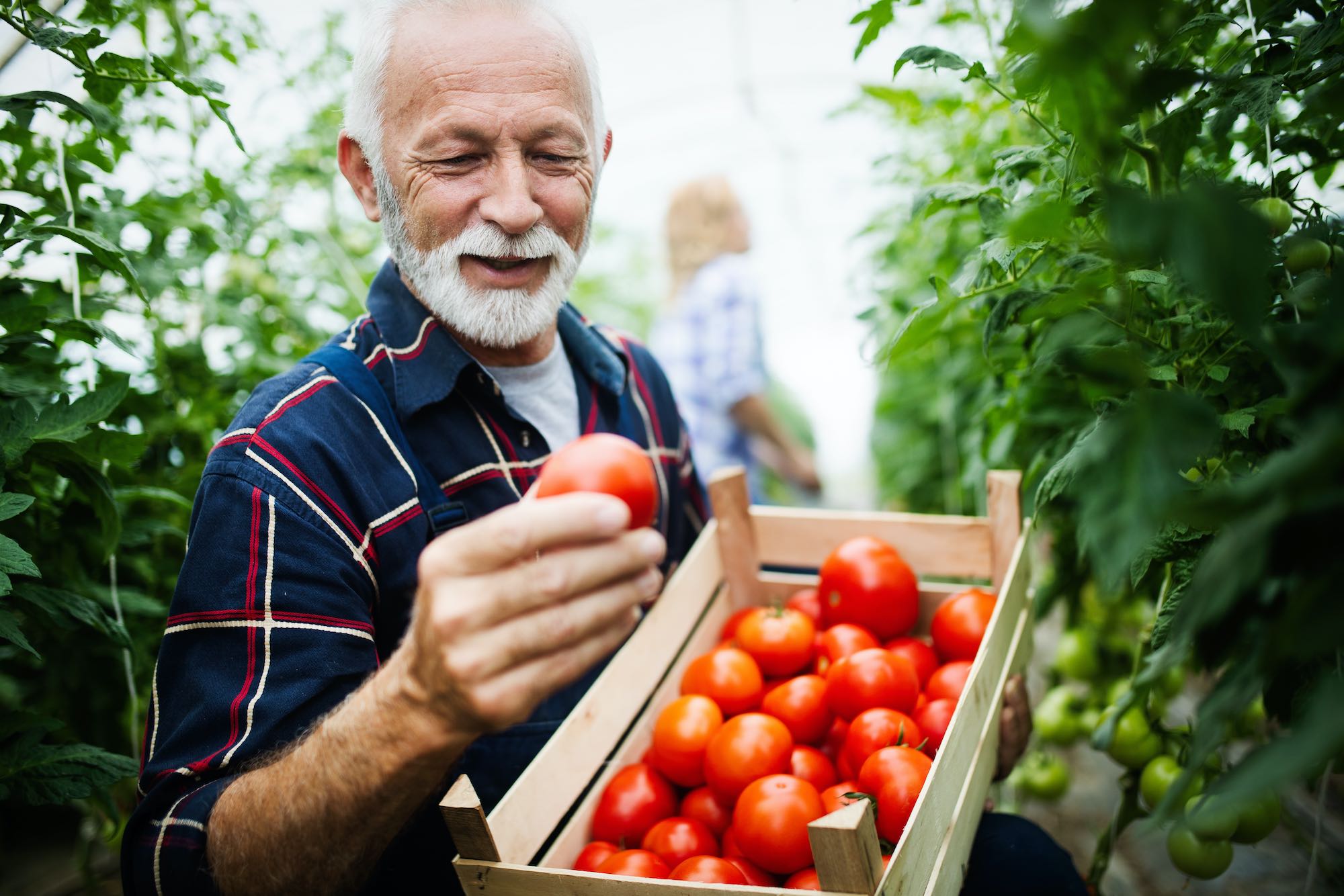 Growing your own vegetables is a relatively easy and fun way to be self-sufficient. You can grow all sorts of different varieties and then enjoy them on your own front doorstep, without the need to go to the store for that one missing onion or bag of salad.
If you have not grown your own veg before, it is worth doing your research to take a look at beginner friendly plants to help get the ball rolling. Herbs such as mint and basil are excellent choices and can be pretty resilient throughout most weather.
• Invest in Some Solar Panels
Electricity is a very important part of life, and yet reliance on it unfortunately makes it extremely difficult to be completely self-sufficient. The closest you can get to being self-sufficient with your own supply of electricity is to use solar panels. Solar energy is free, renewable, and can be harvested every time daylight is present, which means it can be a great addition to your self-sustainable lifestyle. If you are interested in investing some solar panels Arizona is a great place to reap the benefits, along with many other hot states.
• Use a Wood Burning Stove
One of the more difficult aspects of being self-sufficient is having to get innovative with the ways you can stay warm, cook your food, and heat up water etc. Incorporating a wood burning stove into your lifestyle can help relieve you of the pressure to use gas and electricity all of the time, and still allow you to do everything you need to do. You do not have to go all in if you have not owned a wood burner before – you can get your hands on a small one and work your way up to a larger size. These are also great if you have a power outage, as you know you have a source of light and heat as long as you have logs ready to go!
• Collect Rainwater
Despite how it may feel, water is not an unlimited resource, and it can also be difficult to get hold of if you want to be completely self-sustainable in the long run. Collect your rainwater in big water containers, and you can use it to water your plants, washing up, or washing your pets!
Being self-sufficient is a great way to help the planet and also help you use resources wisely.