Squeezing in time for self-care and exercise while juggling a seemingly endless array of family commitments might seem like an impossibility.
Thankfully, it is far from it, and in fact, adopting a healthy lifestyle and a positive mindset can make a wonderful impression on your kids, so taking some time for yourself may be able to benefit everyone in ways you might not have expected.
Here are some tips you might want to consider in order to find the balance that suits you and your family.
Make a Playlist
Every important undertaking deserves a great soundtrack, so why not make your perfect workout playlist today?
Including songs that your kids like might help you get them on board with regular dancercise, a fun and healthy way of keeping fit.
The Right Nutrients
It can be difficult to get anything done without the right level of sustenance, so eating well is a must.
A healthy diet accompanied by some fantastic multivitamins for women may be able to give you the lasting boost you need to retain your energy levels throughout the day.
If your kids see you eating well and you promote the value of a healthy diet on a regular basis, they will likely see first-hand the many great benefits of practicing self-care, with your happiness and the spring in your step as the prime example.
Include Your Kids
Exercise can be great fun, especially when you get the kids involved with a physical activity they enjoy. Whether this is throwing the frisbee, taking a long walk, swimming, or even climbing the odd tree, making everyone feel included can turn a chore into a nice day out.
If you feel as though you need some extra workout time, there are many great exercises you can try out in the nighttime without needing to make too much noise, such as lifting the dumbbells, crunches, push-ups, and squats. Provided you cool off afterward, this can be a wonderful way of tiring yourself out before bed.
Sleep is incredibly important, but as a single mom, you will most likely be well-acquainted with this factor already.
Mental Exercise
In an effort to nurture positivity, prevent yourself from feeling overwhelmed, and combat stress, exercising your mind can be incredibly important.
Losing yourself in a spellbinding book can be a superb way of doing this, and it can show your kids the beauty of reading, hopefully encouraging them to pick up a book without needing to be prompted.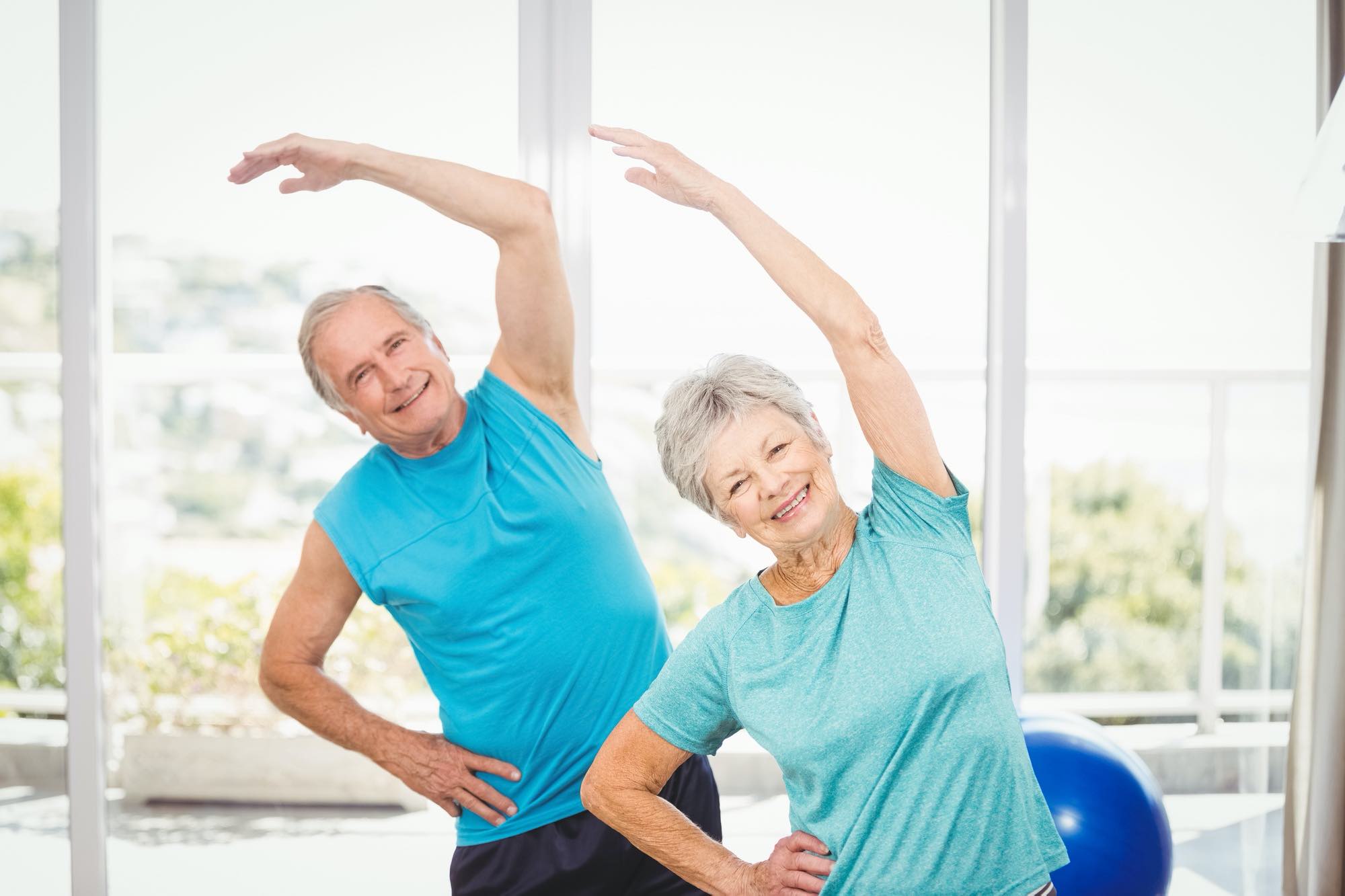 Reading with your kids is another good way to strengthen the bond between you during your time together, but it can help them develop important life skills such as active listening and perspective.
The Value of Rest
Rest is crucial if you mean to avoid burnout, both physically and mentally. If you feel yourself becoming overwhelmed, or like you cannot make time for yourself, taking a step away from the situation and giving yourself a much-needed and well-deserved break may be able to save you a great deal of stress.