There are over 60,000 children in foster care in 2023. Many of these young people are siblings, and whether there are two of them or a higher number, it is an unfortunate truth that a lot of these groups are having to be separated.
That is why there is a pressing need for foster carers to step up and open their home to more than one foster child. The benefits of doing so are discussed in the post below.
Siblings Have a Bond
Siblings, regardless of their upbringing and circumstances, are connected to one another. They may be the only slice of familiarity they have that contributes to their sense of identity and belonging.
When a pair of siblings are forced to live apart in the care system, they lose an integral part of what makes them grounded. This bond needs to be protected and nurtured so that the young people have the best chance possible of continuing down a positive path of development.
Separation from this bond could exacerbate not just attachment disorders but also anxiety, depression, and capacity to engage as well.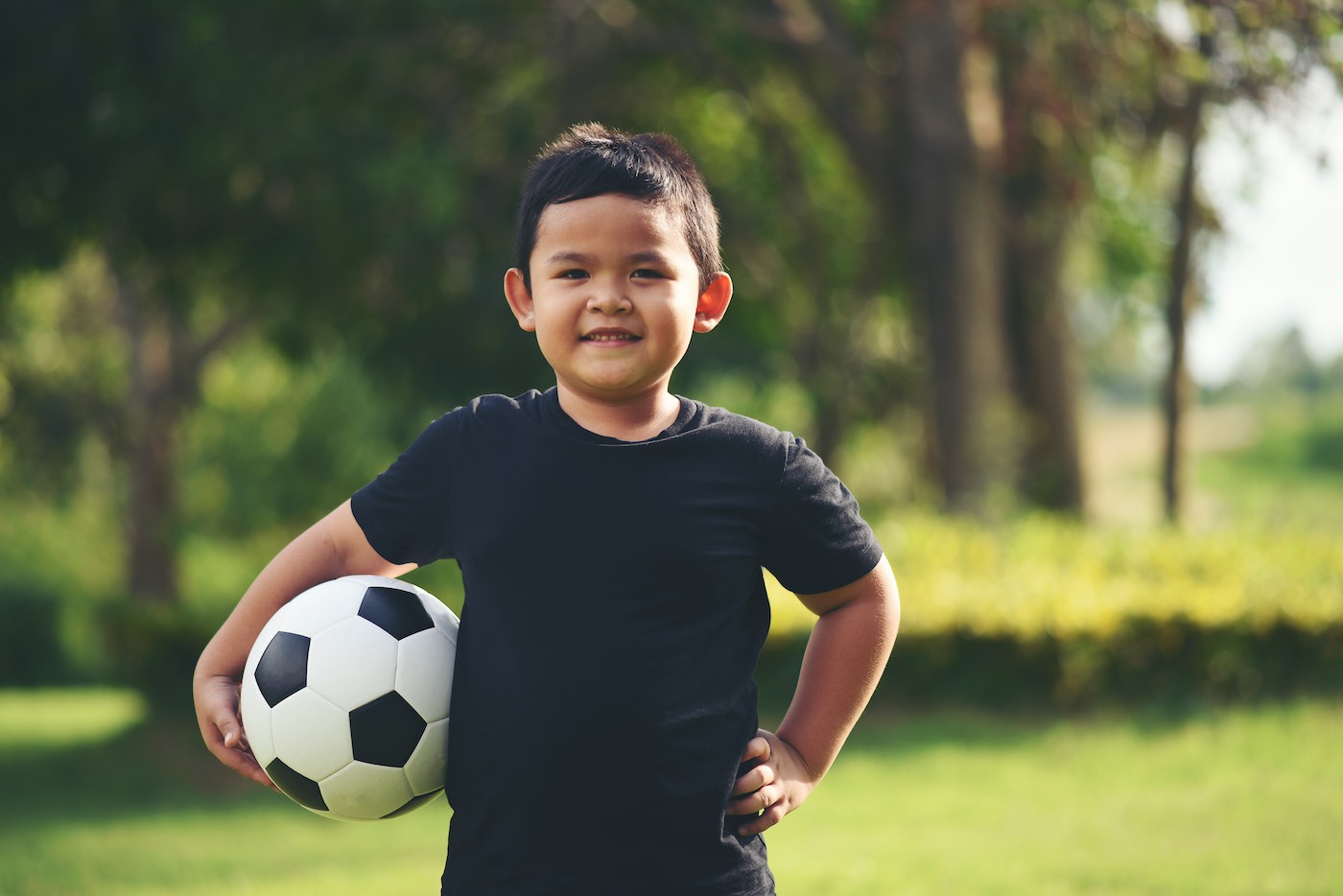 Specialist Support
Agencies like fosterplus.co.uk who are dedicated to finding foster carers who can facilitate a sibling placement, continue to offer specialist support. More than one child in the home is bound to bring additional care needs and will naturally be a little bit more tiring.
So, it makes sense that carers who do step up are offered higher allowances, guaranteed respite, and increased training alongside well-being sessions and more.
Better Stability
By keeping siblings together, a foster carer can also add to their sense of stability. Brothers and sisters tend to stick together and having one another in this new environment will make it more likely that they manage to move forward. They will try to keep each other safe and lean on each other for support in moments of chaos as well.
This is highly beneficial because it means that emotional work is being done all of the time, and progress is always possible.
Easier to Manage
Often, although there will be moments of hard work, siblings are easier to manage as a pair. This is because not only do they tend to gravitate towards playing together, but they also feed off the same energy a lot of the time.
Normally, it would be expected that they have a bedroom each. This means there are two key areas in your home where they would find enrichment too. It can teach them important lessons like co-regulation and how to handle themselves in a healthy way when faced with disagreements or typical sibling problems that may come along.
All of this is possible in a safe environment, thanks to your input. This means your job becomes that much easier every single day that they are with you.
Fostering siblings has so many wonderful benefits for not just the children, but you as a foster carer as well. You will learn incredible skills and enhance your professional journey as well as provide a safe space for a bond that should not be broken.