No matter how much time we spend on this Earth, we'll always acknowledge that life is short. It really is, when you consider all the wealth of activities and situations you could experience. This is why it's so important that you add a little variety from time to time. If you can't live your life on the edge every single day, you might as well live it this way once or twice. Here are a few activities that are definitely worth doing at least once.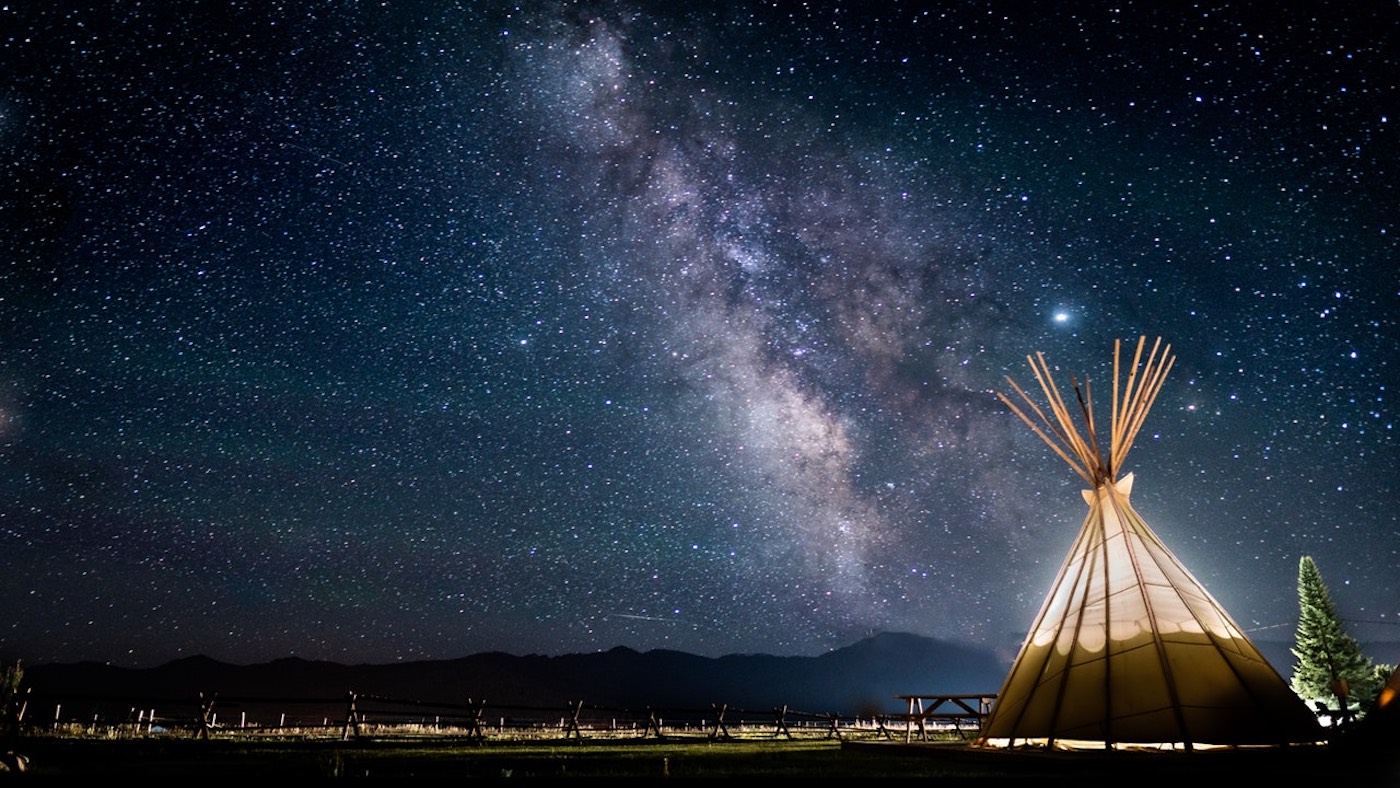 Camping underneath the stars
People tend to spend most of their time in the big city. Even when you're from the countryside, all the fun and adventure tend to be concentrated within a concrete jungle near you. It's also very likely that your workplace is located in the city, so you're not going to be spending a lot of time outside of it. This can lead to a severe lack of nature in your daily life. Why not compensate by going all out and visiting a natural environment for a few days?
There's nothing quite like going camping. Everyone says they want to do it, but they rarely take an active approach in getting themselves out there in the wilderness. This mostly happens because it's kind of hard to plan out a camping trip. Well, why not motivate yourself with a little stargazing? If you like seeing those shiny specks in the sky, going camping will give you the best possible opportunity to see them, if you're really lucky you might even see a shooting star. Plus, camping can be quite an adventure, so don't forget to convince some friends to come along with you! Keep in mind if and when you do decide to go camping you will need things you might not already own, for some of the important things you may need for camping check this – 10 camping essentials.
Skydiving
There's nothing quite like getting a little fresh air and sunlight, especially when it's ten thousand feet in the air. Skydiving is an adrenaline-packed activity that is sure to get anyone's blood pumping. It's so exciting that simply strapping on a parachute should elicit goosebumps pretty easily. This is part of the reason so many people have it on their bucket lists.
It's not just the adrenaline rush that gets to you. There are lots of ways to get your stomach in a twist with fast movements. Rollercoasters are a good example. But skydiving takes it a step further. You get to see just how small you really are compared to your surroundings, from a perspective that very few people see up close. It might be a very stressful and exhilarating activity, but it's also something that might change how you view your place in the world. All from just jumping out of a plane.
Face painting with style
You've probably had your fair share of ideas with face paint as a child. It probably wouldn't be called "art" in any sense of the word, but it's still something that you probably cherish as a part of your childhood. However, it's not something that only kids can enjoy. Why not apply a little creative face painting in the context of a celebration? Face painting can be quite an interesting party gimmick, especially when done by an experienced makeup artist.
Think of all the interesting designs you could apply to partygoers' faces. It's almost like creating a masquerade party, but potentially a lot more creative. You can do movie characters, animals, famous paintings, and other quirky themes that would make any party a blast from the start. It might not sit well with people that regularly wear makeup, but it's still something worth trying at least once!
Scuba diving with marine life
It's shocking just how much of the ocean is still unexplored by humanity. What's even more shocking is how little of the ocean is explored by a majority of humanity. People rarely get a chance to swim out in the open sea or ocean. It's even less likely that they get anything deeper than a surface-level peek at what's below. This is an enormous tragedy, as the ocean is a beautiful top to bottom and very much worth seeing with your own eyes.
Scuba diving is as close as you can get to being a fish at sea. It's not much, but even a bit of diving can get you a close and personal view of the marine life that's always hiding down below. Diving is a whole other experience compared to being on land. You're suddenly in a 3D environment that is colourful and full of the most interesting living creatures you can find anywhere. It's a shock, to say the least. This is exactly why it's such a worthwhile activity to try out.
Conclusion
When you think about it, there's no shortage of activities that add that little bit of spice to life. The issue is finding ways to do all of these things in the midst of a busy and hectic schedule. If you're short on ideas, the above examples are definitely things that you should try out, as the people that have, rarely regret them.