Over 75% of American workers admit to living paycheck to paycheck.
If you're working 40 hours a week and tired of trying to make ends meet, maybe it's time to get a little more creative and think outside the box.
Sometimes desperate times call for desperate measures. Keep reading to learn some of the most creative yet strange ways to make money.
1. Sell Bodily Fluids
When you hear the phrase "bodily fluids" you probably think of less desirable ways to make money, like selling semen. But, there is an even more valuable bodily fluid just waiting to be sold — plasma.
Plasma is the clear component of your blood that is helpful in a variety of health aspects. To donate plasma, you visit a specialized medical office and sit set up to a machine for about an hour. Do this a few times a week and up can make up to $300 a month!
2. Invest in Gold 
If you have some spare cash just sitting in your bank account, why not try to earn money with it?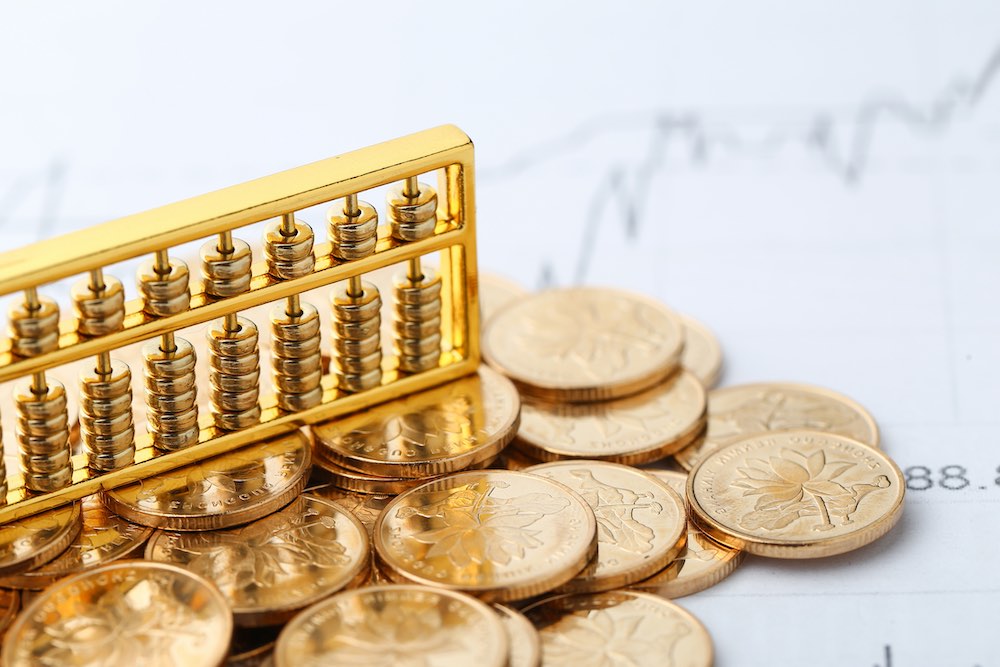 Investing in gold is a lucrative practice that has been around for years. Gold doesn't lose value as quickly as other investments, such as the infamous Bitcoins. Instead, you can invest your money in gold and get a return on that investment in a short period of time.
3. Flip Products on Sale or Clearance 
If you're an expert at finding the best deals and using coupons to save money, consider taking advantage of that skill. A new side-hustle has emerged where people find items for a low price and then sell them for more than what they originally paid.
The most common way to do this is through the Fulfillment by Amazon program. You find a great deal, buy the items, and then send them to Amazon. Amazon then handles finding a buyer and you end up with around 10-20% profit.
4. Be a Secret Shopper
While you might not make money as a secret shopper, it's a great way to earn things you may already spend money on for free.
Start by searching online for a secret shopper company. Once you get hired by one, the process from there is pretty simple.
You'll receive money to either buy items, eat out at restaurants, or receive a service. While going through the transaction, you'll be required to keep track of certain things, like if the waitress offered you dessert. After you complete your task, you upload a report and enjoy your free items.
5. Speak Your Mind
If you're a very opinionated person, you may want to consider getting paid for all those opinions.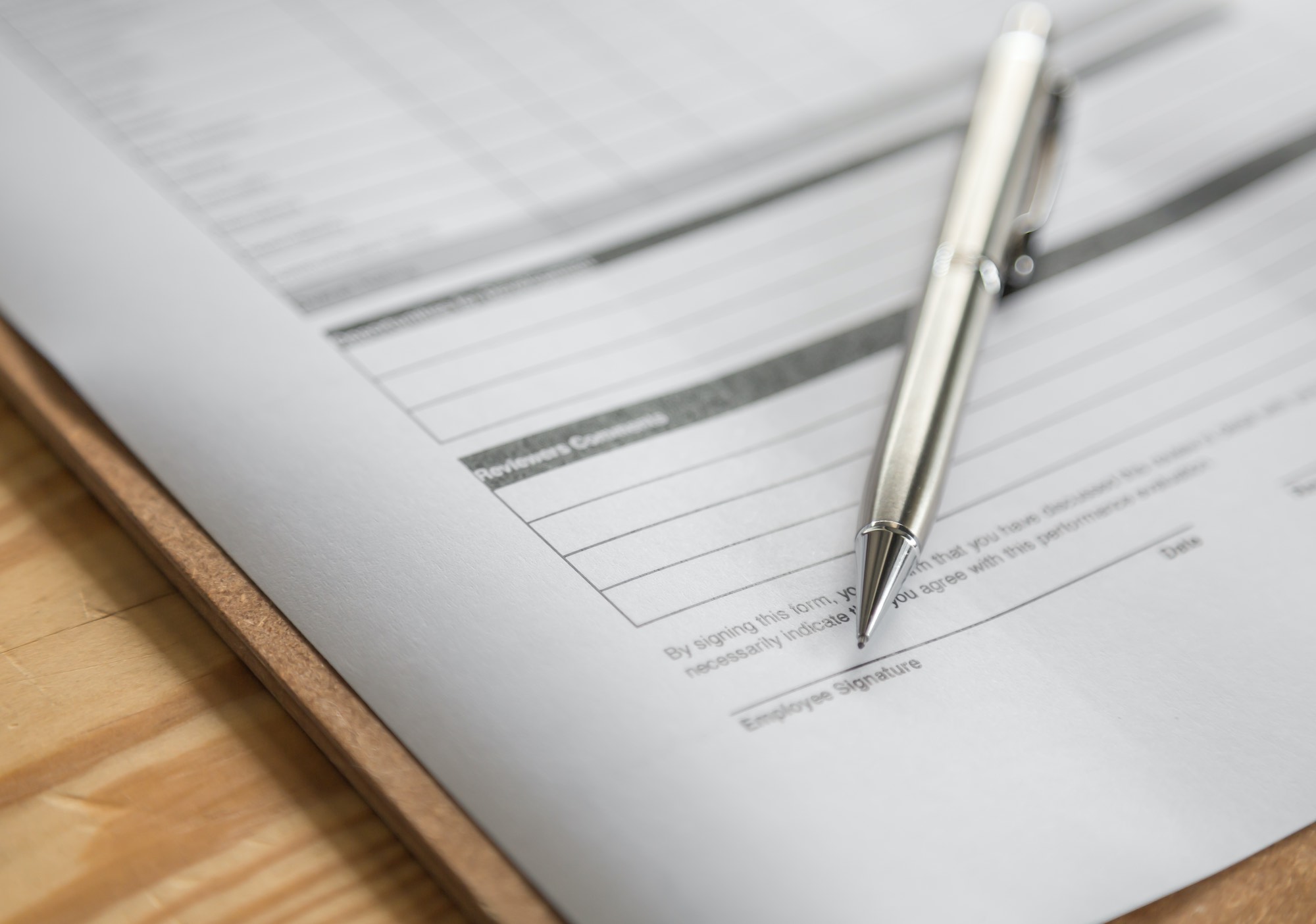 There are a plethora of online survey sites out there. Businesses pay these websites to gather consumer opinions from people like you. In exchange for your opinions, you earn a little bit of extra cash for each survey completed.
Strange Ways to Make Money
These are just five of many strange ways to make money.
Never let someone tell you that they have no options to improve their financial situation. With a world of opportunities, there's money waiting to be made for anything if you have enough perseverance.
Wondering what to do with all this extra cash? Head to the Travel section of this site and start planning your next vacation — you deserve it!