Buying a home is one of the biggest investments most people will make in their lifetime. Even if you have a steady job and can afford to put down a substantial down payment, mortgage lenders are still cautious about who they lend money to and how much they'll let them borrow.
With so many things to keep track of, the mortgage process can be nerve-wracking. Luckily, there are ways to make it less stressful by streamlining your home buying process from start to finish.
The better prepared you are with your documentation, the smoother things will go. Here are six tips that will help shorten the time it takes to get approved for a mortgage and reduce the stress involved in getting one.
Research Your Options
Before you even start looking for a house, it's smart to look into your mortgage options with the assistance of Wise Buy mortgage brokers. This includes researching various types of mortgage loan programs, such as fixed-rate mortgages, adjustable rate mortgages (ARM), and interest-only mortgages.
You should also look into FHA and VA loan programs, which allow those with lower credit scores to qualify for mortgage loans. You can also research different mortgage lenders in your area to see which one might be the best fit for your needs.
This can help you weed out potential issues, such as financing delays or loan denials, before they arise. You should also research potential mortgage brokers in your area to see if they can help you find a lender or a loan program that meets your needs.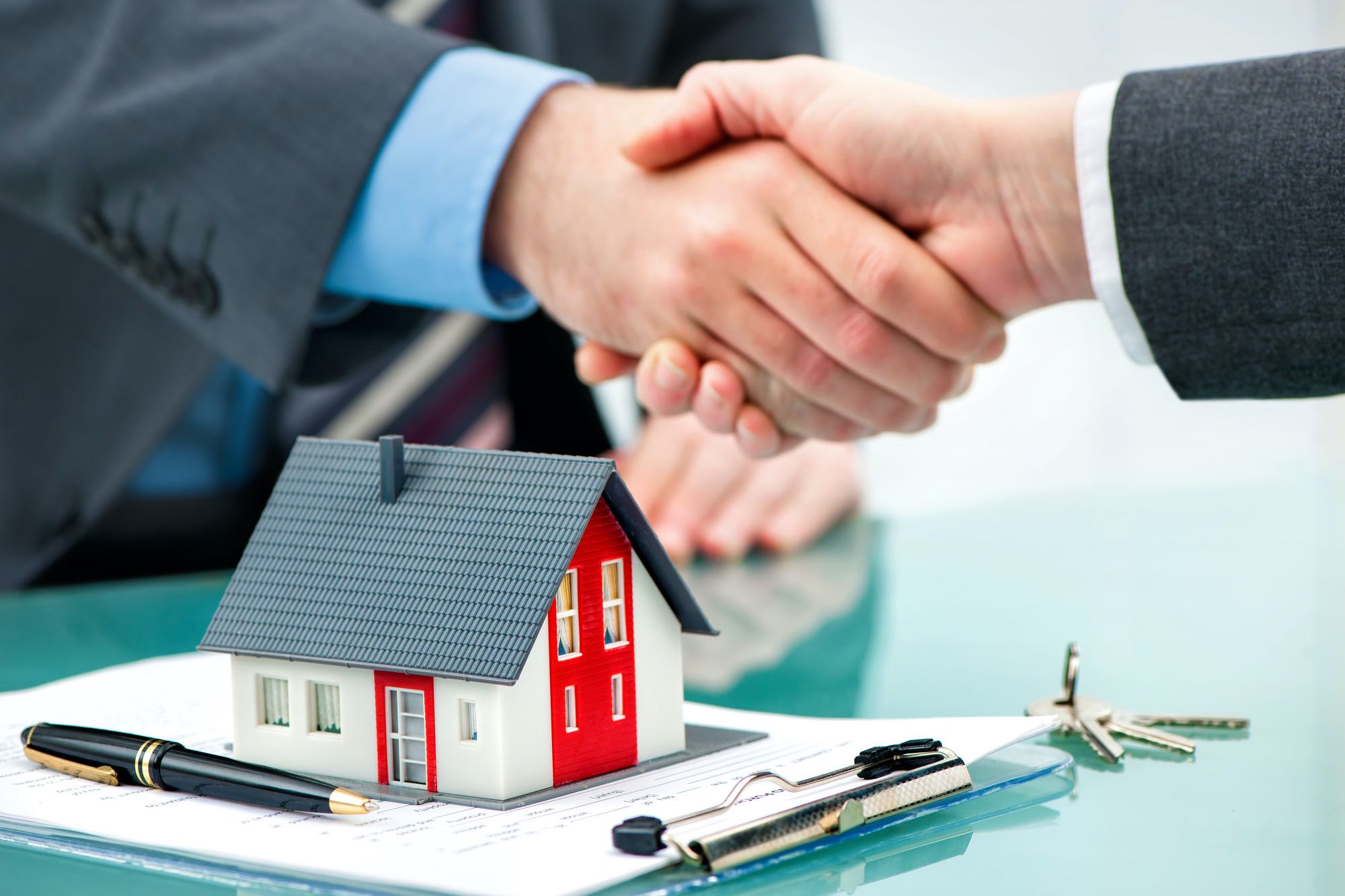 Know the Various Types of Mortgages
As mentioned above, you first need to understand the various types of loans available. Once you know what each one entails, you can then make an informed decision about which one is best for you.
Otherwise, you risk getting approved for a loan you can't afford or don't want. As for which type of loan you should get, it really depends on your situation.
If you have bad credit or have been turned down for a mortgage before, a FHA or VA loan program might make the most sense. Alternatively, if you have a steady income and a sizable down payment, a fixed-rate mortgage would be a good option.
If you're a homeowner who is over 62 and want to convert part of the equity in your home into cash, then a reverse mortgage might be a good fit. You can use a reverse mortgage calculator to preview what your home's equity is worth and possible payment options.
Research loan types and terms
Before you take out a loan, you'll need to decide how much you can afford to spend on a monthly basis. If you're opting for a fixed-rate mortgage, which guarantees the same interest rate throughout the loan term, it's a good idea to look at how much you'll be paying each month before you apply for a loan.
This way, you can be confident that you can afford the mortgage without going into debt. You should also be aware of any potential prepayment penalties or balloon payments.
These are conditions that could occur if you refinance your loan or decide to pay it off early. It's also important to look at the terms of your loan. Terms affect how much interest you'll have to pay. The longer the term, the more interest you'll end up paying overall.
Know Your Credit Score
Your credit score is one of the most important factors in getting approved for a loan, so it's important to know what it is before you start shopping for a mortgage.
Your credit score will determine what interest rate you're offered, how much you'll pay in closing costs, and how much money you'll be able to borrow. If you've been managing your credit responsibly, you should have a good credit score.
However, if you've been struggling to make payments on time or have a low credit score, you may have a difficult time getting approved for a mortgage loan.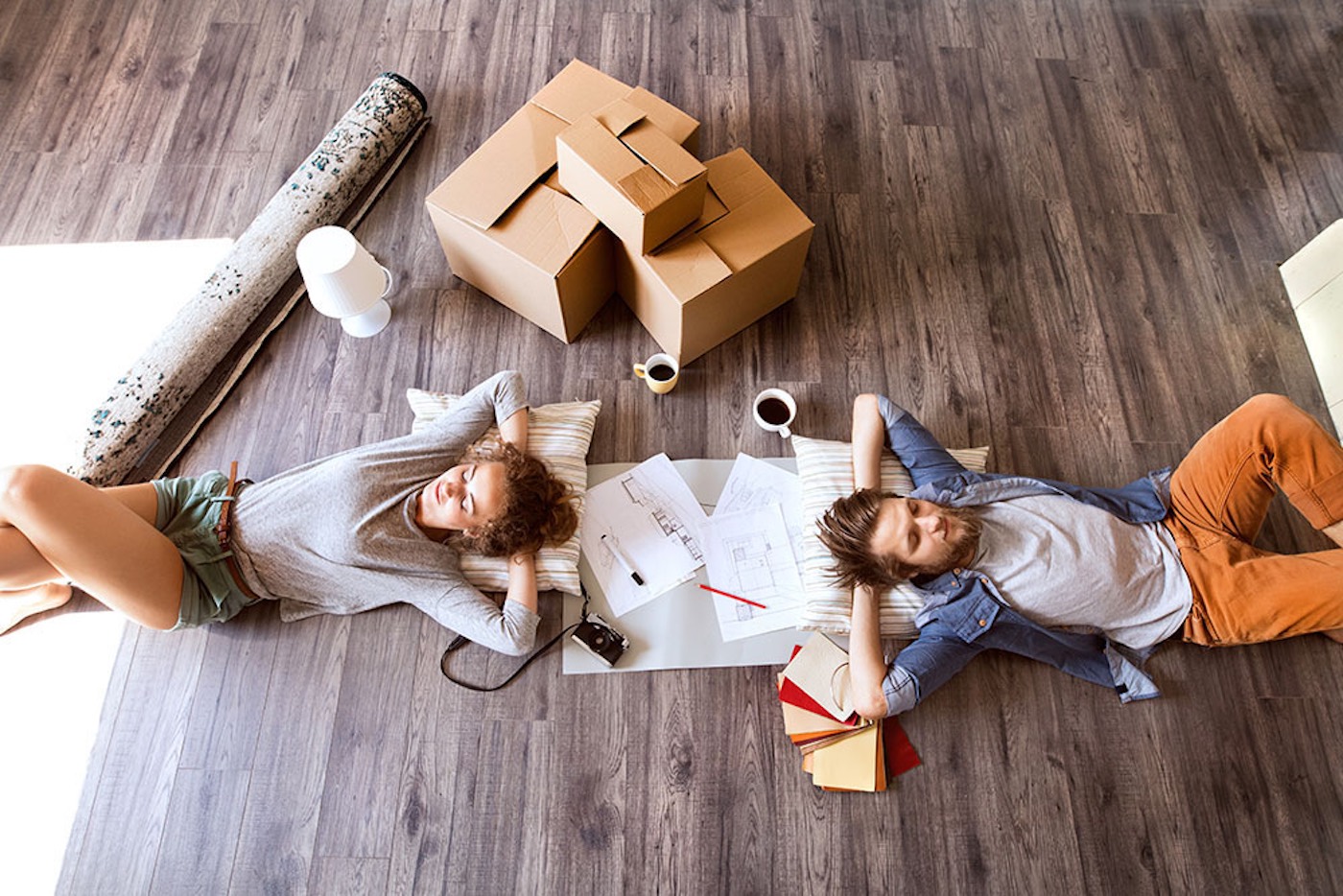 Come up with a solid mortgage budget
Not only does it make sense to come up with a solid budget for your home, but it's also a good idea to carry it over into the mortgage process. In order to get approved for a mortgage, you'll need to provide a financial statement with your mortgage application.
This statement is typically based on a mortgage budget that includes monthly payments, property taxes, homeowners insurance, and any other related costs.
If you come to the table with a well-informed budget, you'll be able to present a mortgage lender with a clear picture of how you'll pay your loan off over time.
Organize the documents you'll need to apply for a mortgage
In addition to your financial statement, you'll also need to provide proof of income, assets, and employment. This will help lenders confirm that you're reliable and capable of paying back the money you borrow from them.
For proof of income, you may need to provide a W-2 form. You may also be asked for documentation for any other income, such as alimony or child support.
You should also have documentation for any assets, such as stocks or bonds, that you plan to use as collateral for your loan.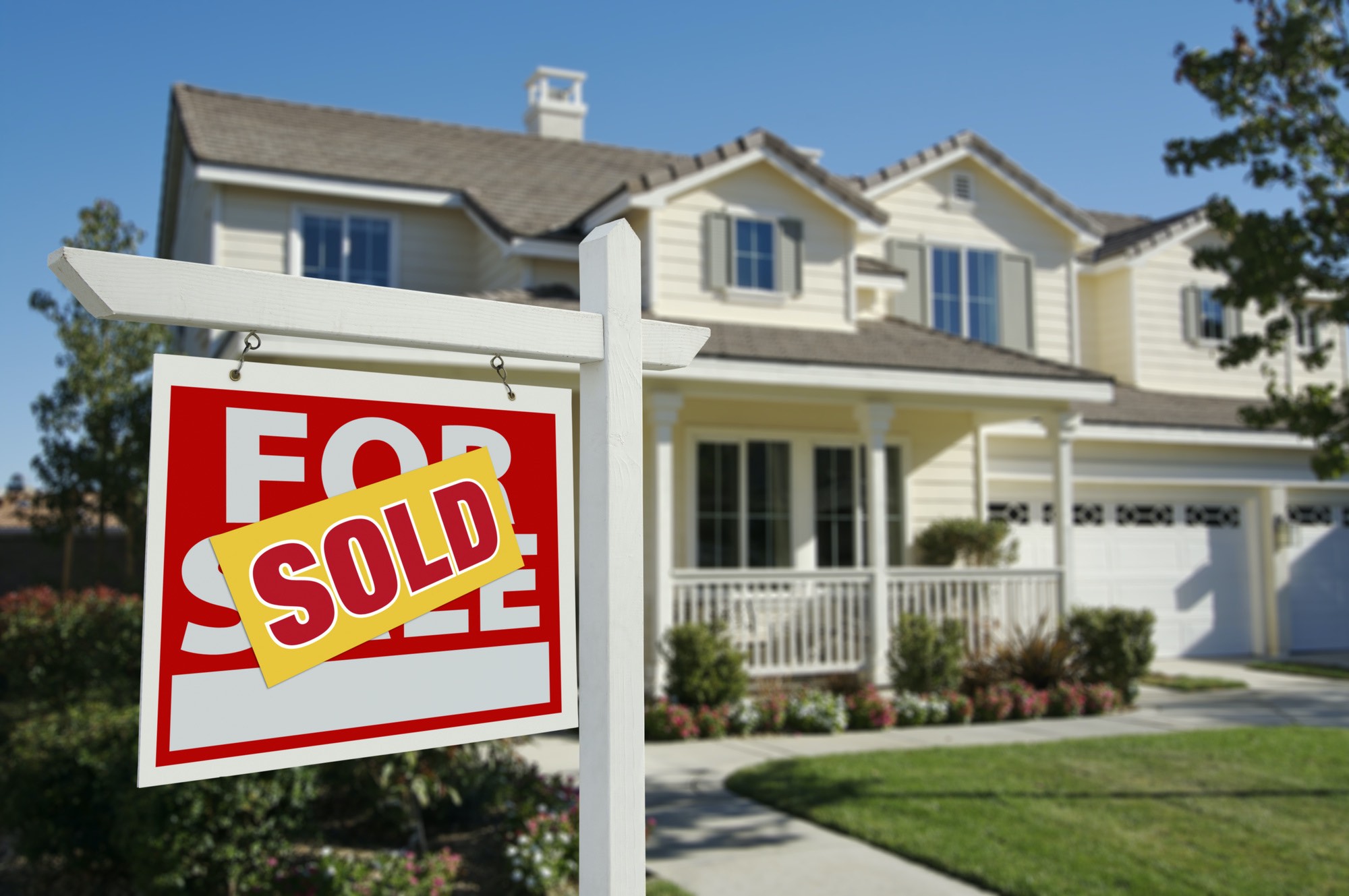 Wrapping up
There's a lot to keep in mind during the mortgage process, but if you're prepared, it can be a lot less stressful. Following these tips will help you navigate the process as smoothly as possible.