Partners who feel more connected with each other have lower levels of anxiety and depression. They have a greater sense of trust and empathy.
The beginning of every relationship seems to be perfect, but as time passes on, the relationship loses its charm. It's essential to make sure that your relationship lasts longer in a better way.
Love and romance are the fuel to any relationship. The act of loving indulges gestures and behaviours that keep relationships intact. The equal give and take of love lead to accepting love and returning the love with appreciation.
It is best to participate actually and actively in love rather than fantasizing about being in love. It is very important to know the role and regards of your loved ones. When you spend time with someone for a long time, you begin to function as a single unit; this sometimes leads to losing track of your individuality. It is essential to respect each other's interests and choices.
We, humans, are designed to become attached to a person, and every connection needs time. It is evident that you get lost in your work and immediate responsibilities and lose track of both time and your relationship.
However, a healthy relationship means a long-term commitment to love.
So here are five must-follow tips to keep a relationship alive.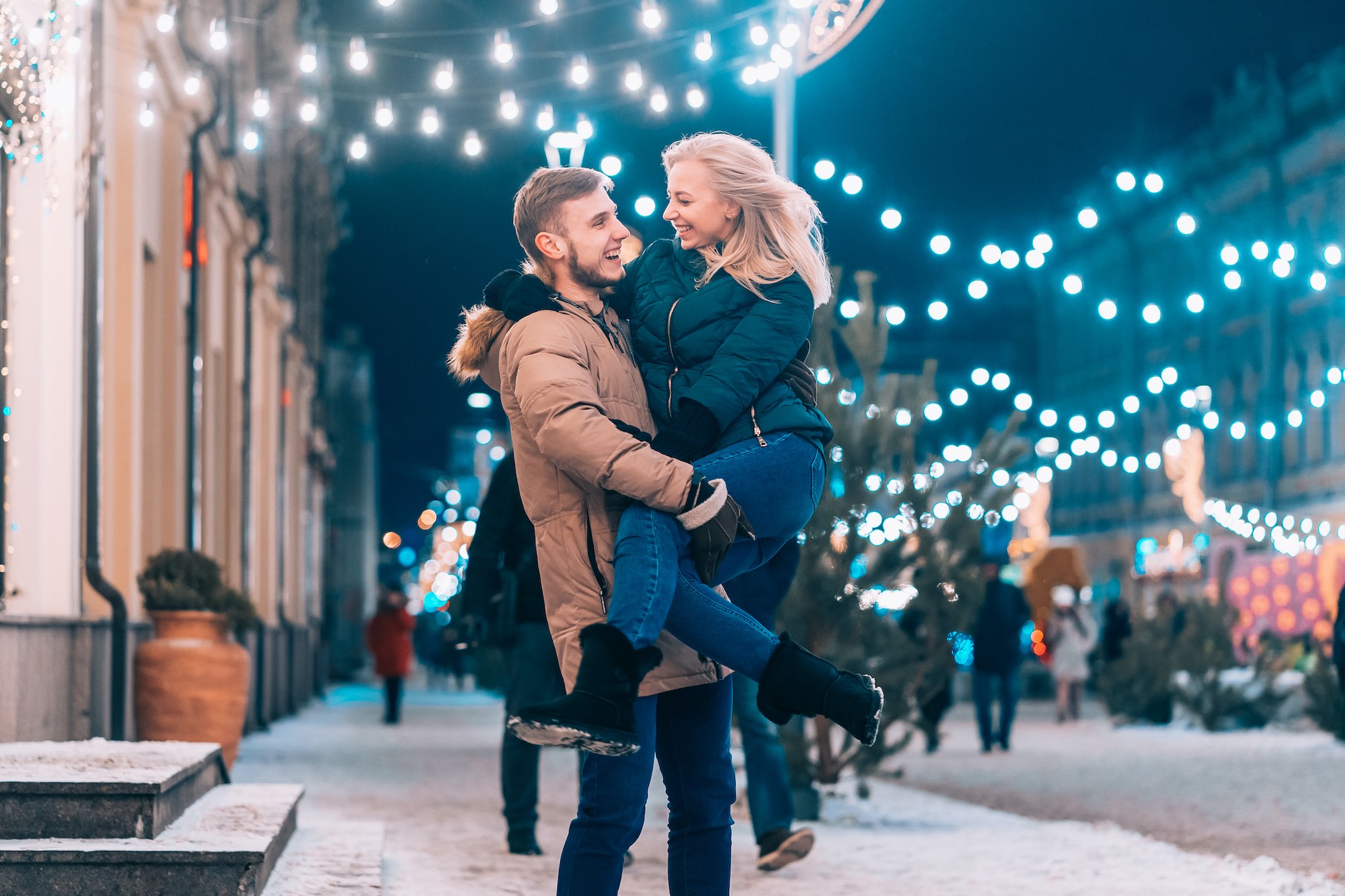 Keep expectations on your sleeves-
Never make expectations from your partner that you already know are hard to fulfil. Know your partner, their abilities, and nature, and try to accept them and appreciate them. Making unreasonable demands and then expecting your partner to fulfil them is wrong. Not everything you demand can be fulfilled. This makes your partner feel that they are not worthy enough by any means if they fail to meet your expectations.
Give them all your ears-
Communication is the key in any relationship. Maintaining lucid two-way communication invites transparency. This clears things between the two and lets them open up in front of each other. Most of the time, when relationships are breaking off, the main culprit is a bad listener.
Not listening to your partner is not always intentional; it can sometimes happen accidentally. Being very busy at work or prioritizing everything but your relationship can make you a bad listener. So always listen to your partner and make them feel loved.
Date your partner's more often –
For keeping any relationship alive, it is important to give time to it. In the beginning, everything goes in a charming manner, but as time passes on, the love between them loses its charm. It is essential to spend quality time together to get back to the spark of your relationship. Go out, watch movies, plan trips, enjoy moments together, and make memories together; as it has been mentioned earlier, romance is fuel to any relationship.
To add more spark to your relationship, take roses for your partner on the date. The only roses offer you the best-chosen roses from Ecuador to give to your soul mate. It blooms, and it is everlasting as they are real preserved roses that last for 365 days.
Showing love to them-
Shower care and love on your partner. Everyone wants to be cared for and loved. Give them the respect they deserve. Care for little things. Little things can go for a long run in keeping relationships alive. Show your partner that you care for them and never let them feel as if they have been taken for granted. Get involved in your loved one's life, appreciate them for every little thing they do for you.
Honesty is the key to keeping a relationship moving-
Make sure you are aware of your partner's needs and wants. Be honest with them. Never keep them at bay. Keep them close to your ongoings. Clearly tell them what's going on in your mind. Assuming things on your own can worsen things. Also, knowing what your partner is feeling, knowing each other opens up the gate for a charming and lively relationship. After all, honesty can be a best-paid virtue.
Relationships cannot be kept alive if all the efforts are made from one side only. It is a mutual connection between two individuals, and hence to keep it alive, both partners must be equally involved and intend towards making it work in the long run. So these were some must-follow tips that can be followed to keep your relationship intact.