You are sitting in a meeting with important people, negotiating a deal, and you yelled something that wasn't meant to be revealed. As a result, the deal slipped out of your hands and tainted your excellent track record.
It is not uncommon for even the most seasoned professional to commit negotiation mistakes. Losing temper, criticizing the opposite party, mixing up the numbers, revealing details accidentally, etc., are common sightings at the negotiation table. These mistakes can keep you from sealing your desired deal. Hence, it is necessary to learn about them and understand how to avoid them.
To help you out, we have compiled a list of the most common negotiation mistakes and tactics to prevent them.
"Before anything else, preparation is the key to success." – Alexander Graham Bell.
Coming unprepared to the negotiation table is equivalent to losing half of the battle. Ensure that you prepare well for the big day. Get your facts straight, get hold of the important numbers, dig into the relevant details of the opposite party, go through the agreement, and comprehend the expectations and desires of the other party.
If it is a cross-cultural negotiation, your preparation should also include educating yourself on their culture, negotiation practices, and other relevant norms.
Thinking only about yourself
Most negotiators sit at the table with the motive of winning the negotiation. Wipeout competition from your head and focus on collaboration. By thinking of winning or losing, you overlook opportunities due to clouded judgment.
Steer clear from making unreasonable demands. Work on creating value for both parties. Focus on trade-offs or concessions and arrive at a decision that benefits both the ends of the spectrum.
Not concentrating on building a relationship
Building and sustaining relationships is a vital part of every business. Building and having an amicable relationship with the opponent puts you in a better position to speak about your expectations and get a positive response.
By having a warm approach and being accommodating towards what the other person is looking for, you can commence the negotiation on a good note and probably end it on an agreeable note. Hence, build and maintain relationships to disperse coldness and tension on occasions of negotiation.
Even when you negotiate with an unknown party, focus on building trust and relationships.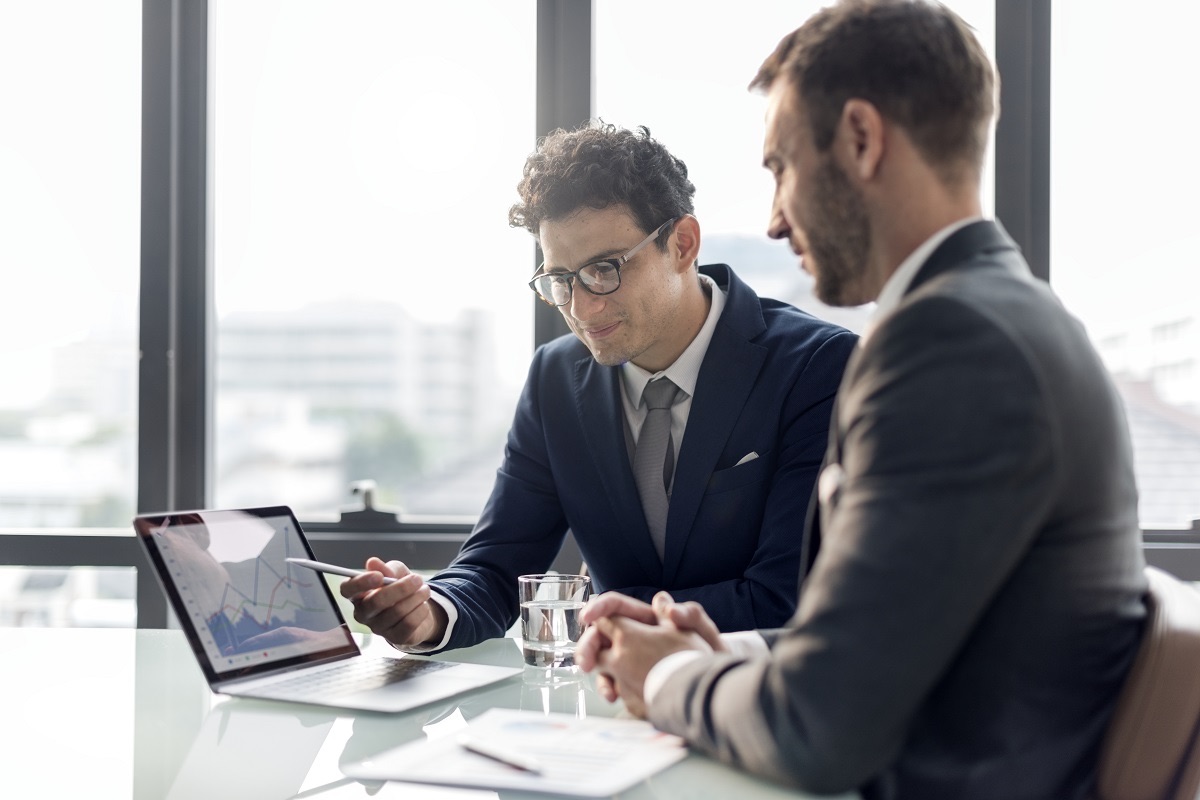 It is one of the most common mistakes that new and even some experienced negotiators commit. Listening is the key to a successful negotiation.
Listen to identify the areas of agreement. If you listen more, you will understand the expectations of the opposite party, find out the common interests, and work on arriving at a suitable conclusion.
Assuming things by yourself
Negotiations based on assumptions rarely go down well. Rather than assuming that something is negotiable or non-negotiable, work on getting your facts right and then base your negotiation offers on them.
There is nothing wrong with focusing on money. But there is everything wrong with focusing 'only' on money.
Although most business negotiations are all about money, showing excessive interest in price can backfire.
Price is a salient aspect of any deal, but other aspects of the agreement like resources, quality of services or products, trust, etc., are equally important. While negotiating, broaden your outlook and keep every aspect at the back of your mind. A broadened approach can help you negotiate and bring a positive outcome.
If you are in haste to close the deal, you may end up with a bad deal. Instead of rushing to sign papers, take some time and reflect on all the different aspects of the offered deal. Understand the agreement, go through the pros and cons, and sign the deal only if you are okay with the compromises (if any) you may have to make.
The bottom line
You cannot master negotiation skills overnight. It requires time, patience, and a lot of practice. Being aware of these common mistakes can definitely help you hone your skills and get closer to your desired skill level. If you are very determined to level up quicker than most and want to cut your learning curve, you can take the help of companies like Karrass to learn negotiation strategies and skill up faster.