Do you want to own a boat? Well, if you love boating, then here are some tips to consider before buying a center console boat:
Know whether you prefer a new or used center console boat
The first thing you need to decide when purchasing a boat is whether you want it to be new or used. Major information will guide you to the boat of your dream. It takes a bit of research to help you discover that a used boat will be light on your pocket compared to a new boat. But, with a cheap boat, you need to be more cautious as more risks are involved. Some sellers may hide the issues of their boat, such as engine and electrical system issues. While a new boat may be heavier on your pocket, you get good quality and warranty. So, you're secure!
Shop around for what you need
It is simple to walk into a store, share what you're looking for, and discuss the details. The right way is to share what you have in mind and then wait for the seller to show you the right options. If you buy online, you can take virtual tours without moving an inch from your chair.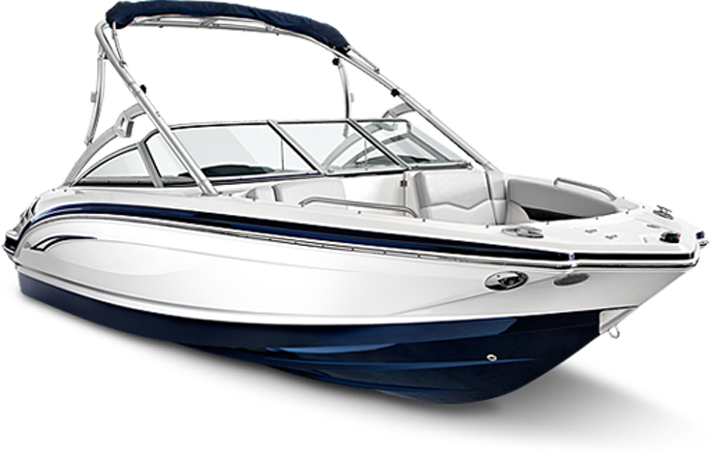 Inspect the boat
Now that you have found your dream boat, you should further inspect it to make your purchase. Instead of just looking at it, you should inspect it by doing a talk-through and going for a sea trial. It will help you determine the boat's handles, driving, and specifications. You can also hire a surveyor for a boat bigger than 30 feet. If you're buying insurance, ensure to enquire about a surveyor.
Check for windshield
A center console windshield helps to deflect the air when the boat is at full speed. It secures you from the wild ocean winds and water in case it gets crazy in the open. Windshields keep you safe. If you choose a second-hand center console boat, check if the windshield is intact or damaged. It is important to replace the damaged boat windshield carefully. You can buy a new, better material center console windshield replacement and revive your boat.
Get all the paperwork done

Lastly, it is important to get the paperwork done. Find out if the registration papers are prepared. Read through the paper well and go for it.
Searching a reliable dealer near you may not be simple. It is important to do some proper research online to find reliable sellers. You can shortlist two or three companies and then pick the one that matches your requirement and budget. Ask all your questions without hesitation to get the best help and become a proud boat owner.
These are a few things to consider when purchasing a center console boat. Following the above points can get a high-quality, efficient, and budget-friendly center console boat for you. Choose a reliable and reputable seller with good ratings to enjoy a good shopping experience.