Making a house is everyone's dream, and each one of you wants to get it done beautifully. Apart from these, you can see that now there is a new trend in which people want to make the interior of the house a beautiful one. All these can be done beautifully by going for the tricks that can come handy for you all. You can see that sometimes, even a small change in a room can make a great impact, and it can come from any kind of change.
Is it good to change the home interiors?
Many people all want to know about it, and they, too, ask why you should be changing the interior. Well, the very first thing that you can get is when you go for it is it can make your room look interesting.
When you go for interiors, it does not mean that to change the room design, but it means making small changes like the color of walls, placement of lights, furniture, and adding some painting in the walls or the walls.
All these things make the room look more beautiful than before, and you too can go for a design that inspires you from something. All these things show how good it is to go for the cool home interior.
Tricks that you can go for
Some many tips and tricks come handy when it comes to home interior designing. But from that, you can see that there some best tricks that you need to consider to make an effective interior design of the room.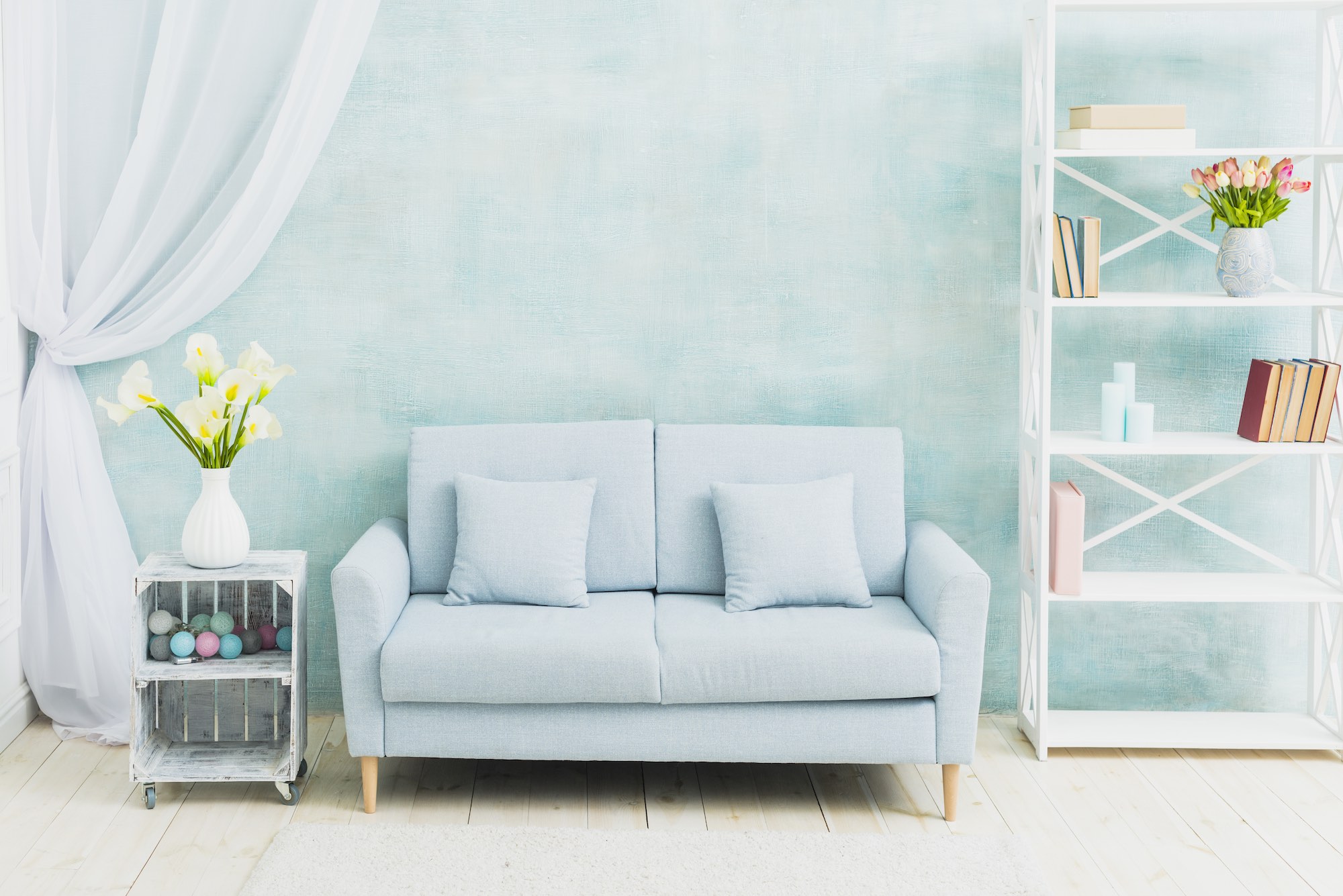 1. Go for light color for the room
Many people think that color on the wall does not affect the look of the room much. But they are wrong, and they must know that if you have a small room and you want to make your room look spacious, then always go for the light color. It is because when you apply the light color to your room, you can see that it brings a feel like the room is larger.
Whereas if you put dark colors in the room, then it makes the room look small and mostly makes the room look dark as it absorbs maximum light.
2. Can use a decorative mirror in the room
The next thing that you can go inside the room is mirrors. The mirrors are such that they make the room look larger even if you got a small space room.
If you have got a large room and in that room, you get a limited amount of natural light, then you can place those mirrors near the windows. By doing that, it will provide you with instant light and will also make the room look attractive due to the decorative thing.
3. Go for patterns and textures
The next best thing that you need to look at while going for home interior is patterns and textures. There are many cases where people choose it in a wrong manner, and in the end, they end up messing the beauty of the room.
So, if you want to make the room a classy one, then choose the right kind of patterns and textures for you. If you have got any kind of motivation or inspiration in which you want to make the room look, then you need to go for the right patterns and textures as well. By going for that, it will surely male the room look warm and fill it with a lively ambiance.
4. Get some beautiful slipcovers
The next best thing that you can go to making your room look beautiful is slipcovers. When you go for it, you can see that it make a total change of look of your furniture and you can keep on changing that as per the seasons.
These covers too can get changed easily, and for this, there is no worry of anything gets spilled on it, or something dirty got onto it. By going for them, it makes the room look in an elegant room and will add a positive vibe to the home interior as well.
5. Go for rugs for hardwood floors
If you look at the throw rugs, then it can give you warmth and excellent texture and colorful look. When you go for hardwood floors, then you can need to take care of it regularly.
For all these reasons, it lacks comfort if you don't put carpet on it. For all that reason, you can go for the rugs, and it, too, makes the home interior look beautiful as it comes in various attractive designs. But do make sure to get the color of rugs as per the color of the wall and its texture so that it will get mixed with it.