Marketing is essential for any business and this includes law firms, yet only 46% of law firms have a budget set aside for their marketing. Without great marketing efforts, the chances of consumers finding your law firm are significantly lower than they would be with an effective marketing strategy.
Nowadays, marketing is predominantly focused on the online world. The advent of the internet has given rise to digital marketing, where companies use social media, online advertising, and email marketing to build brand awareness.
Spending time and money on enhancing your digital law firm marketing campaigns will undoubtedly contribute to the rapid growth and success of your business. You can get more eyes on your company and build yourself a strong reputation in the industry.
Marketing in the law industry will differ slightly from marketing in other industries. However, the basics are the same. Here are some top tips to help you market your law firm effectively.
Register With Searchable Companies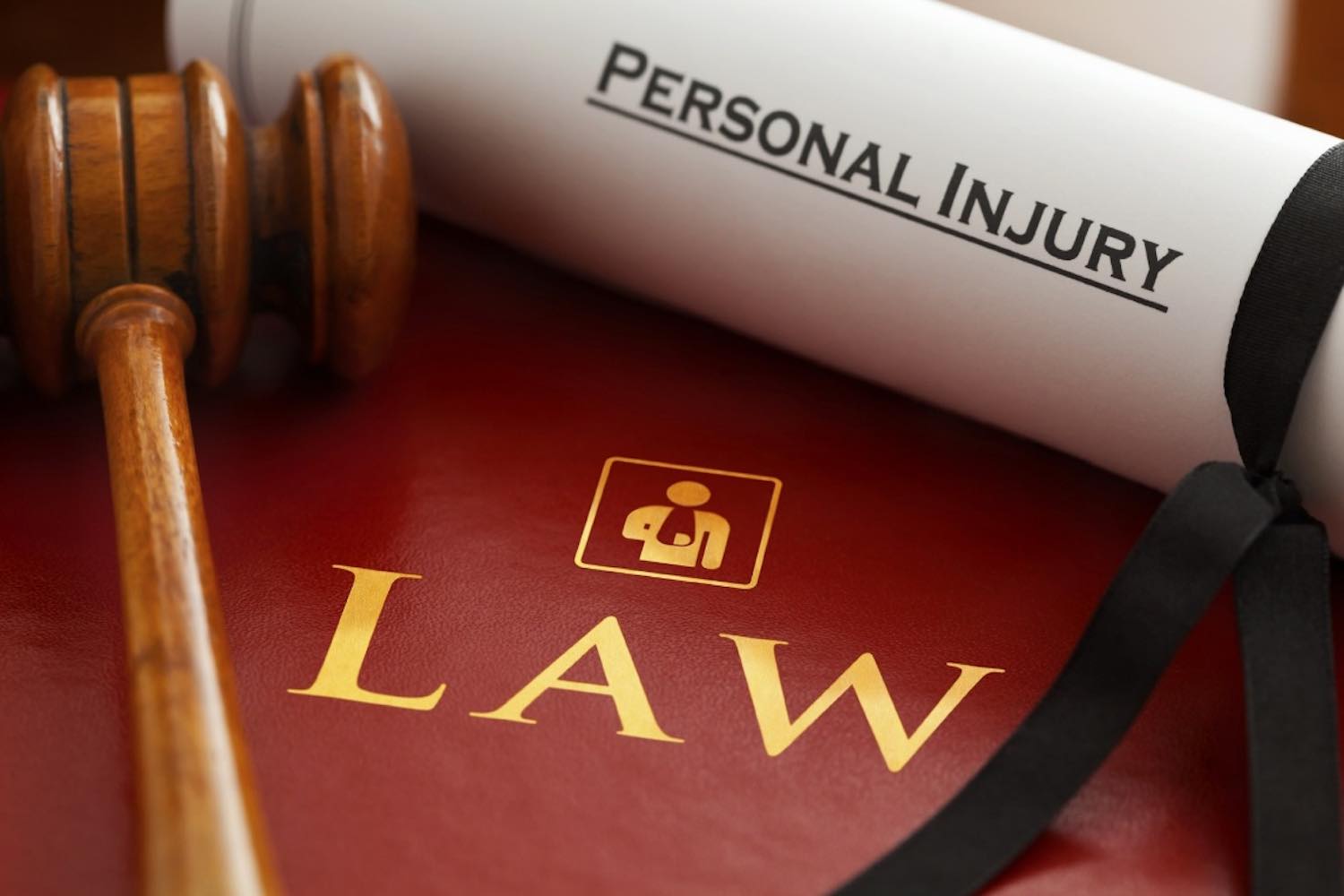 Whether your law firm focuses on personal injuries, dog bites, or car and motorcycle accidents, getting your name on websites like topresearched.com can do wonders for your business. These searchable websites collate information about experts and professionals within certain fields.
By registering your law firm on as many of these websites as possible, you can place your brand in front of the people who are searching for your services. This maximizes your brand awareness and exposure without you spending a fortune on paid ads.
Create a Professional Website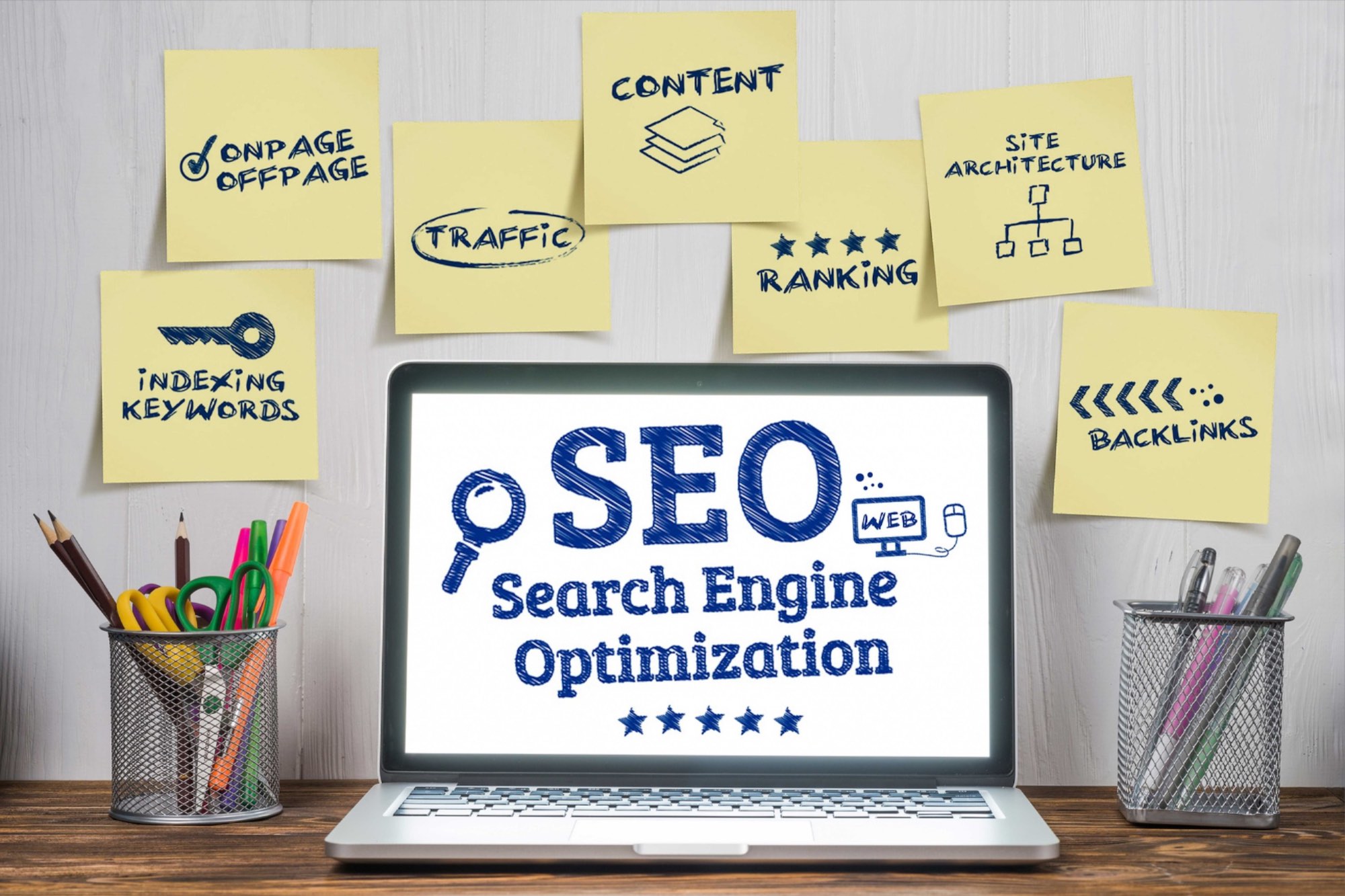 You might already have a website. If so, make sure it is SEO optimized so that your customers are likely to come across your website when they are searching online. It should also be professional and easy to navigate.
People are more likely to use a law firm that has a great website. When you display professionalism and trustworthiness across your website, you will maximize the chances of your leads becoming customers.
More than half of consumers look for a lawyer to hire by making an online search. So, if you don't yet have a website set up for your business, this should be a top priority. Failure to build a website means you are drastically reducing your exposure to new customers.
Build a Strong Social Media Presence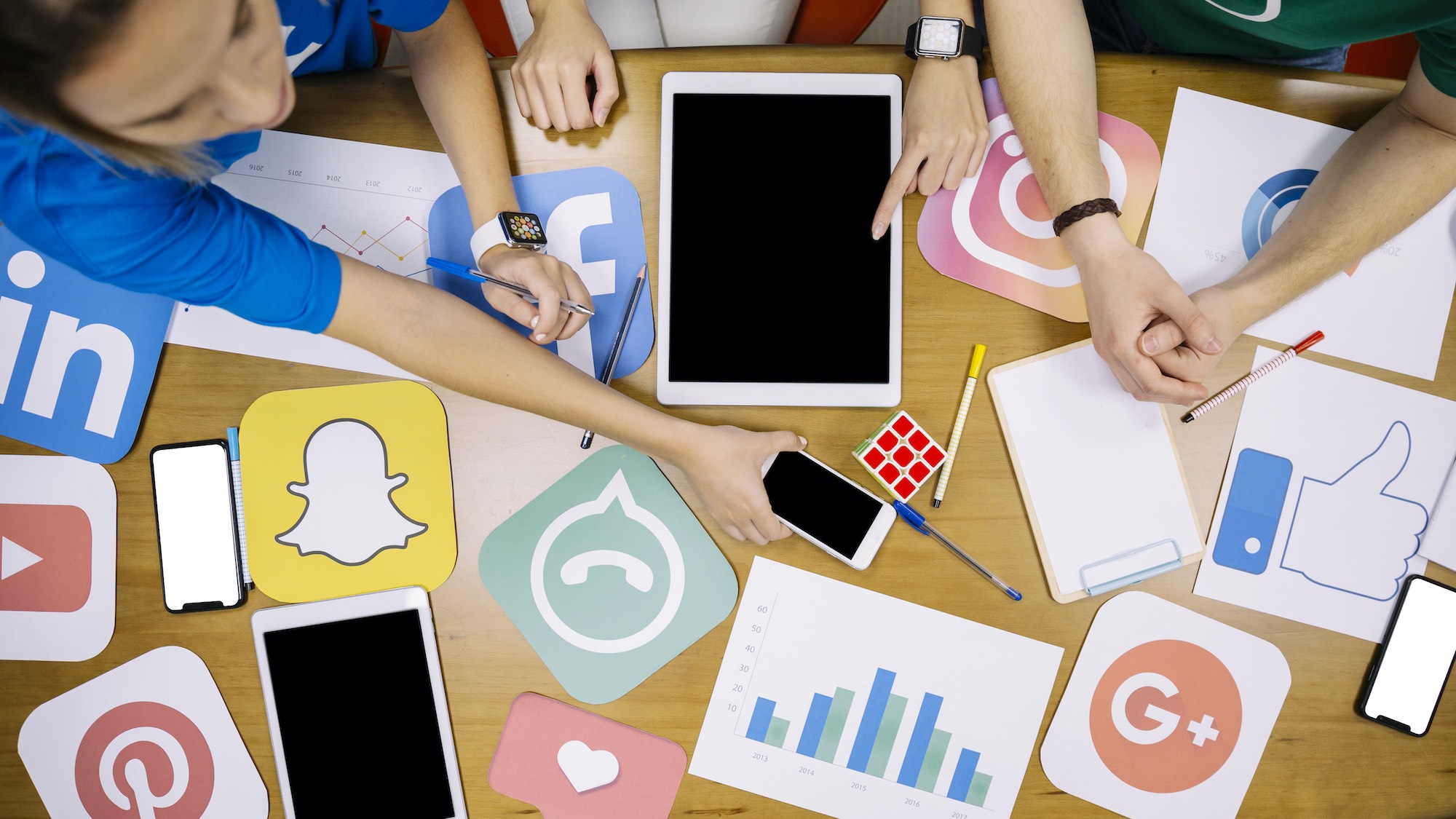 Even in the law industry, social media is a powerful tool. It's something that you should be using as a core part of your marketing strategy. Social media can help you to build brand awareness, network with leaders in the industry, and boost your SEO rankings.
There are billions of active users on social media every day, so you can significantly increase the success of your existing marketing efforts by adding in social media usage. Create valuable and engaging content for consumers to view and share.
When you provide consistent value to your customers, you can showcase your reliability and credibility as a business. You can also display your knowledge and expertise in a specific area of law, and this will set you apart from your competitors.