Desktop computers are getting a bit out of style. Fortunately, laptops come in many shapes and sizes, giving you a lot to choose in terms of performance, ease of use and mobility. A powerful laptop for audio and video editing, gaming or just a decent office laptop: it's all possible. So if you want to buy a laptop or notebook, it is best to compare it in order to find the best laptop for you.
Buying a laptop: tips for the best laptops
Are you looking for the best laptop? Then we have some handy tips for you, with which we can make buying and comparing a new notebook easier for you. With which laptop do you get value for money and which model offers the best value for money?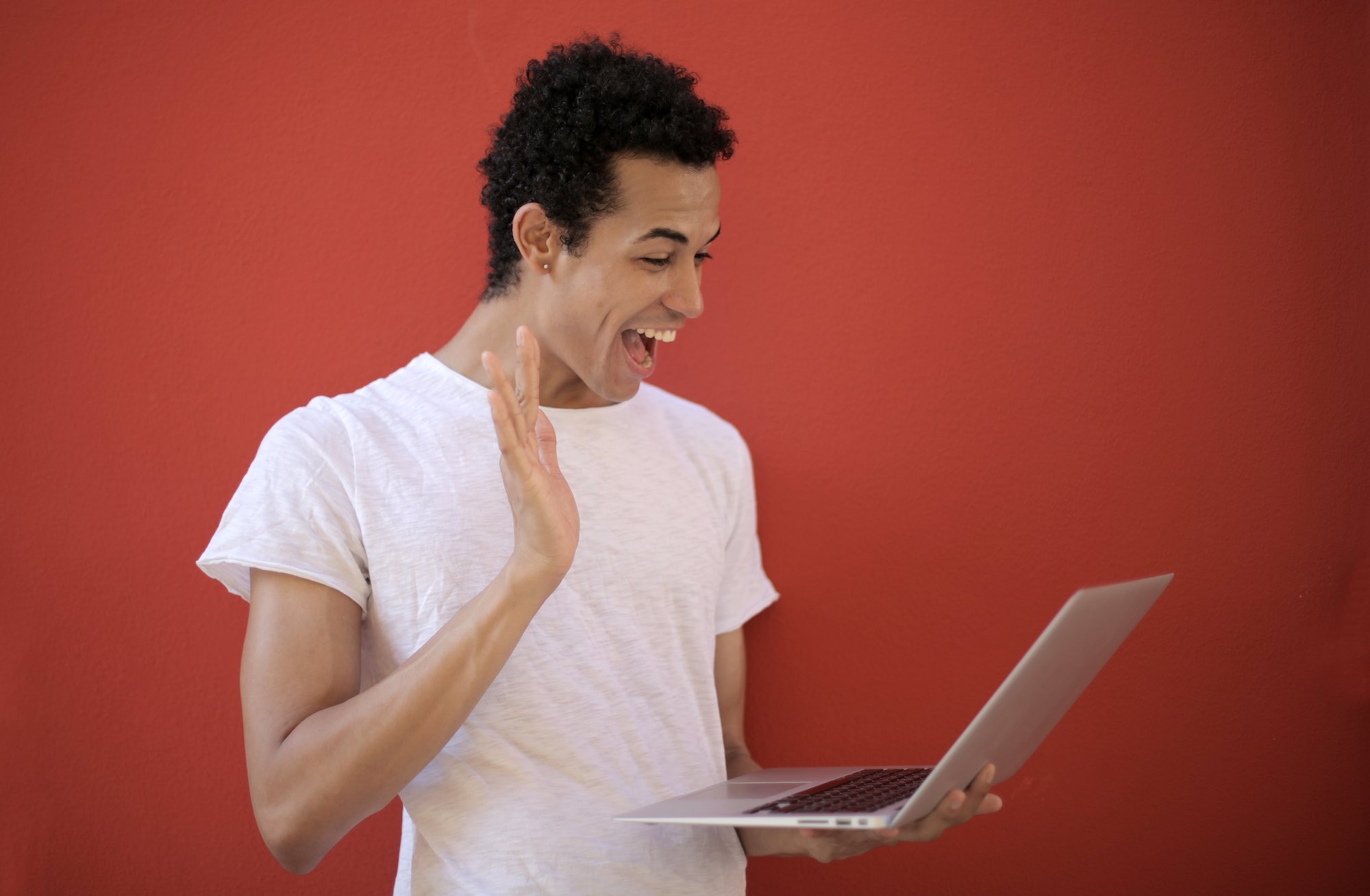 The best laptop is a model that offers a nice golden mean in terms of price and performance: not too expensive, but still with hardware specifications that allow you to move forward for a while. However, we cannot immediately recommend which laptop to buy. When purchasing and comparing a new laptop, pay attention to the following: can you easily replace the SSD or hard disk with a larger one, so that you can expand when space becomes too tight? And can you easily add some working memory, so that you can run the somewhat heavier programs later? This way you can enjoy your laptop a bit longer before switching to a new one. Next to buying a laptop you can also rent a laptop at Flex IT Rent. Next to laptops they also deliver Ipads at huge scale. Rent an Ipad for a small project to spend less money on small IT projects.
Which brands are there?
Laptops are available from different manufacturers. In the States, the most well-known brands are Acer, HP, Lenovo and Toshiba and for the business market Dell, Fujitsu and Microsoft. Gaming laptops are also mainly from MSI and Asus. Sony has left the laptop market with its Vaio models, and Samsung is no longer doing portable computers. Laptops from Apple come in different shapes and sizes in the higher price range. Laptops for business use often offer more business solutions, such as security via a TPM chip, encryption of files and sometimes extra office software, but are therefore usually a bit more expensive.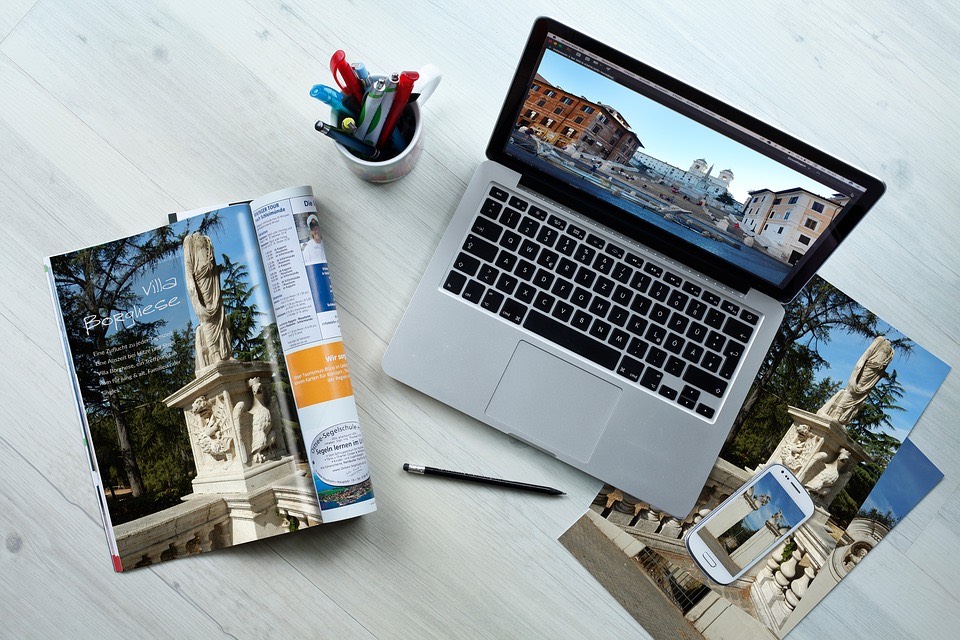 Laptops intended for consumers and home use usually come with Windows 10 Home pre-installed. In itself you can work with that, but in the Pro version of Windows 10 there are just a few more options, which can sometimes be quite useful: Remote desktop (taking over other PCs) and BitLocker (for encrypting your data ).
What's the Best Cheap Laptop?
The cheapest laptop you can buy is a model that may look nice at first glance, but that is at the lower end of the market segment in terms of specifications. The specifications are therefore often low: a slower processor for example, or a screen with a low resolution (1024 by 768). The price-quality ratio can also differ. With a cheap laptop you can usually just surf and process your text, but gaming is often only possible with simple games.
Of course there are also regular offers, where a normally more expensive model is sometimes available for several hundred euros less. This often concerns a slightly older model that is replaced by a new one by the manufacturer. You can compare the specifications of the laptop on offer with a more common model, so that you can see what the differences are. So keep an eye on the offers regularly, sometimes there may just be a gem of a promotion, but then you have to be quick.
Which graphics processor should you choose?
Modern processors have an integrated graphics processor (GPU) that is excellent for everyday work. Only if you plan to edit photos or videos or play a lot of games should you consider opting for a slightly more powerful video processor. Many laptops that are suitable for heavier applications have an additional graphics chip integrated from AMD or Nvidia. This is switched on when a heavy application such as a game or a photo or video editing program needs more processing power to display game or video images. Extra video chips are only built into laptops with an Intel Core i5 processor or higher, but that also means a significant increase in the purchase price.