Many of us have encountered those pesky computer pop-ups warning us about bugs and those sneaky phone calls claiming our insurance is about to expire. These scams have been around for a while, becoming more of an annoyance than a threat. However, cybercriminals are always finding new ways to scam, rob, and attack us.
Businesses like yours are especially vulnerable to these cyber threats. They aim to steal funds, manipulate data, and even shut down operations. Thankfully, there are cybersecurity laws and regulations in place to safeguard you and your business from these cyber criminals.
What is Cybersecurity Law?
Cyber and privacy laws, also referred to as internet laws, encompass regulations in legal informatics that govern the digital dissemination of information, e-commerce, software, and information security. These laws typically address various interconnected aspects, including internet usage and access, freedom of speech, and privacy.
Why Need Cybercrime Laws?
Several security and privacy concerns are associated with internet usage. Ingenious criminals have been known to employ advanced strategies for unauthorized activities and potential fraud. Therefore, it is crucial to safeguard oneself against them. Enforcing a cyber security policy is considered the most effective approach in this regard. These policies and data protection laws are established to protect individuals and businesses online, ensuring that these criminals are held responsible for their malicious actions and subjected to appropriate punishment as determined by the federal government.
What are the Advantages of Cyber Laws?
Cyber laws serve as crucial safeguards for both the public and organizations, offering protection against cybercrimes and preserving online privacy. The establishment of such laws yields countless advantages, making it imperative to comprehend the significant benefits. A few key points shall be highlighted to underline their importance:
Similar to traditional laws that govern individual and organizational behavior within a society, cyber laws regulate all activities performed on the internet and cyberspace at large. Just as physical transactions are protected by federal law, online transactions enjoy the same level of protection and security.
Cybercrime officials maintain a vigilant watch over online activities to promptly identify and address any illicit behavior like cybercrimes or fraud. They work diligently to enforce laws that penalize cybercriminals, ensuring digital governance is effectively established.
Online activities are continuously monitored by cybercrime officials to effectively address any illegal activities, such as cybercrimes or frauds, with utmost diligence.
Laws are established to effectively enforce punishment against cyber criminals.
Cyber laws play a crucial role in establishing digital governance.
What Cybersecurity Regulations and Laws Relate to Cybersecurity?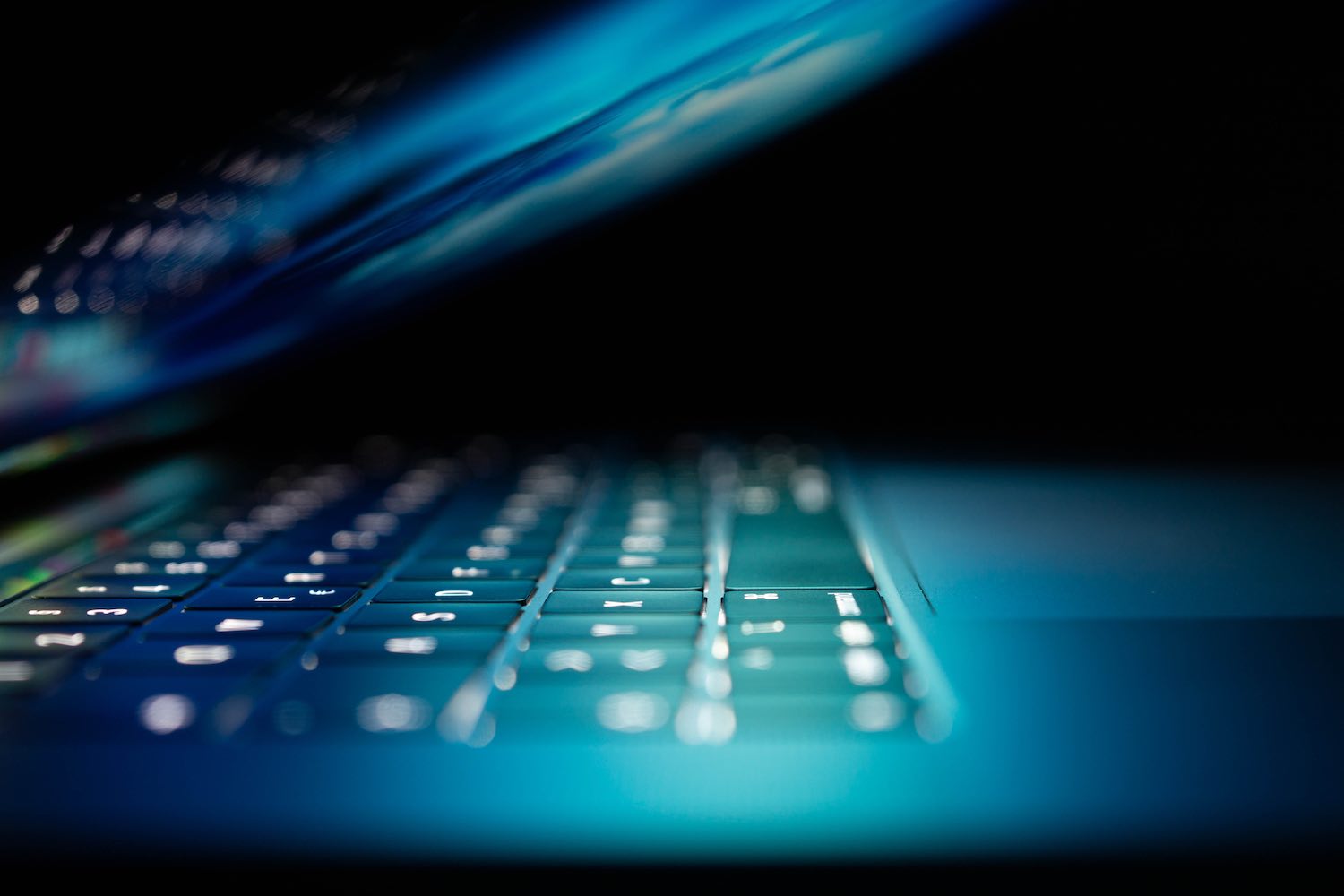 #1 Homeland Security Act and FISMA
The security act was prompted by violent terrorist attacks, which resulted in the creation of the Department of Homeland Security to protect against both domestic and foreign terrorism.
However, that was in 2002. Around that time, broadband was gaining traction as a preferable alternative to dial-up, and Internet speeds were improving substantially. Lawmakers, relying on their knowledge and expertise, recognized cybersecurity as a matter of national security as well, using their insights to anticipate potential threats.
The Federal Information Security Modernization Act (FISMA) requires that every government agency develops strategies to protect their information systems from cyber-attacks. These measures provide a comprehensive shield against IT security risks, making it an invaluable advantage for businesses and individuals alike.
#2 Gramm-Leach-Bliley Act
Starting in 1999, Michael Jordan's retirement from basketball marked a significant moment. At the same time, Star Wars introduced Jar Jar Binks to the world, which ignited mixed reactions. During this period, the Internet was gaining popularity among both consumers and con artists. Recognizing the need for protection, the federal government established the Gramm-Leach-Bliley Act (GLBA). This act implemented a set of regulations that all financial companies must adhere to.
Background checks should be conducted, security training should be required, and signed confidentiality agreements should be obtained from all employees who handle customer information.
Policies for security and data encryption should be established, and transparent disclosure of how customer private information is stored and protected, including information transfer, transportation, and disposal. One way to ensure that the data that needs to be transmitted over the network using Windows 10 VPN is encrypted is to use a VPN. Also, laws require the use of encryption of the data that is stored on your servers.
Timed lock screens should be implemented on all devices, and regular password changes should be enforced.
Any security violations should be met with disciplinary action.
These rules are likely already followed, but it's always good practice to review and reinforce them.
#3 Cybersecurity Information Sharing Act
The Cybersecurity Information Sharing Act (CISA) was enacted in 2015 with the goal of bolstering security measures and facilitating the prosecution of cybercriminals. Numerous instances of cybercrime go unreported, and the collection of evidence to take action against them proves challenging.
CISA serves as a mechanism for companies in the technology, manufacturing, and other sectors to exchange Internet traffic and cyber threat information. This shared data can then be utilized as evidence in legal proceedings against cyber criminals.
The sharing of personal information between private companies and the U.S. government may not be as daunting as it seems the existence of provisions ensures the safeguarding of privacy and information unrelated to any potential crimes.
#4 State Government
State government regulations aim to enhance cybersecurity by publicly revealing valuable information, such as organizations with weak cybersecurity.
The Notice of Security Breach Act (2003) mandates that companies handling sensitive customer data, such as names, credit card numbers, social security numbers, driver's license numbers, medical records, or financial information, must disclose any security or data breach that occurred within their organization. This regulation fosters voluntary investments in robust cybersecurity measures by companies.
California Assembly Bill 1950 (2004): This regulation was enacted by the California State Legislature in 2004. It mandates companies to uphold a reasonable level of cybersecurity and extend these security practices to their business partners, ensuring an acceptable standard of cybersecurity is maintained.
Cyber Security Issues Not Currently Covered Under Federal Law
The U.S. Government Accountability Office (GAO) has identified multiple cybersecurity sector concerns that lack federal law coverage. These include:
– Limiting the collection and usage of personal information while ensuring appropriate consent is obtained.
– Enhancing federal efforts to safeguard public privacy.
– Establishing a comprehensive federal strategy for nationwide cybersecurity infrastructures.
– Tackling workforce management challenges in cybersecurity.
– Addressing existing weaknesses in the sector.
Conclusion
The technological advancements in the modern world have made cybersecurity a necessary component of any organization's security strategy. Governments across the globe, including the European Union and the United States, are implementing laws and regulations to ensure greater privacy and data security. The three examples discussed above provide insight into how federal regulation is driving cybersecurity policies and protecting citizens from cybercrime.