Mobile app development services are one of the biggest technology breakthroughs of modern times to address national challenges associated with healthcare delivery and patient care. Across the globe, technology and its potential have moved up the healthcare agenda. Ubiquitous and powerful healthcare mobile app development technology lives to the potential of addressing long-standing issues in healthcare provision. However, it is important to strike a balance between proven business models and technology-driven hype. This approach may help you curtail expensive failures.
Even prior to the dawn of mobile revolution the distinct gaps between traditional health sectors were blurring and new business models were emerging.
According to FDA nearly 1.7 billion smartphone users are going to adopt healthcare mobile apps by 2018. This is ideal time to invest in the healthcare mobile app development. In order to build a top mobile app you should focus on:
● Analyze the best healthcare apps
● Check out technology updates and trends within the healthcare mobile industry
● Understand the future of the mobile app market
● Identify ways to make a successful healthcare app
● Review design, MVP healthcare app development, monetization tips
Healthcare Apps Challenges & Bottlenecks
The several reasons why a healthcare app can fail are:
● Poor and unintuitive interface
● Data Security and Patient Privacy
● Lack of simplicity and design
● Regulatory Compliance
● Rising healthcare costs
● Patient-centered thinking
● Live Data Feeds
Healthcare Technology Solutions
Custom Healthcare Management Software Solutions to improve patient experience, making healthcare more effective, accessible and efficient
● Patient Portal
● Medical Billing
● Mobile Application for Personal Health Tracking
● Video Consultation
Healthcare technology solutions that enable to build new-age hospitals integrating processes, people and equipment
● Hospital Internal Task and Inventory Management
● Hospital Equipment and Asset Tracking
Solutions for Healthcare Providers
● Electronic Medical Records Management
● Electronic Health Record Management
Healthcare Mobile App Development
● Tracking
● Scheduling
● Payment
● Appointments
● Social integration
● Photo gallery
● Reviews
● Analytics
● Prescriptions
● Access to EHR/EMR
● Notifications (push notifications)
Healthcare App Development Process
Identify a Problem
Healthcare app is all about patients who want not just effective monitoring of healthcare, but also require greater control. For doctors, can assist with patient care and reduce administrative burdens, but they are likely to resist the change or loss of authority implied in greater patient control. Payers display interest towards the economic pressure for more patient-centered, preventive care is likely to drive them further towards the patient's viewpoint.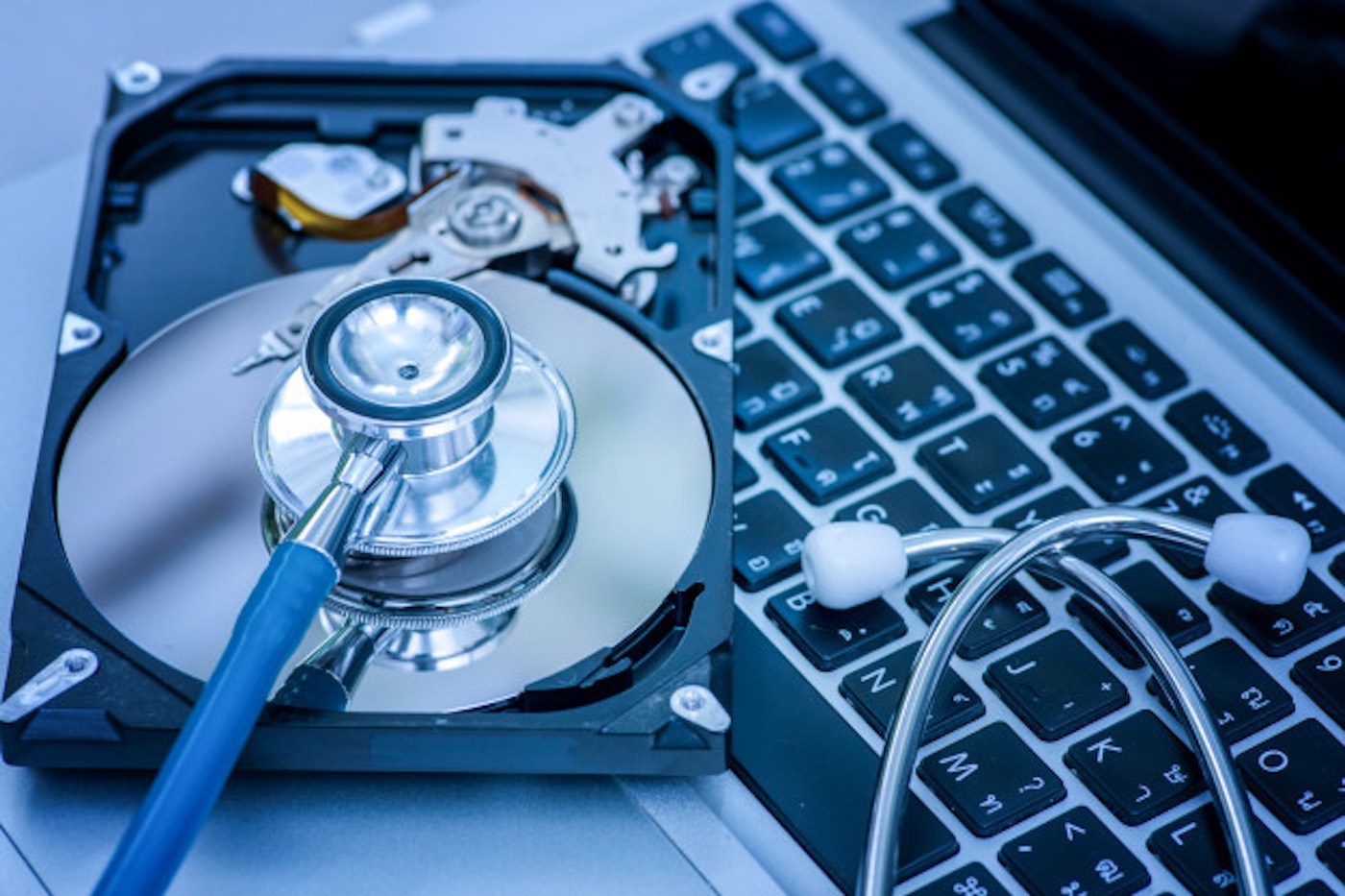 The idea central to healthcare mobile app development is its actual use and application. Also, the most effective recommendation is to start with a simple MVP healthcare project.
Know your Audience to Launch MVP
When it comes to technology solution, it is important to analyze the target audience, the market and environment where your MVP healthcare app will be launched. The most important element behind launching a mobile app is the adhering to all mobile healthcare regulations in a country you are targeting. Another important element is to decipher and analyze the market and environment where the MVP healthcare app will be launched. Some of the most developed countries such as the USA, the UK, and Germany offer digital health solutions.
MVP Healthcare App is the best approach to start any healthcare project is to begin with a minimum viable product. MVP in healthcare app development is all about creating a prototype with the most viable features.
Security & Privacy
Security is the cornerstone of healthcare technology solutions. When it comes to health apps dealing with personal patient information compliance with HIPAA guidelines is mandatory. The app should be updated with the all relevant privacy policy to be checked by consumers. All health apps dealing with personal patient information have to meet HIPAA guidelines. Also, there needs to be correct work examining push notifications and messaging within the app. When sending virtual fax that requires a digital signature, you want to use a service built to comply with HIPAA guidelines. You can find more options at mFax. The same applies to email communication – your email (even if you're using Gmail to fax) needs to be HIPAA compliant.
Solution Centric Approach
Widespread healthcare mobile application adoption needs state-of-the-art services and products to appeal to current payers because patients, highly sensitive to price provides little income. Consumers' sense regarding healthcare exacerbates price sensitivity. Technology is an essential, but nota standalone tool in this endeavor.
Finally
The future of healthcare encompasses solutions that seamlessly combine sensitive and confidential data of a patient's medical history, real-time information, and financial information for strategic decision-making to improve overall health of patient.