The consumer electronics industry is expected to double in value to Rs.1.48 lakh crore by 2025. With such a high volume of sales comes a wide variety of stores – both online and offline, offering the best prices. With so many options, the consumer now has to figure out how and where they can get the best discounts and offers.
They also need access to finances to grab these discounts, which is why individuals must also understand the importance of a Bajaj Finserv EMI card.
Best time to get discounts and offers
Most individuals tend to buy electronics like mobile phones , laptops, tv etc. during Holi or Diwali because of the numerous exciting deals. Still, this is not the only time of the year to avail of such offers. Here are some ways to get better deals:
● The period from mid-July to the beginning of September is the lean period for most businesses. This is when sellers are more likely to offer real discounts without just marking up the original prices.
● Indirect discounts: Interest-free EMI offers are one example of indirect discounts. Availing of a Bajaj Finserv EMI card can aid one to acquire such No-Cost EMIs.
● Buying older models of electronics just before the latest models are launched can also help one take advantage of discounted rates.
● Clearance Sales: Before Diwali, wholesalers and retailers rush to offer products at No Profit No Loss, i.e. their landing price.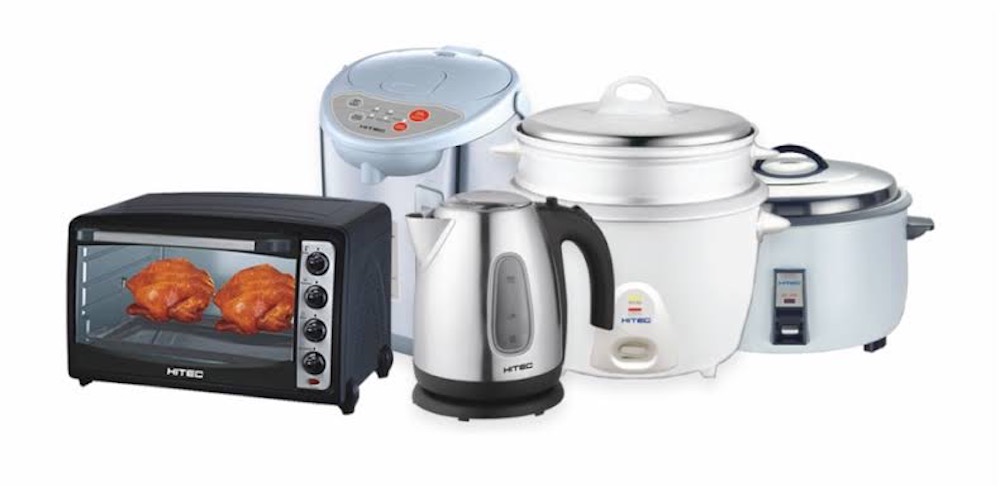 Where to get the best deals on electronics?
Offline options
Some individuals prefer buying electronics from their local stores, especially if they allow customers to bargain for a suitable price. It is best to check the prices and discounts offered online before buying from a local store.
Buyers can also find popular retail chains to buy their electronics. Some of the biggest chains operate thousands of brick and mortar outlets across India, where consumers can walk in and shop freely.
If you are short on cash or want a No-Cost EMI in retail stores, a Bajaj Finserv EMI card might be useful in that regard. One would need to use the credentials of this digital card during checkout to purchase their favoured products at zero down payments.
Online shopping
Today, consumers mostly prefer online shopping. From the comfort of their homes, buyers can check multiple websites, compare products, pricings and ratings to find the best deals. Besides the convenience, some of the renowned online platforms extend special features, including 24-hour deliveries.
Such facilities can prove highly beneficial, especially when one needs to acquire a product immediately. Fortunately, popular financing options, such as the Bajaj Finserv EMI Network Card, are eligible on most of these sites.
These are some of the best sites for getting electronic products with offers and discounts. If you have trouble arranging finances to buy electronics, you can get an EMI Network Card of Bajaj Finserv. With a Bajaj card online application, you can get pre-approved loans up to Rs.2 lakh with No Cost EMI. It is available for over 1 million products in over 1900+ cities at 1 lakh+ partner outlets. So, order your purchases now!