In the wake of public health guidelines and new coronavirus to stay home, most of us are ordering their groceries via apps or online instead of going out to grocery stores. These days not only online grocery applications have been making record download numbers, but also many are hiring for purchasers, too.
Many big grocery stores, like Oasis, Kroger, and Walmart, offer their own online grocery shopping services. They make sure to deliver fresh orders and high-quality products to their customers.
Depending on your area, online grocery right now may be quicker and easier than ever. If you are trying to place an online grocery order and there is not any delivery window available, the chances are that there are not adequate shoppers on the schedule. Since the outbreak of the coronavirus, online delivery is almost available everywhere. So here are our maximum tips to make your grocery ordering experience better.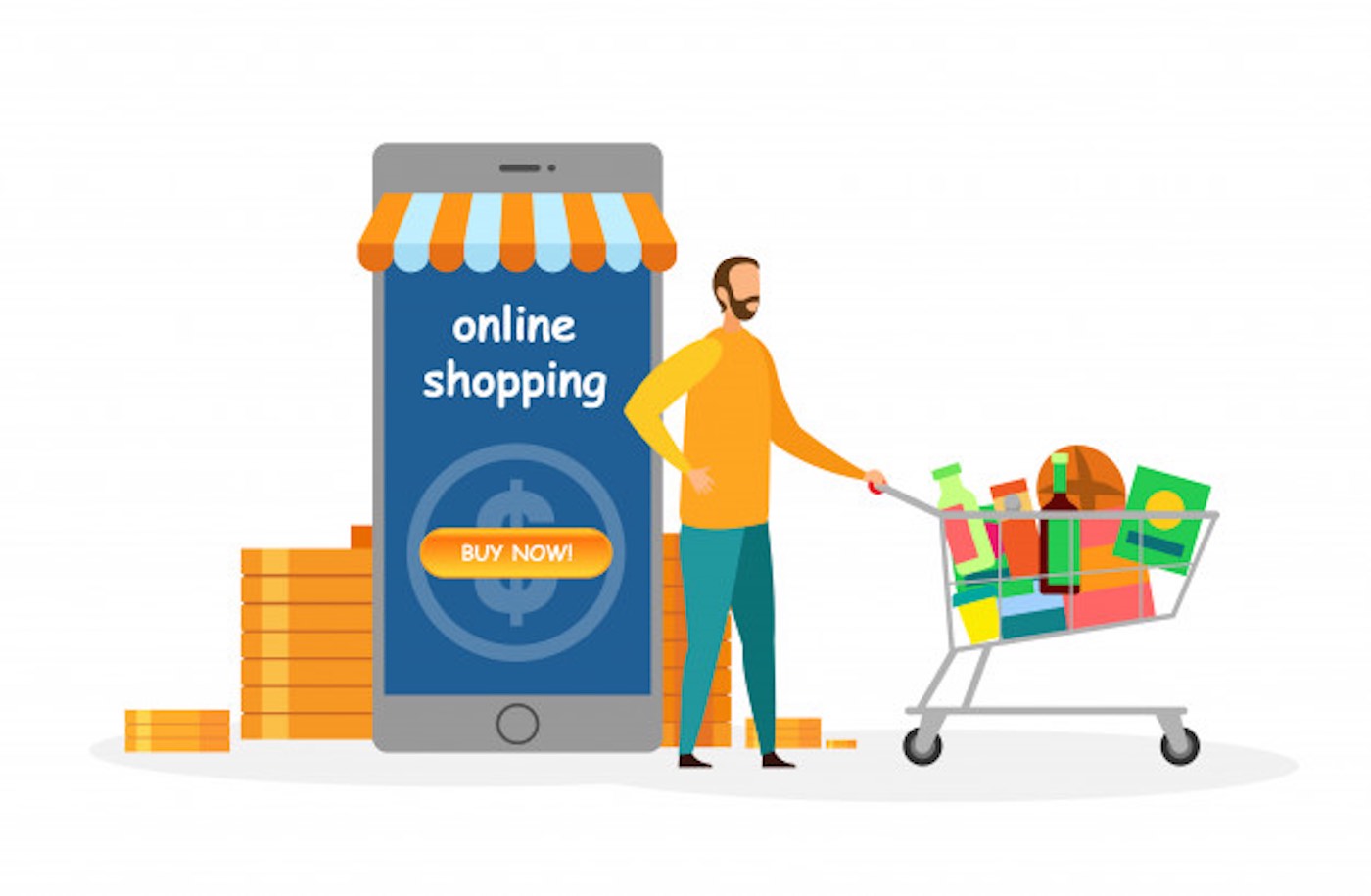 1. Order Early
Online ordering is trending nowadays. People are more likely to stay at home, and they make sure to perform maximum jobs from home. This is where grocery pushes you to go out.
Now you have an option of online grocery shopping; you don't need to leave your home. Many stores and apps let us place orders up to twenty-four hours in advance. Since everyone is trying to get their orders at their doorsteps, you need to place orders early so you can get on time. Getir, a growing online grocery delivery service app, promises an ultra-fast delivery to customers to ensure quality and freshness of the goods while giving off Getir discount codes that surely helps customers stay on the budget and receive great deals.
2. Learn How Your Store or App Works
You are using an online store and apps; it does not mean that you will receive guaranteed orders. So need to be careful while placing online orders on any platform. Make sure to know what type of services they offer, read reviews, clients' comments as these steps will help you a lot to choose the right delivery store or app to get guaranteed items.
3. Try Different Option

To find the right fit, try different options. Trying different options does not mean every time you use a new app or store to place your order. For your online grocery shopping, give a chance to the Oasis store as they promise to deliver fresh and good quality food to their clients. With every single day, they are working hard to improve their services to satisfy their clients.
Also, understand that not all the delivery apps or services are the same. Some promise same-day delivery service, but their delivery fee may be higher than others. Moreover, not all grocery services offer you the same prices. So make sure to consider all things before placing your order.
The usability and simplicity of the platform are also important. When you deal with a flexible and simple app, it makes it easy for you to register and find the items, add the cart, edit and review the order and pay. Also, such online stores make it easy for their clients who want to learn about their services and quality by giving them access to checking clients' reviews.