A review of one's website, which evaluates different factors contributing to the website's ability to rank within the search engines, is called an SEO Audit Service. SEO is essential for business growth as it improves your online visibility, and greater online visibility automatically generates more website traffic.
Following are some of the tips by SEO experts which help you improve your business through SEO Audit services-
SEO increases one's online visibility to a great extent
SEO gets your business and website in front of more and more people online. One should get to know that organic search is something that drives over half of all website traffic. Individuals turn to search engines for help, answers to all types of questions, and also solve all problems. An SEO audit service is the type of service many digital marketers avail themselves of,to upscale their businesses.
SEO helps you reach the right audience
When you have a well-designed SEO strategy, you will have relevant keywords that your potential customers are searching for. It is possible to accomplish this by conducting thorough research to determine which searches people who may be interested in your products are performing.
SEO brings qualified leads to the website
With the help of SEO, you can reach people who have expressed interest in something related to your products and services. The people who happen to click through your website are most likely to be well-qualified leads. This means that they are very much likely to become customers. You can bring qualified leads to the website if you avail of SEO Audit services.
SEO can help you convert leads
The main focus of SEO is not converting leads. However, one should remember that many of the things that are good for SEO also turn out to be good for increasing conversions. Google is the search engine that wants to rank the high-quality content that users like. Hence, making changes that improve the user experience is essential as they can boost your rankings. Improving the usability and the design of a website can improve your rankings and also encourage the visitors to stay on your site for a little bit longer.
It improves brand awareness to a huge extent
SEO tends to put your website and company on a pedestal. Thus, individuals see your brand name in the search results. Even if they do not click on the website the very first time they glance upon it, after a certain while, it will feel familiar to them. Thus, there is a possibility of them clicking through.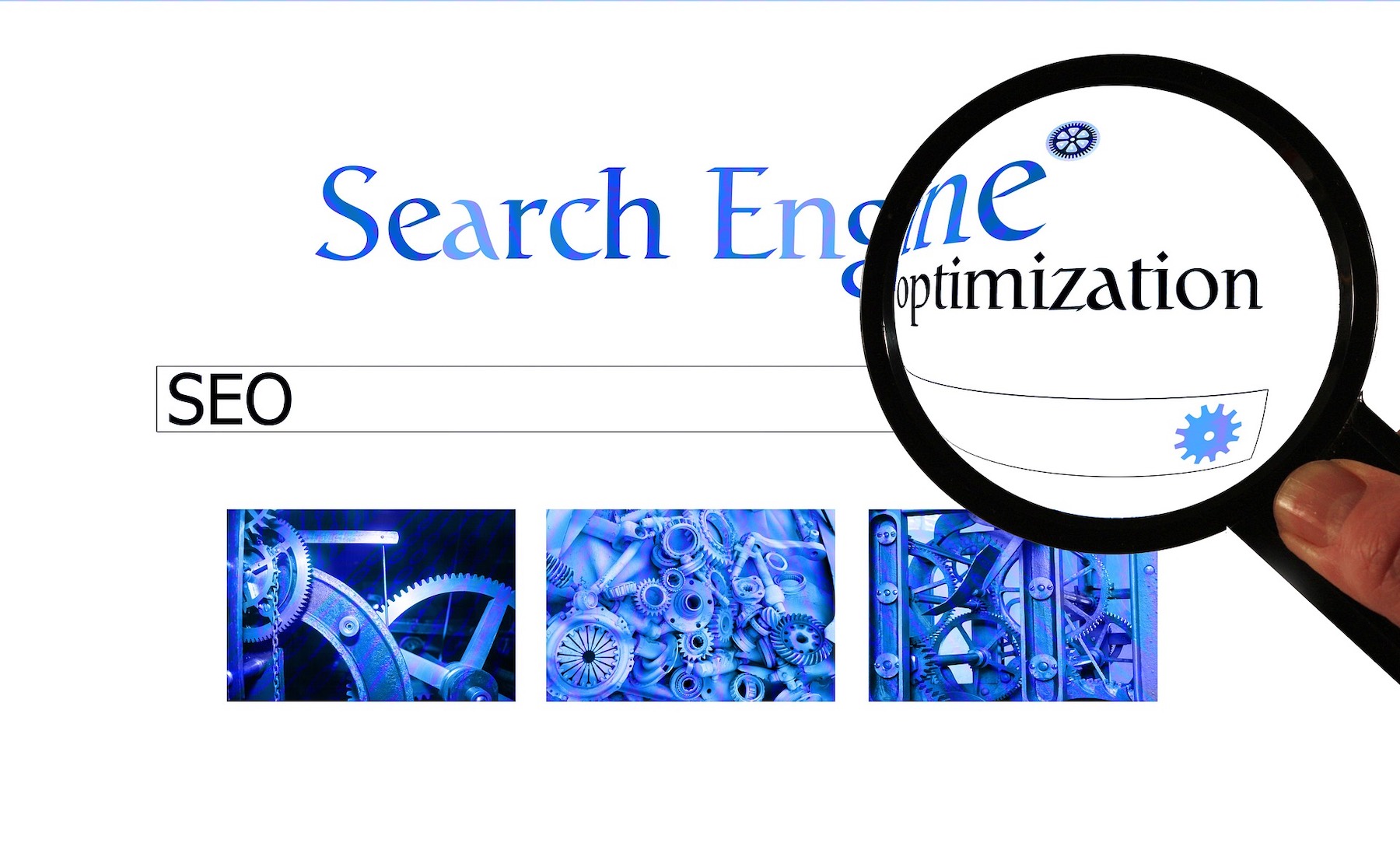 SEO increases trust and credibility
The main benefit of SEO for business is that ranking well can many individuals to view your brand as trustworthy.
When someone sees your website ranking well, they are a lot likely to view your website as authoritative.
SEO provides long-term value
SEO is a long-term strategy which continues delivering returns long after the initial investment.  Thus, one will be able to avail of the above benefits with the help of SEO audit services.