There are different online escrow stores you will come across different online platforms but all may not be as reliable an Escrow site as the other as there are several scam and fake companies as well.
However, this fact does not mean that you should never consider these online escrow stores and sites to sell your watches or any other used products.
In fact, if you are a bit cautious and careful, you can even make the most money in the easiest way possible.
However, for this you will first need to know how these few fraudulent escrow sites defraud the sellers.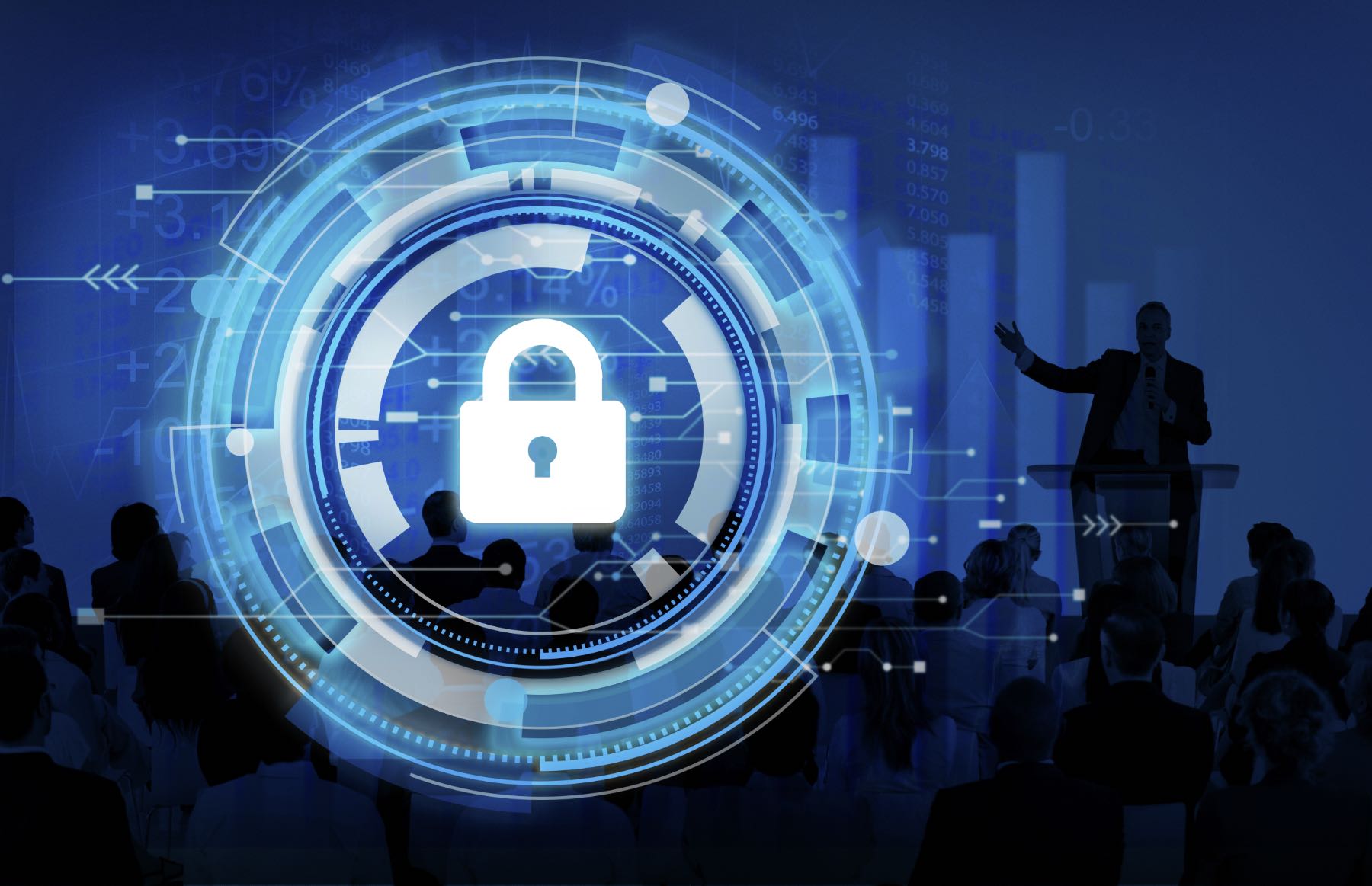 Selling any high value items online will involve lots of inherent risks and the most significant risk of all is the risk of getting allured by the fake escrow companies whose primary objective is to defraud users.
About the concept
The concept of using a fake escrow to sell your watches is not a new one and can be very effective as well to make huge money in each sale. However, there are lots of things that you should know behind the scenes of these escrow sites.
Ideally, you will have a very hard time to determine whether a company is a fraudulent organization or not. Usually, these organizations set up a fake company with brands and logos that help them to pose as a legitimate company and to defraud the users.
It is also difficult to detect a fraudulent activity by these fraudulent companies. These companies usually involve a potential buyer with their promising market campaign that are too good to be true and easily allures them.
In most of the times, you will not be able to make out for sure whether or not an unknown escrow company is a reliable one or simply posing as a genuine escrow company.Therefore, you will need to know the different ways in which buyers as well as sellers are defrauded.
The most common ways are:
A buyer may recommend other sellers to deal with such a fraudulent escrow sites citing reasons that they will feel highly comfortable in doing so
The fraudulent escrow site will indicate the sellers either by a status on their site or through an email that they have received the amount for transaction and
The seller will now ship the good to the buyer thinking that their money is secure with the escrow company.
However, the buyers may receive the good but the seller never receives the money from the escrow service.
Therefore, it is important that you know about the different variations of the basic scam patterns. Make sure that you are aware of the person recommending a deceitful escrow site which is usually a participant in the process to scam you.
It is therefore recommended that you always rely and resort to reliable and trustworthy online watch selling sites such as Chronostore.com or others who are in the market for a long time and has established a distinct niche for them. Any site making any offer that is too good to be true should be summarily rejected.
Steps to follow
The first and most significant way to prevent being conned y any fraudulent escrow site is to avoid getting involved with these sites in the first place. For this, you will need to follow a few basic steps to spot a fake escrow company and prevent being conned. The different stapes to follow include:
Feel the pressure
If you find that some buyer is pressurizing or pestering you to us a particular escrow website or service. Then you should be wary of it and even better reject the site and its offers right at the outset.
Before, you complete any transaction, it is prudent to run a thorough scrutiny and check the credentials of the website before you choose it. Most people commit the common mistake of assuming that any company. That has a visually appealing website is a legitimate one.
Customer service
When you select one or a couple of these escrow sites to sell your watches. Make sure that you check out their customer service phone number in person. A fraudulent website will be designed in a hurry. And chances are high that these websites designs will have a few vital information missing of which the customer service phone number is one. Shabbily designed websites will be fed with lots of false information.
If there is no one at the other end to respond to you. You must consider this as a big red flag. Do not select any company that has an automated system that sends generic message. This is a strong indication of a scam escrow website that you should avoid in the first place.
Endorsements listed
You must also verify the endorsements. That are listed on the escrow website. It is very easy to endorse a product through pictures and images that can be embedded in such fraudulent website.
Credentials
Apart from these essential endorsements you must also verify the company credentials. So that you can gain trust on an online escrow website. Check for the different seals of trust such as the TRUSTe, Better Business Bureau, and VeriSign Secure on the website.
Authenticity
Also check for their authenticity by contacting the listed licensing authority. If possible to confirm with them whether or not the escrow company is registered. And verified by the authority in question.
Time of registration
Still further, you must check the time when the domain of the escrow site was registered. This will enable you to find out the number of years the site or the company was in existence. Even if a fraudulent escrow website claims to have been in the business for several years. You can use useful features and tools. Such as the "Whois" tool. To find out that the company in question is registered for a few days or months only.
Also check the payment system. The URL and the placements of words like "safe" and "secure". If there is a dash in the domain name and extensions like .org, .cc, .biz, .bz, .US, and .info it is a red flag.