Many companies ask their IT departments to perform an online cybersecurity check to protect them from outside threats. Recently there have been several high-profile news stories about the cyberattacks on companies and even the government. It may be easy to assume that someone is attacking your company's information with all the news. However, that's not always the case. Below is some information to help you understand how your company's security measures can be compromised by external sources.
No one wants their data compromised. However, for companies, certain things happen when data is stolen. For instance, if someone has control of one or more computers with the intent to harm, they can easily do so. This includes data theft, malware, or even credit card fraud. In some cases, the source of the attack may never be known. There is always the possibility that someone got into your computer network without permission from you or someone within your organization.
There are many ways in which your company's information can be compromised. One way is through data loss from a virus or worm. Another is from a hacker who gains access to your system through the back door. Your managed IT services provider should be able to provide you with information on these attacks and how to protect your company from them.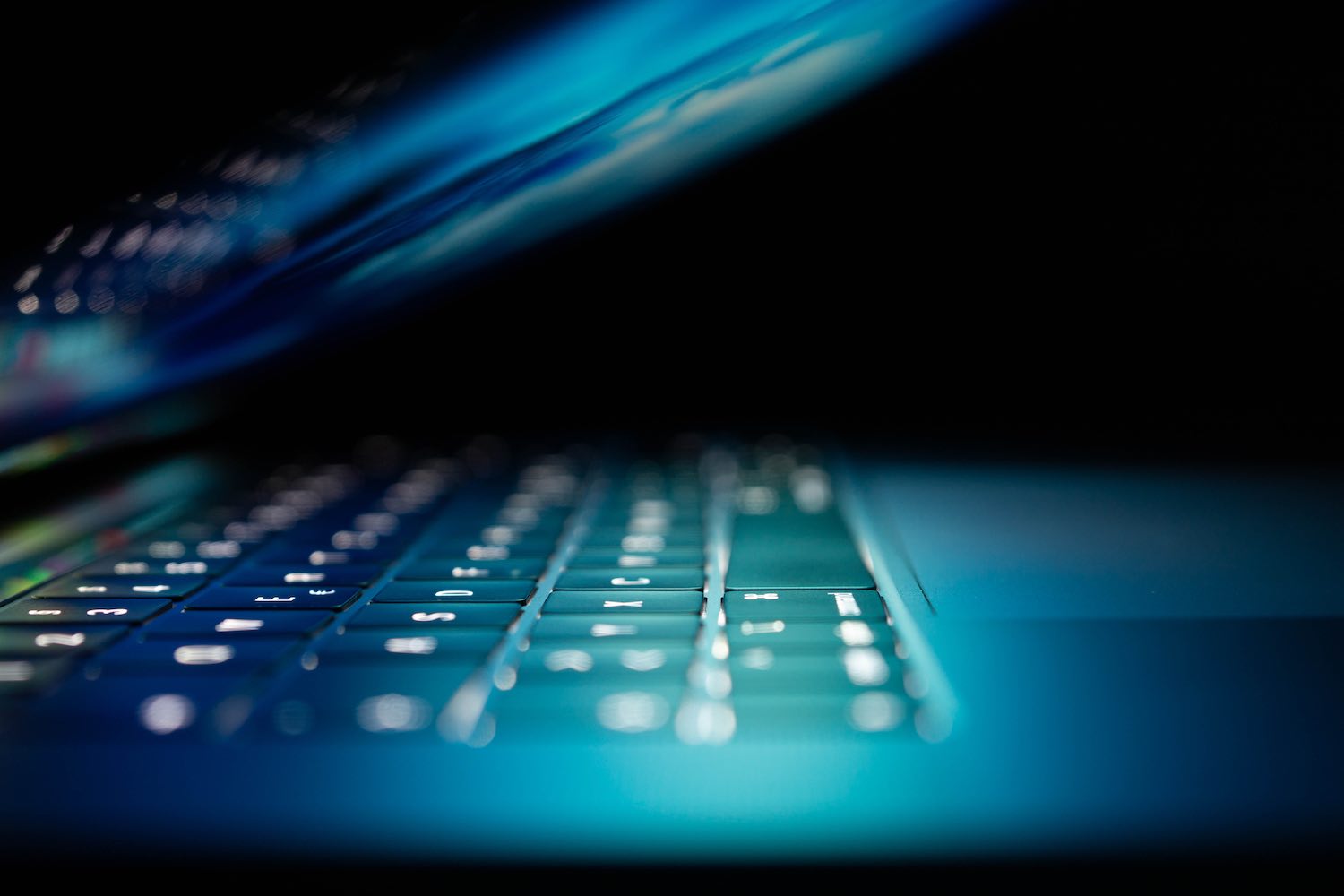 It can be challenging to know what your needs are and what your options are. For instance, you need to be able to test your system quickly. This will help you determine whether your system is up to date. The quickest way to find out is to check your service provider regularly. You can also check with them about the frequency in which your system is tested. For example, if your company is enormous, they may do tests every hour.
Many companies have IT professionals that work solely online. They are often the ones responsible for managing the online aspect of a business. It would help if you were confident that they are trained to deal with the different threats from the internet. Some of these include phishing, spoofing, and hackers taking advantage of data. If your managed IT services provider cannot offer you testing services for your data, you need to look elsewhere.
Your service provider should be able to test your systems for vulnerability and how to defend against them. Your company needs to know that its servers are secure. Many hackers use software to send out phishing emails and even to try and gain access to your servers. This is why you should make sure that your company has a continuous online monitoring program. You should also make sure that your services provider has contingency plans for all types of emergencies.
One of the biggest threats to your data is data loss. Unfortunately, it happens to the best of us. We lose data in fires, floods, earthquakes, and a host of other ways. You need to ensure your data recovery is easy to do. The best of them will help you restore data in minutes rather than hours or days.
Your online cybersecurity check should include many things. You need to make sure that they are trained on how to combat online hackers and phishers. You also need to make sure that they understand the importance of data security and the cost of not having it. It would help if you assessed your company's infrastructure and your ability to withstand any attacks. You should also see a list of recommended services and a list of the cost of their services.