Voice over internet protocol (VoIP) or IP telephony is a method, which is used for communication of voice and to perform multimedia sessions by using the internet.
In this method, calls are not made through mobile networks or landline phones, instead, by using the internet protocols system. In VoIP system voice signals are converted into digital signals and finally into data which is send over the broadband line under your usage. VoIP is a technology which uses public internet systems to transfer the voice. Whereas,IP telephony  is based on the methods or technological groups which are used for private ownership or to carry data from one location and then transfer it to some remote areas.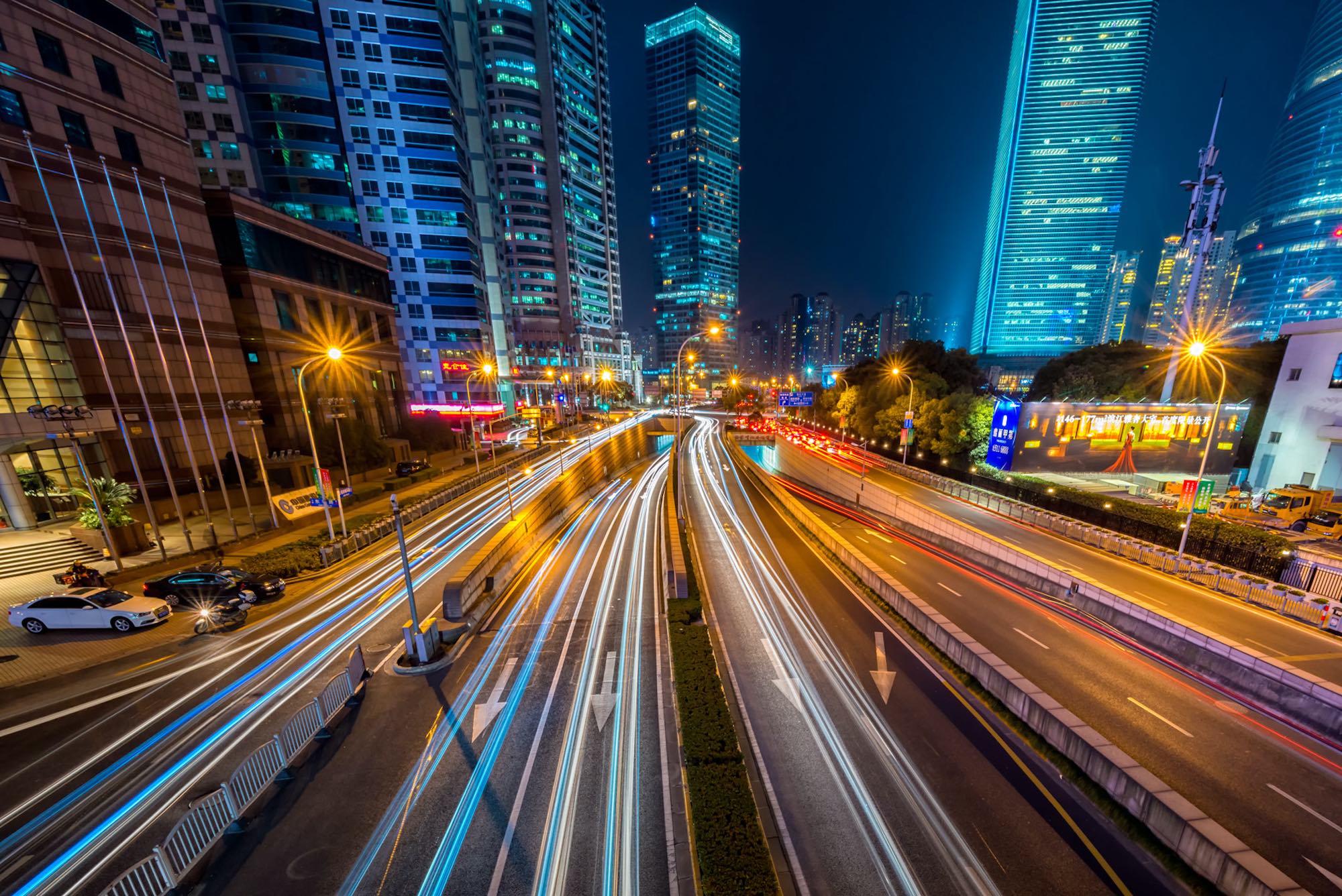 The revolution in IT industries came in 1990's, when IT companies started using internet protocol systems for transferring almost every kind of data, may it be voice data , documents or whenever they wanted to establish meetings . IP infrastructure became their favorite mode of communications. Most of them have ended the usage of landline systems. They have converted their whole structure of communications to VoIP systems. Which have lots of benefits for them.
A number of protocols have been used to implement IP telephony which includes:
• Session initiation protocol or SIP
• Real-time Transport protocol or RTP
• H.323
• Real-time transport protocol or RTCP
• Session Description Protocol or SDP
• Secure Real-time Transport Protocol or SRTP
1: Session Initiation Protocol
SIP is a signaling protocol which is used to start, modify and finally terminate a session between 2 participants or more. It has found widely used in the IP Telephony systems. SIP is an open standard, and this fact has made it more valuable in the telephony market, and SIP-based phones have been manufactured tremendously with a large growth rate. It resembles to HTTP/SMTP protocols.
2: Real-time Transport protocol or RTP
RTP is a format through which audio and video data is transferred through internet. Audio video transport working group had established and published it in 1996 for the first time. Other than communication it has been used in entertainment systems such as media's streaming which includes IP telephony, applications of video conferencing, services of television and push-to-talk web-based features.
3:H.323
It is somewhat like the SIP protocol, used for sessions. It's from the ITU-T set of standards in which audio video conferencing calls are made by using the internet protocol systems. But, it is not technician-friendly when there is a troubleshooting situation.
4:  Real-time transport protocol or RTCP
It works in collaboration of RTP. The main function of RTCP is to provide feedback on the service quality of RTP. Information and Statistics, for instance, octet and packet counts, round-trip time and jitter are transported through RTCP. This information can be used by an applicationto choose a different codec. IT jobs in Montreal have included job offers for those who can manage IP telephony systems. They will control all these protocol systems to have a suplendid telecommunication experience among it's users.
5: Secure Real-Time Transport Protocol or SRTP:
It provides further security features to VoIP communications, for example, confidentiality, authentication and protection of replay. It is involved in decreasing the risks of attacks, for example, denial of service.
6: Session Description Protocol or SDP:
It defines the parameters for the media exchange between two endpoints. It is often streaming media.  SDP is usually embedded within another different protocol, using tan application which is used worldwide under the SIP protocol. It's present in most of the IP telephony applications. It is simply a declaration of its capabilities and specifications for receiving the data.
Best Business VoIP providers 2020:
Cloud voice over IP (VoIP) has been used in businesses to facilitate the workers whether they are working from home or present in the office. Ring Central, Intermedia Unite, 8×8, Vonage, AT&T Business, freshcaller, Grasshopper, Ooma office, Line2 and Dialpad are the ten best VoIP service providing companies in the year 2020.
These companies hire IT professionals with the highest paid job offers. Recently IT jobs in Montreal have posted vacancies for VoIP telecommunications engineers, network administrators ,specialists and many other categories related to IP telephony systems. These type of jobs offer a wide range of benefits along the handsome salary packages.
IT companies require individuals with the knowledge of computer soft wares, hard wares, communicative technological instruments and applications to maintain and establish smooth working in VoIP call centers and they are also needed in offices. Almost all the modernized companies have shifted their communicative systems from the old landline systems to IP telephony structures. They have done this not only because of it's cos-effective measures but also due to the quicker action and it's better management properties.