Artificial intelligence (AI) and Machine Learning (ML) are the new trends these days. Everyone is talking about them and incorporating them into their posts and talks. But do you really know what they are? Do you want to learn Artificial intelligence and Machine Learning and perhaps learn new skills to advance your career so you can be rich someday. Well keep on reading.
Artificial intelligence refers to the simulation of human intelligence in machines that are programmed to think like humans and repeat their actions such as self learning and problem-solving. Machine learning (ML) is a combinaion of algorithms and statistical models that computer systems use to perform a specific task without using explicit instructions, relying on patterns and inference instead. It is seen as a subsidiary of artificial intelligence.
There are many applications for artificial intelligence and machine learning, as in finance AI, banking, bioinformatics, marketing, medical diagnosis, telecommunications, insurance, etc..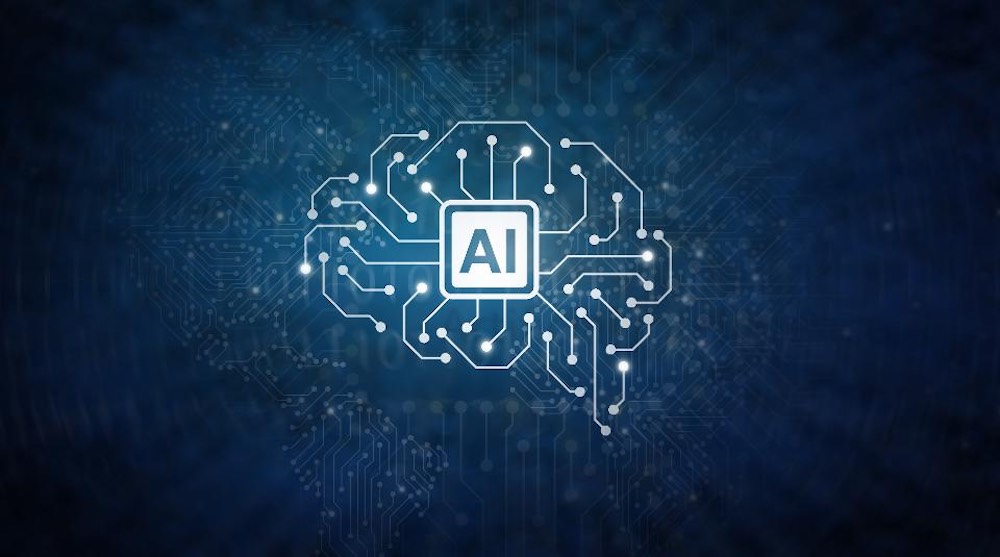 The concepts are still facing some challenges due to lack of (suitable) data, lack of access to the data, data bias, privacy problems, badly chosen tasks and algorithms, wrong tools and people, lack of resources, and evaluation problems.
But perhaps one of the biggest challenges is that we are lacking educated skillful data scientists and programmers and that is why we will guide you on how to learn from the professionals in the business. Although it is costly now to start learning new skills but we are going to guide you how to start from scratch and launch your career.
When learning about artificial intelligence and machine learning, first comes to mind is edX platform. Why? Because most courses are FREE! You only pay for the certificate if you want to use it to advance your career. But all the material is mostly free but you can also use a coupon for a certificate discount. So edX is where you want to kick-start your career in artificial intelligence and machine learning.
edX has 2500+ courses from the world's leading experts in computer programming, data science, business, engineering, life sciences, language and more and our favorite as Micromasters from MIT, Harvard, Columbia and over 140 more!
The second that comes to mind is Udacity, where you can take your career further and learn to build neural networks, train machine learning models, and apply quantitative methods used in stock trading as well as data visualization, analysis, and architecture such as Python, Tableau, and Kaggle while working directly in professional coding environments.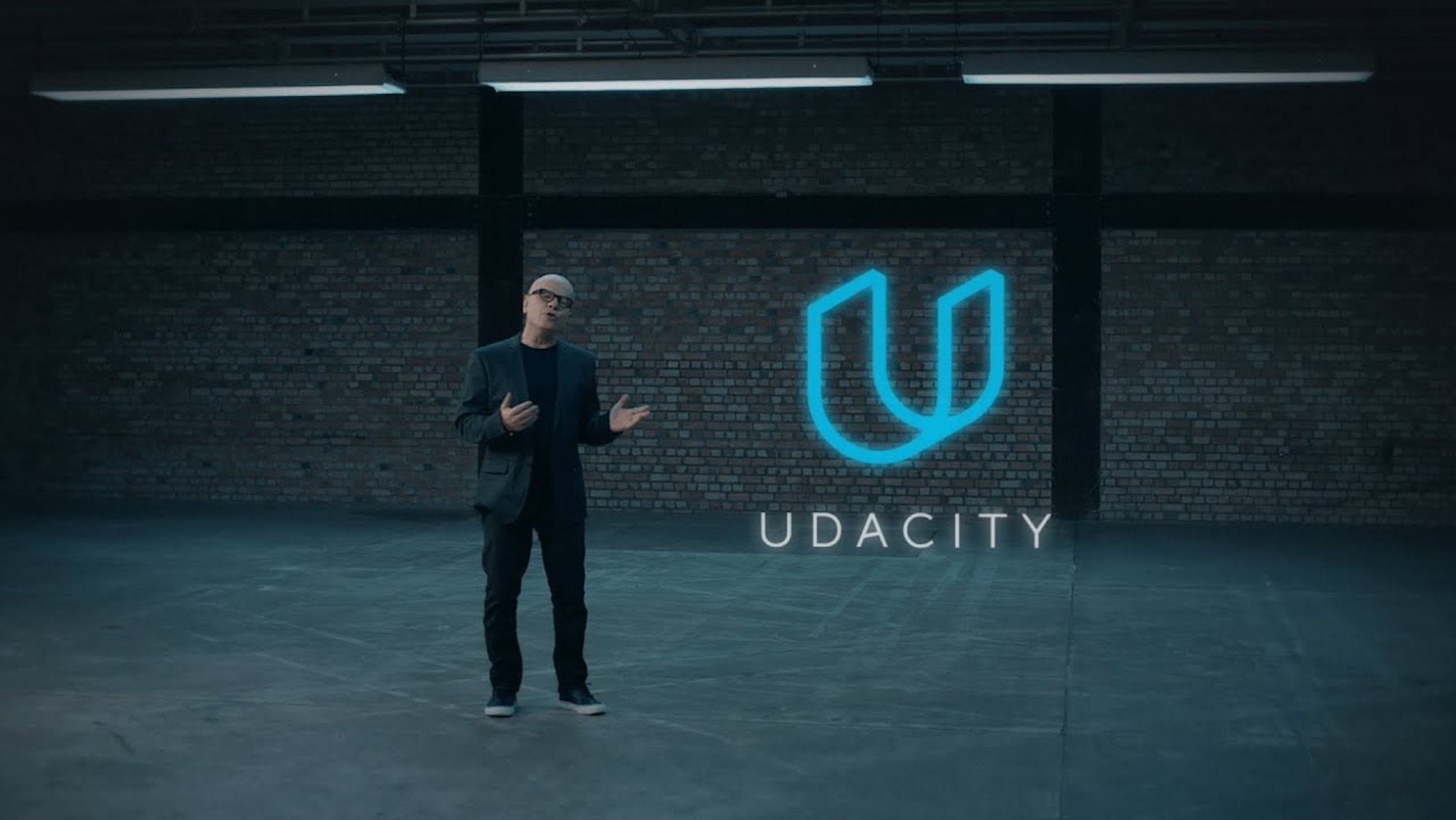 Udacity also has a scholarship to learn in-demand Data, AI, and Cloud computing skills by Bertelsmann Technology Scholarships at Udacity. Moreover, they offer a 50% off on most of their degrees especially the Nano degrees but here's a discount coupon for you to save even more (coupon embedded in link). The initial 2019–2020 phase of the scholarship is a two-stage scholarship, open to any student, 18 years of age or older, interested in Cloud Computing, Data Science or Artificial Intelligence. Both Bertelsmann employees and the general public are encouraged to apply for one of the three tech learning paths: Cloud, Data, or AI. Over a three-year period Bertelsmann will fund as many as 50,000 tech scholarships for students to learn with Udacity.
One of our favorite platforms is O'Reilly publishers. They offer learning artificial intelligence and machine learning in various ways. First, O'Reilly's Online Learning Platform that comes with an Annual Membership. The platform lets customers access every O'Reilly books and videos (including O'Reilly conference sessions). So you have access to more than 40,000 books, videos, and interactive tutorials from over 200 of the world's best publishers, including O'Reilly, Pearson, Harvard Business Review, and Packt. Learn from O'Reilly's live, instructor-led online courses to get you up to speed quickly on whatever you need to know.
The second way is to attend O'Reilly signature conferences. While most of them are hosted in the USA, there are some in Europe or China, offering global audience a chance to speed track their careers and meet the experts. Here is a list of the O'Reilly technology conferences and 20% off coupon to use when booking a conference. It is also a good opportunity to visit San Jose in California, New York or even London.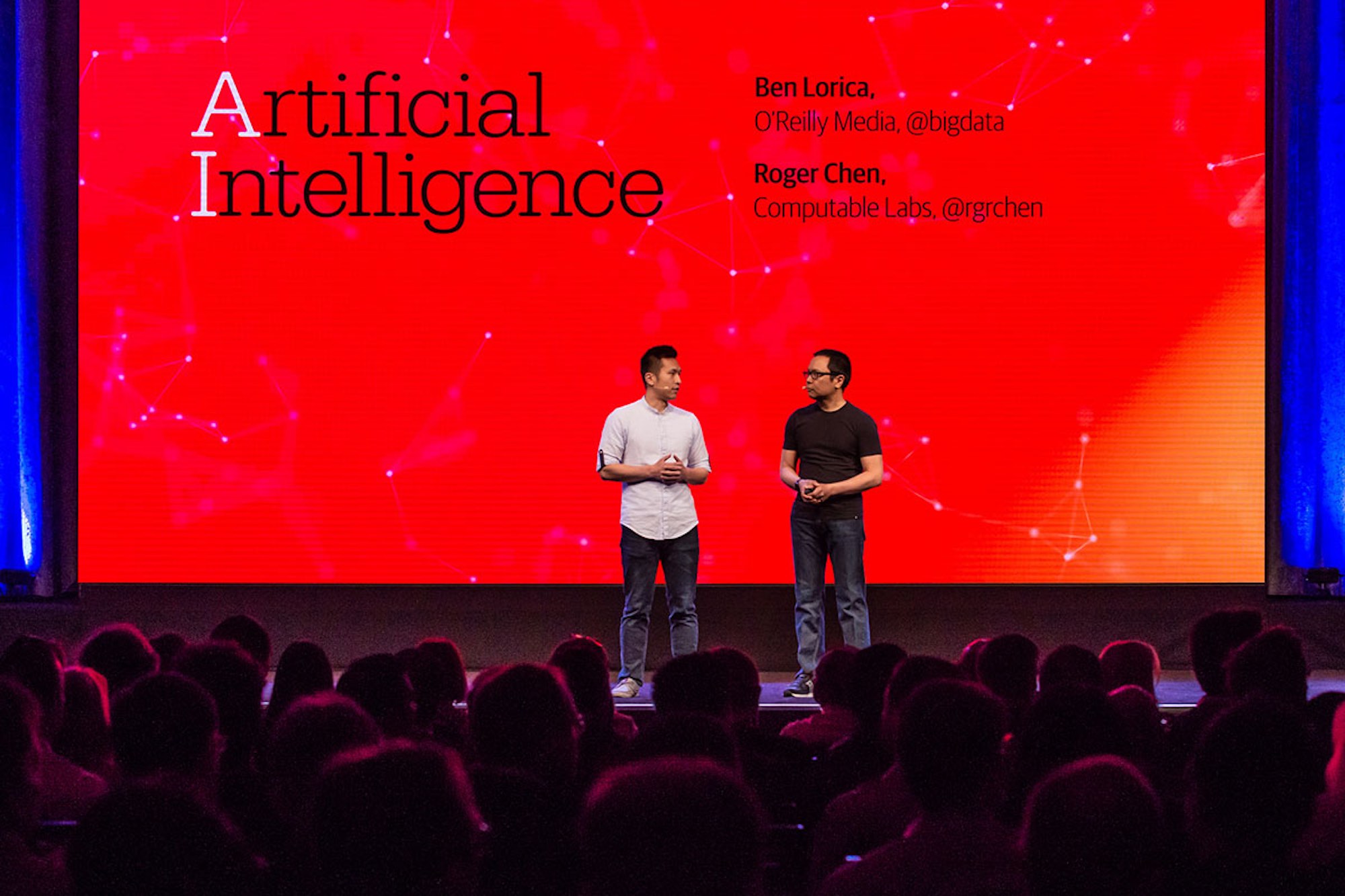 O'Reilly even have a free book to explain "What Is Artificial Intelligence?" by Ben Lorica, Mike Loukides among other free books as Jennifer Kahnweiler Success Skills for Introverts that identifies specific workplace challenges for introverts—including "people exhaustion"—and helps you investigate strengths and weaknesses in the context of a real-life work scenario.
Ofcourse, one can not ignore giants in Online learning as Udemy or Coursera, with their Data Structures & Algorithms course starting now as low as $10.99. But it is very mainstream so we're fishing for the stars in artificial intelligence and machine learning courses.
Other, less popular so cheaper options but we actually never tried them are Edureka, John Academy ($11.99 courses), FutureLearn , 360training, Codeacademy and Simplilearn.
Feel you're ready to kick ass and throttle your Artificial intelligence and Machine Learning without breaking the bank or paying a fortune? Have any more sites or resources you want to share? Leave in the comment section below….