To confront overwhelming risks of data exposure that can lead to identity theft, F-Secure has launched ID PROTECTION, a new solution that provides a comprehensive approach to securing personal information and accounts.
F-Secure offers award-winning internet security and privacy products. F-Secure keep tens of millions of customers safe online with over 30 years' experience.
Some of the features & benefits:
Identity management that provides instant alerts and guidance how to respond when personal information has been found as part of a breach or data leak
Combination of human intelligence and Dark Web monitoring to recover breach data up to 6 months faster
Protection for the entire family with a single subscription
enterprise password management that makes it easy to create unique, strong passwords that are automatically synchronized and auto-filled on all devices.
F-Secure ID PROTECTION is available both with monthly and yearly subscriptions and is now included as part of F-Secure TOTAL premium cyber security package.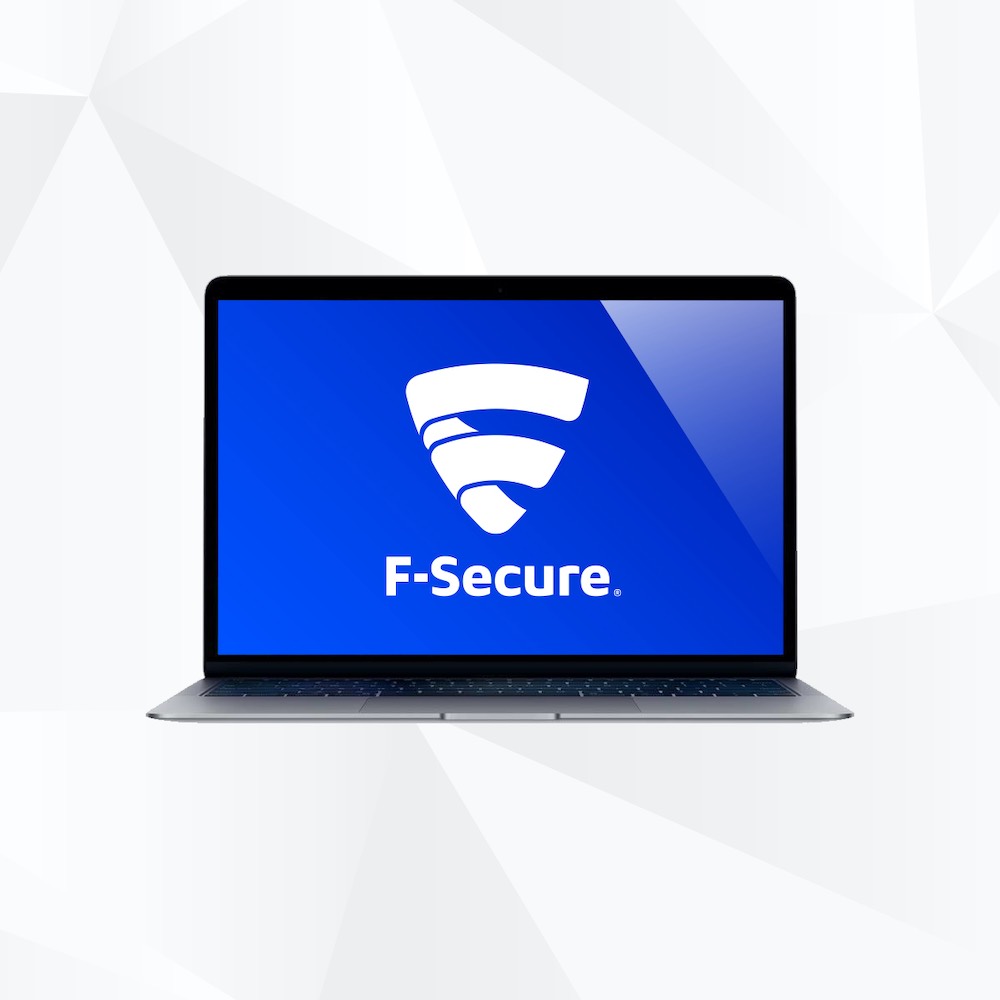 A lot more on on F-Secure's website is available but we highly recommend you try the product.