The surge in uptake of rising digitization along with the Industry 4.0 revolution has created a  shift in skill requirements for the future workforce. According to a research from World Economic Forum, by 2020, nearly 35 percent of the top skills needed across all job families will change. This will in retrospect inflate the need to focus on corporate training.
Most of the budget allocated to corporate training, however, is delivered in traditional formats like classroom-based seminars or online training modules. Passive learning and memorization has been the past model, however, today's workforce requires a more active and ongoing approach to training where employees can learn through practical experiences.
It is also vital for a majority of companies to create a more realistic version of hazardous scenarios to test safety and compliance protocols–such as what should one do if a fire occurs in the workplace or how to work safely onsite in a hazardous area.
Experiential learning has long been established as the single most effective way to learn. And this can be backed by research which states that learning through experience enhances learning quality and rallies up the retention by up to 75 percent.
In comes Extended Reality (XR), referring to all real and virtual combined environments and human-machine interactions that are generated by computer technology and wearables. They can prove as an effective mechanism for experiential learning to address today's learning needs.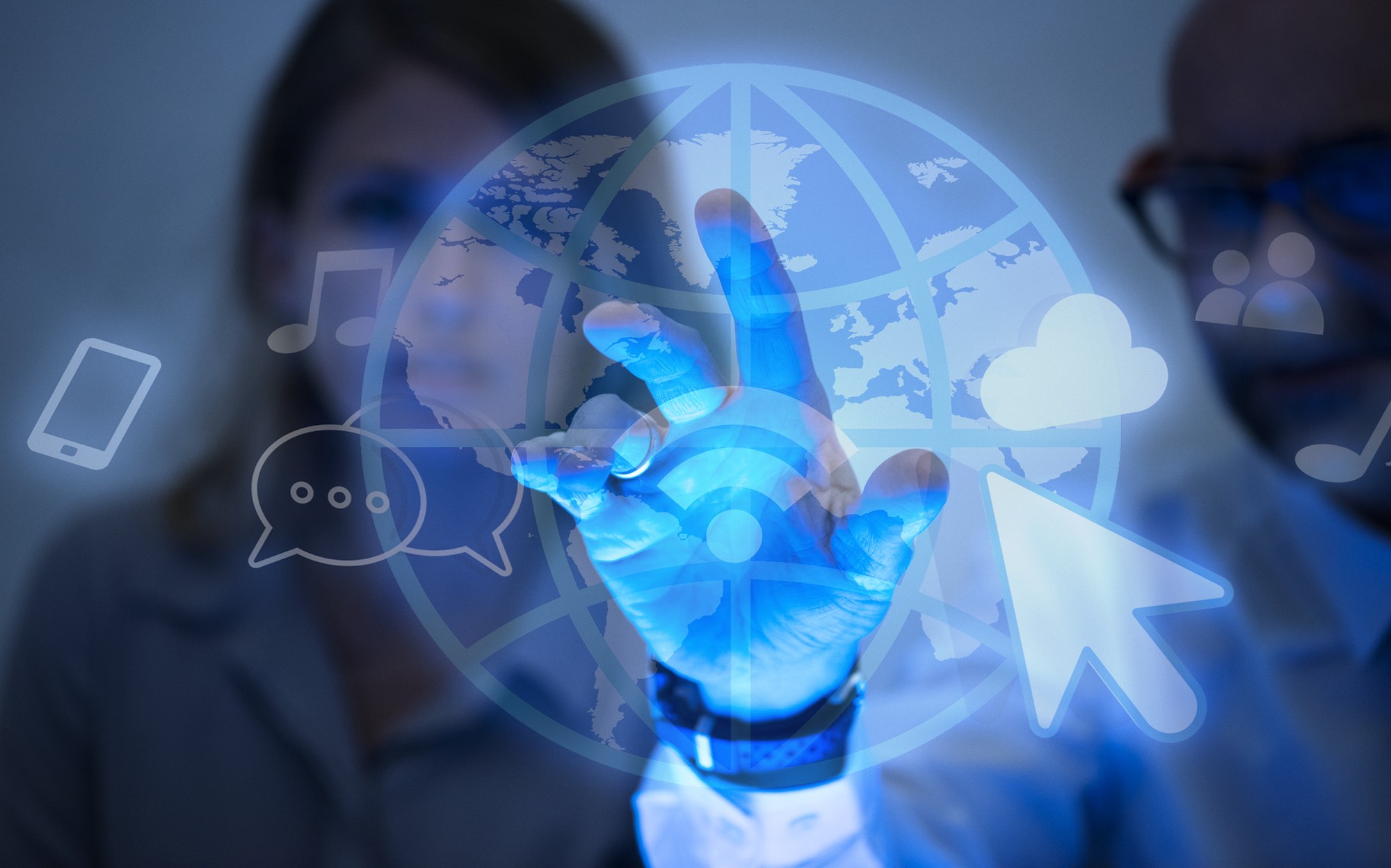 The benefits of immersive learning through extended reality
Zeroing down on distance:- A survey by Accenture says that 36 percent of executives identify removing distance barriers between people and information as a driver in their adoption of XR solutions. By providing immersive experiences, businesses can tap expertise in thousands of skills regardless of any location in the world.. XR can also provide remote guided tours and remote collaboration.
Train in real-life scenarios:- Immersive learning means, providing the lessons in an effective way by emphasizing things through visualization. When you provide environments that closely mimic real-life situations, employees can reach enhanced levels of expertise in less time.
Higher rate of engagement:- XR technology provides the ability to provide built-in gamification, making immersive learning fun. Since this process will engage trainees and keep them interested, it leads to better retention.
Precise analytics:- XR encapsulates enriched user data like behavioral, eye tracking, heat maps and gesture tracking. Management of the organization can review immersive learning experiences and test results through automated reports which will help position employees for future growth.
Lowered operational costs:-  Organizations who have adopted immersive learning will be able to cut costs on employee travel and transporting equipment where they are sent to training locations and even save space on real estate. Even the trainers can also be part of the XR programming so companies can reduce faculty costs.
Four steps before you consider immersive learning for your workforce
Figure out immersive use cases
If you want to make the best use of a corporate training budget, you may surely want to choose the right areas for XR-based learning. Immersive learning becomes more successful in use cases which require a first-person perspective and interactive practice and test Response.
Focus on designing a mesmerizing user experience
The process of building complex user interfaces (UI) which has a steep learning curve can prove to be counterproductive. One should instead focus on designing a UI that is simple
and fun. If need be, employ the proper design expertise as poorly designed use of controllers abruptly harms the positive effects of presence and can frustrate learners.
3.Do not forget to include analytics:
By using VR analytics and automated reports, organizations gain the ability to train, manage, and evaluate the hard- and soft-skill sets of employees which improves training effectiveness. The actions of employees, as well as emotional and behavioral responses to different situations, should be captured and measured by integrating VR by collaborating with a VR development company along with other technologies for eye tracking, gesture tracking and voice recognition.
Conclusion 
The diaspora of immersive learning is still in the growing phase, however, there is broad range of employee-training applications, XR technology that will be important to the enterprise of the future.