When you are doing business in property, then it is crucial that you consider many attributions which can be important for the progress of your business. The attributions that are important can be used in a variety of property businesses like; hotels and restaurants, residential and commercial buildings, factories and industries.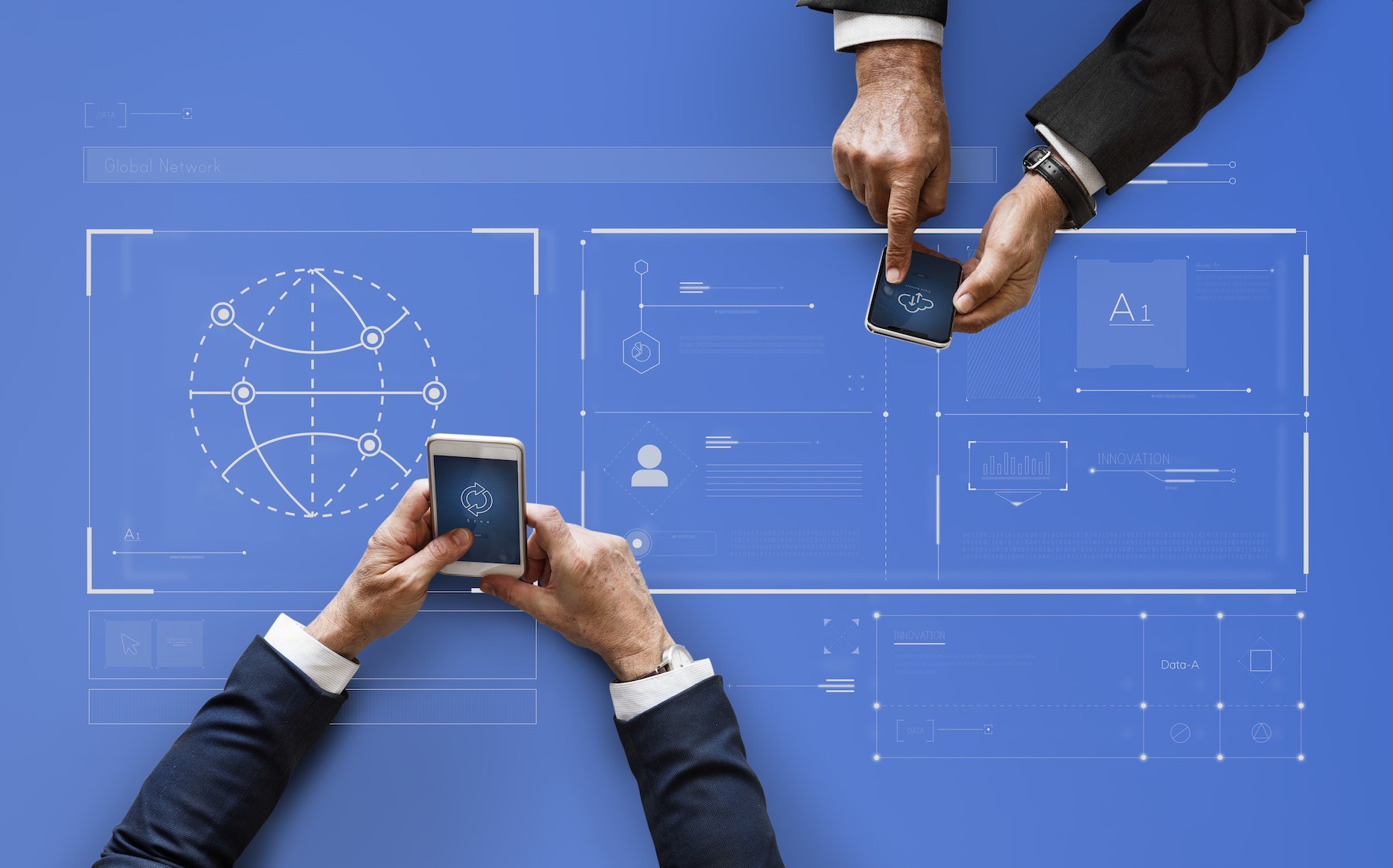 A very important aspect that several property owners and organizations are considering is the property management system. This system is software that has been created by mobile application development with different features that suits each type of property.
Importance of Property Management System:
This system has almost replaced the obsolete method with the latest one which is computer based. The developers have to create many features to facilitate different tasks of managing; equipment, personal and commercial property, maintenance and legalities. These software systems have their own importance which must be known to all so that they can choose what is best for their business.
1. When you are renting property to the tenants, a serious concern is the damages that can be done to the building. These damages can be done by some natural disaster or caused by people. The details of the damages can be added and repairs can be made accordingly.
2. The property owners are afraid that any wrong tenant rents the building. So this system evaluates and chooses the right tenant suitable for the real estate property. It eliminates tenants with any prior history of violence, arrests and illegal actions.
3. A smooth running of the business is the one thing that a businessman wants. When all theoperations are functioning effortlessly then the owner feels relaxed and can have his mind on other aspects of the business.
4. People are attracted to those businesses that introduce innovative ideas to promote their business. This gives other competitors hard time in keeping up with them so it helps the businessman to stand out in the market.
5. All the data that is required for property management is added in the software and it becomes a convergent point for the tenants, property agents, owners and management staff to check the info.
6. The tenants and the property owners are worried all the time whether the rent has reached the person concerned or not. So the system has online payment options that can help the tenants pay automatically.
There are several of the online associations that are using software systems to manage everything. This software is developed by many web solution companies like Unique Soft to assist the corporations in all jobs.
Different Modules by Mobile Application Development:
There is an abundance of modules and features that the creators of mobile application development have made for a property management system that focuses on different elements of the property. These modules are mentioned below;
Contract Management:
Whatever operations that a contract has can be managed by this software. The features of it are;
1. Making brand new ones.
2. Maintaining the older.
3. Keeping a follow up on the current ones.
Tracking the Payments:
As discussed above the payment of rent can create a problem when they are either not paid on time or skip the due date. The developers have come up with a system that can solve this problem.
1. Alerts and notifications.
2. Automated rent payment option.
3. Keeps a check on the payment tracking.
4. Online receipts are received.
Various Alerts and Notifications:
The tenants, property owners, agents and staff of the management office need to be aware of the latest developments that occur when you are dealing with each other. So the data entered in thesystem can be helpful to create notifications and alerts of various sorts to help keep in touch with each other.
Management of Numerous Properties:
When you are the owner of many properties, then keeping a record of them seems impossible. But you can now manage your properties individually by adding information of each one in different applications. These particular statistics can be then unified onto one platform.
Supervision of Repairs and Maintenance:
Repairs and maintenance is a vital part of property because no one will like to buy or rent a building that has been damaged. So this feature helps the agents and owner to look at the structural loss of the proper.
Tracking and Organizing Clients:
Several of the options are available for the user to select the right client for the building. The module helps in disqualifying those who have a past history of arrests, bad conduct and other criminal charges.
Paperwork and Records:
There is a lot of paperwork required for a deal or contract to take place. So it is important to submit the documents required at the suitable time. This feature has the task to check whether the documents are submitted or not, are they genuine and when will these expire?
Personal Dashboards:
An important module that is also created is the persona dashboard so that different people can add various tabs and buttons of the property management system on them according to their requirement. You can create an account, sign in and arrange the features accordingly.
The people who have time that is divided into many tasks, this system of mobile application development makes it easy for them to manage everything.