Change is the only thing in the world which is permanent. Everything changes with time and we have to keep up with it to survive and progress. Technology is no exception. In fact, it is more true in the field of technology. It is an ever changing field where what you see today might not be the same tomorrow. Trends change and technologies become obsolete within months. Competition is getting fierce with every passing day and what is working today will not be working tomorrow.
Online businesses need to keep a vigilant eye on all these changes. They need to adopt the latest tools and techniques and let go of the ones which are no more relevant or in demand. Take, for instance, Magento, which is one of the leading ecommerce platforms. With Magento 1 coming to its end in June 2020 and Magento 2 overtaking it with all its advanced features, all M1 merchants have to undergo Magento 2 migration. Those who won't embrace the future are doomed to failure.
If your website is using a legacy platform that does not support advanced features, integrations, runs slow, incurs more cost, or is no more available, migration is inevitable. If you are also planning to do so, you would want to do it as smooth as possible without losing traffic and search engine rankings. Remember, migrating a website is not always SEO friendly and can cause you lose of traffic, at least for some time. The following considerations will however minimize SEO risks and penalties.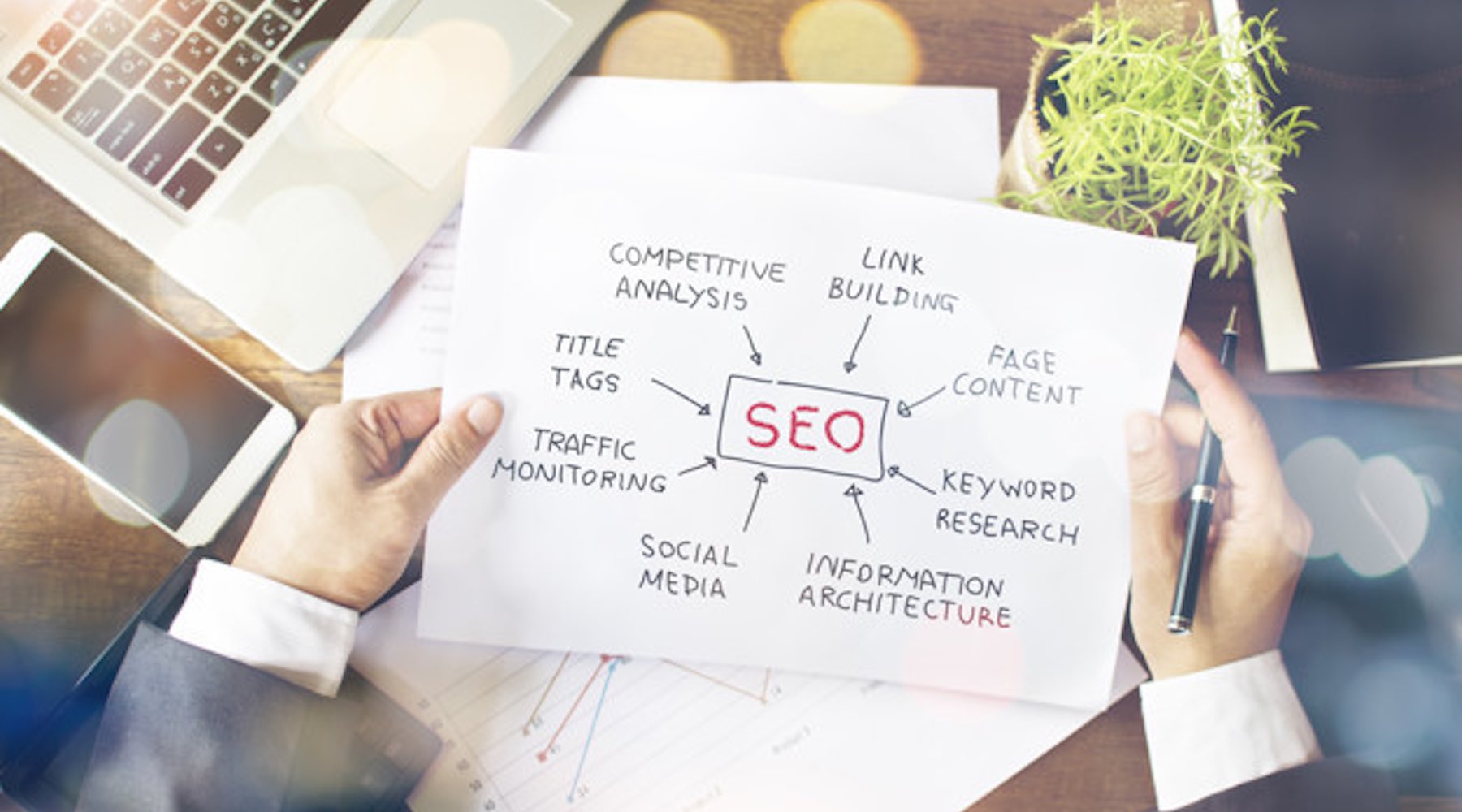 Migrate at a Quiet Time
Site migration can be long during which time your site will not be functional. It's a good idea to undergo the process at a time when there is already very little traffic. Every business has a slow period. Some businesses go slow during holidays and some during weekends and other special working days. Business owners know it and planning to migrate during these periods will minimize the loss.
Note Down all the URLs on your Old Site
You need to know all the ULRs on your site so that you don't miss any during the migration. Crawl your website using tools or manually find all the ULRs from your databases or Google analytics. This is also a good opportunity to identify any crawl errors and 404 pages. You would want to update or remove all 404 pages during the migration. Also, make sure that all the links are pointed to the new site.
Keep a Note of Meta Data
You would also want to keep the same Meta data for all the pages that are already ranking. For this, it is important that you note down the Meta titles, descriptions and keywords for all such pages prior to migration. Changing the Meta data can affect your SEO. On the other hand, you can change the Meta data for pages that are not ranking.
Resolve Duplicate Content Issues
Site migration can lead to content duplication by publishing multiple versions of a URL. Make sure you have self-canonicalization in place to avoid this issue. A recommended way is to set up redirect rules in .htaccess so that only one version of the page is accessible.
Manage Redirects
Redirects are extremely important for both search engines and users. Make sure all the redirects point to a correct and valid URL. This can be time consuming but it is worth the effort because irrelevant redirects will produce bad user experience.
Update Internal Links
Make sure all the internal links are also pointing to the new ULR's, not the old ones. There might be hundreds of internal links and updating all of them will require time. A good way to do this is by performing a search and replace operation on your database. It should update the links without changing the folder structure unless you want a different folder structure for your new site.
Submit New Sitemap
Create and submit a new sitemap for the new site. It will allow search engines to quickly crawl all the new links with the redirects.
Setup Google Search Console
You will need to add your new domain to the Google Search Console.  Go to 'URL inspection', enter your new domain and click on 'Request Indexing' to request Google to index the domain. Once it is indexed, it will start populating the states. Google Search Console is the best tool to keep track of all your SEO related site issues.
Put a Custom 404 Page in Place
Ensuring you have a custom 404 page in place will allow users to keep exploring your site for something useful. This will also reduce bounce rate.
Get you Top Inbound Links Updated
Once you are done with the migration, you may want to reach out to the top sites that link to you and request them to update the link. If only a few of them do this, it will quickly let Google know that the site migration has occurred and regain your traffic and rankings.