Today's business environment has become very versatile. We've seen business owners getting whatever they need, from any location—regardless of whether they are using computers, smartphones, tablets, or when in the field, road, or office. This has been made possible by the adoption of cloud technologies, as businesses can access information, so long as they have an internet connection.
Cloud services
Cloud computing services come in three models. These models are:
● Infrastructure-as-a-service (IaaS) – this is where cloud services are provided in the form of infrastructure, like data storage disks and virtual services. Now, this is a cloud technology at the basic level, which has a client-managed operating system. IaaS is very customizable, depending on the client's preferences.
● Software-as-a-service (SaaS) – this service allows users to access different cloud software apps on a pay-per-use basis. Unlike IaaS, SaaS does not support a lot of customization. However, it is easier for the clients to start using this service immediately without incurring any development costs.
● Platform-as-a-service (PaaS) – this cloud computing service provides development platforms for a better-formulated cloud experience. PaaS includes web servers and databases, among other platforms. With platform-as-a-service cloud computing services, users don't need to build a new cloud environment from scratch. They are readily available for use.
How do cloud technologies help businesses?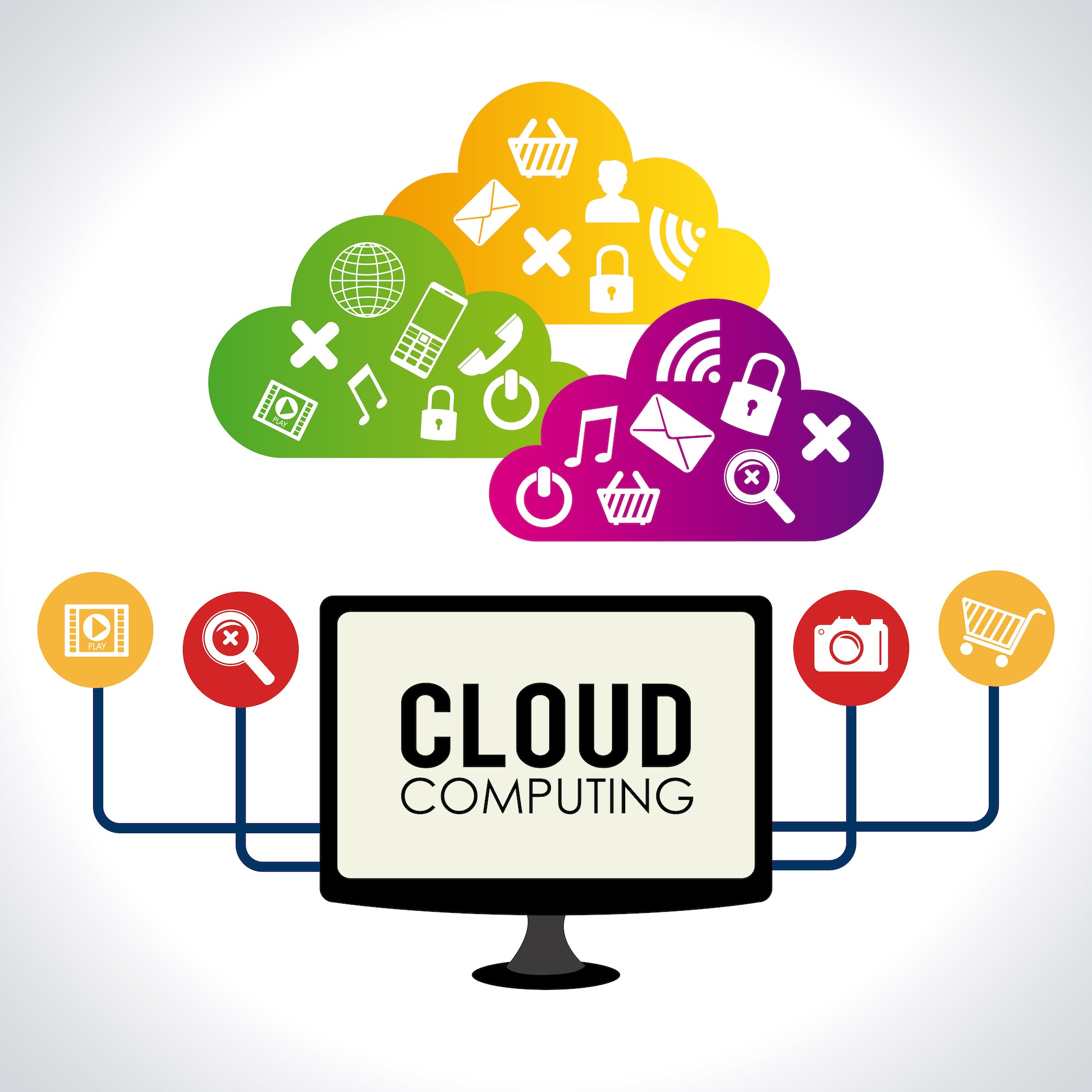 Flexibility
Adopting cloud-computing platforms like the container platform comes with notable flexibility. Remote cloud services allow companies to enjoy unlimited storage space and bandwidth. As a result, businesses can scale up and down instantly, depending on their capacity to support growth, as well as to handle increased web traffic.
The increased flexibility does away with the need to buy and install tools and upgrades on-site. Moreover, cloud technologies facilitate improved workplace flexibility, since workers can access data and applications on remote servers from any location and any time, so long as they have an internet connection.
Reduced costs
Before the introduction of cloud computing, most businesses used to run and manage in-house computing resources. To make this possible, the businesses had to employ IT staff to oversee these resources. In addition, it was the responsibility of the businesses to protect all the sensitive business information.
However, this came at a cost—a big one. Migrating from an in-house IT setup to a remote server offered by third-party cloud service providers allows companies to save a lot of money. With this arrangement, you don't have to worry about the costs of hiring staff to maintain your infrastructure, new upgrades, data security, as well as new software and hardware. Your service provider covers all these costs.
Data security
Cyber-attacks have become more vicious and it seems like they are not about to stop any time soon. Now, this is something that has become a major concern for many businesses. Even today, most businesses are still concerned about adopting cloud technologies, since they believe it can leave their data vulnerable and at risk of malicious people.
However, that's not the case with cloud computing. Reputable cloud service providers usually prioritize the data security of their clients. They will ensure that your data is secure from any unauthorized access, and this happens through strong encryption. Besides, when choosing cloud service providers, they give you the freedom to choose your security restrictions and settings.
Mobility
Cloud computing technologies allow mobility—meaning you can access your data via your smartphone or tablet from any location. Statistics show that there are over 2.6 billion smartphones in use across the globe. So, adopting cloud technologies is one of the best ways to make sure that you or your employees stay updated. With cloud technologies, employees with busy work schedules or those who work remotely will always stay up-to-date with the activities of the workplace.
Through cloud computing, businesses have managed to offer critical information conveniently to their staff while on the move, remote employees, and freelance workers for an improved work-life balance. This helps to prevent delays in communication, which in turn, helps to boost employee satisfaction.
Better collaboration
The adoption of different cloud computing technologies has proved to increase the collaboration between employees, since they can access the same files, regardless of their location. This has done away with the communication challenges of traditional IT setups, and it makes it easier and quicker for staff working from a different location to access data and share it with team members, and other important personnel. The result of this is streamlined workplace processes, meaning employees can get more work done in a shorter time.
Quality control
A few things can be as damaging to the success of your business as inconsistent reporting and poor quality. With cloud computing, all your documents are kept in a single location and one format. So, whenever anyone accesses this information, you will be able to maintain consistency in your data, prevent human error, and also have clear records of the recent updates or revisions. On the other hand, managing information in your in-house data centers risks your employees saving different versions of files and this can lead to diluted data or confusion in the workplace.