All the industries are now benefiting from innovations in technology, especially the construction industry. Remember that it can be hard to handle all the operation activities associated with construction projects.
No wonder, many construction companies opt to use construction management software to plan, organize, estimate, and execute construction projects. This article explains why you should use construction management software.
The importance of using construction management software
Perhaps, every construction company should consider implementing construction management software. This system can help your business grow in this competitive world. Here are some of the benefits why your construction company should consider investing in construction software:
Effective project management
Construction management software tends to promote a systematic approach to handle construction projects. It's quite impossible to have a successful business without using an effective project management system. Keep in mind that an integrated construction software can help you to manage most aspects of a construction project.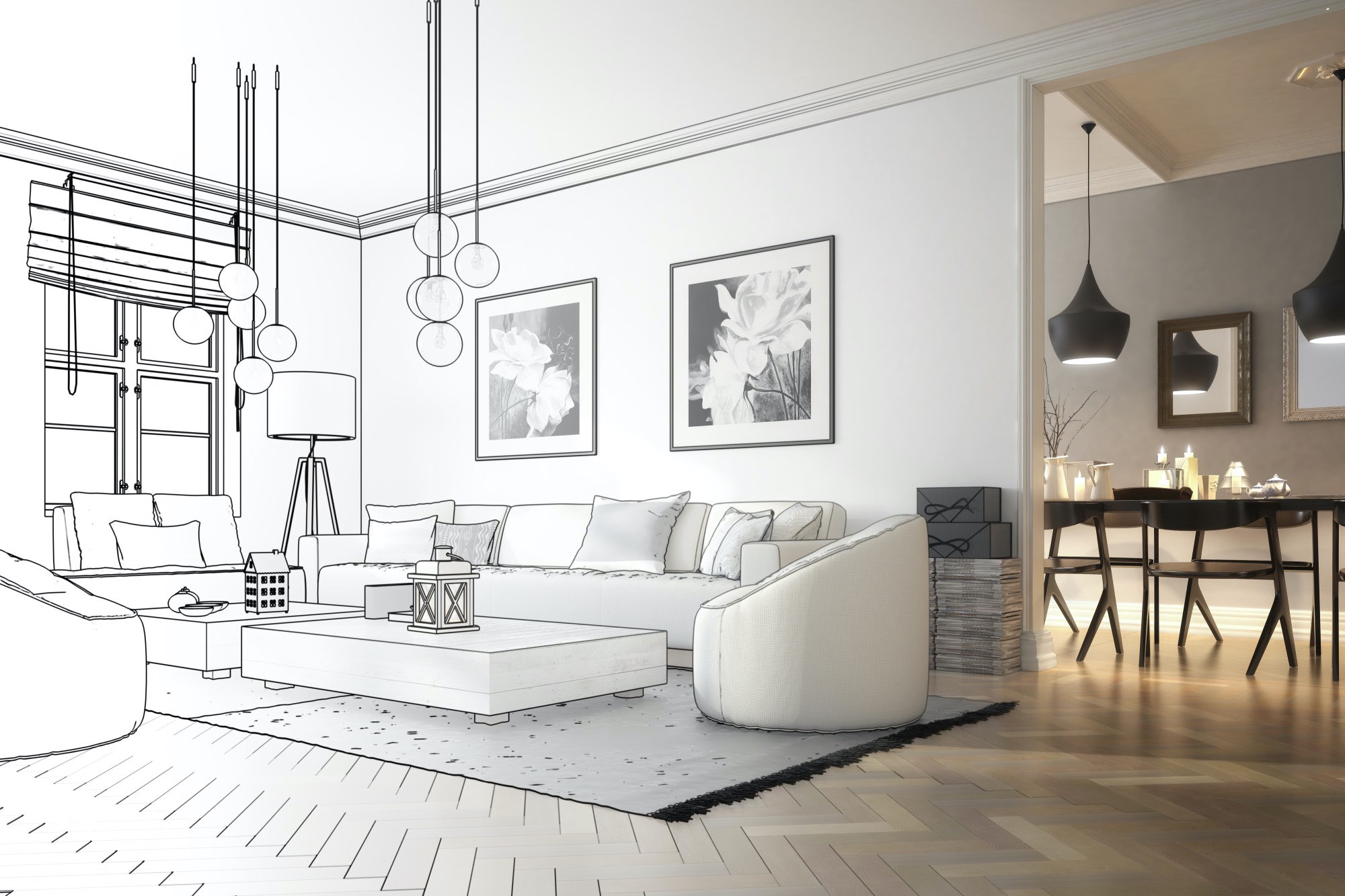 These include document management, resource management, and project delivery. Because the construction management software uses cloud storage, then it becomes easy to record and even access all the project details. Besides the clients and contractors, it can be easy for your staff to understand the project. This ensures that everything goes well as long as the staff can access it.
Information management
Construction business needs documentation at all times. You need documents from the start of the project to delivery, meaning there is always tons of paperwork. Even a single project can have a lot of data that needs recording, so it can be overwhelming when it comes to handling multiple projects.
It can be hard to deal with heaps of file during labeling or to find some pieces of information. However, with construction management software, the data is digitized and stored on the cloud. Therefore, there is no need to struggle retrieving the information from filing cabinets.
Task scheduling
Once there are some changes in the construction map, you need to inform the entire team. When it comes to coordination, it means delays in the project. Therefore, it's important to update your team about task scheduling.
But with construction management software, you and your team can know all the equipment you need and where they are needed. You can know about pending activities and tasks and updated schedules. Aside from these, it sends reminder alerts to let you know about updates and deadlines.
Improved communication
Regardless of the type of business, communication is always a crucial aspect. This is especially true in the construction industry when it comes to communicating with your workers at the construction sites. With construction management software, it means you can even approve their RFIs so that they can check the needed information and continue with the project.
Proper visibility and communication are key for the success of your construction business. Communication can be simpler and effortless with the right construction management software. All your workers can experience quick flow of information that assists with good planning and execution of the project.