Do you need a rental car on your next trip? Renting a car would inevitably give you flexibility & freedom while traveling. In some parts of the world, it's the only & the best feasible way to get around.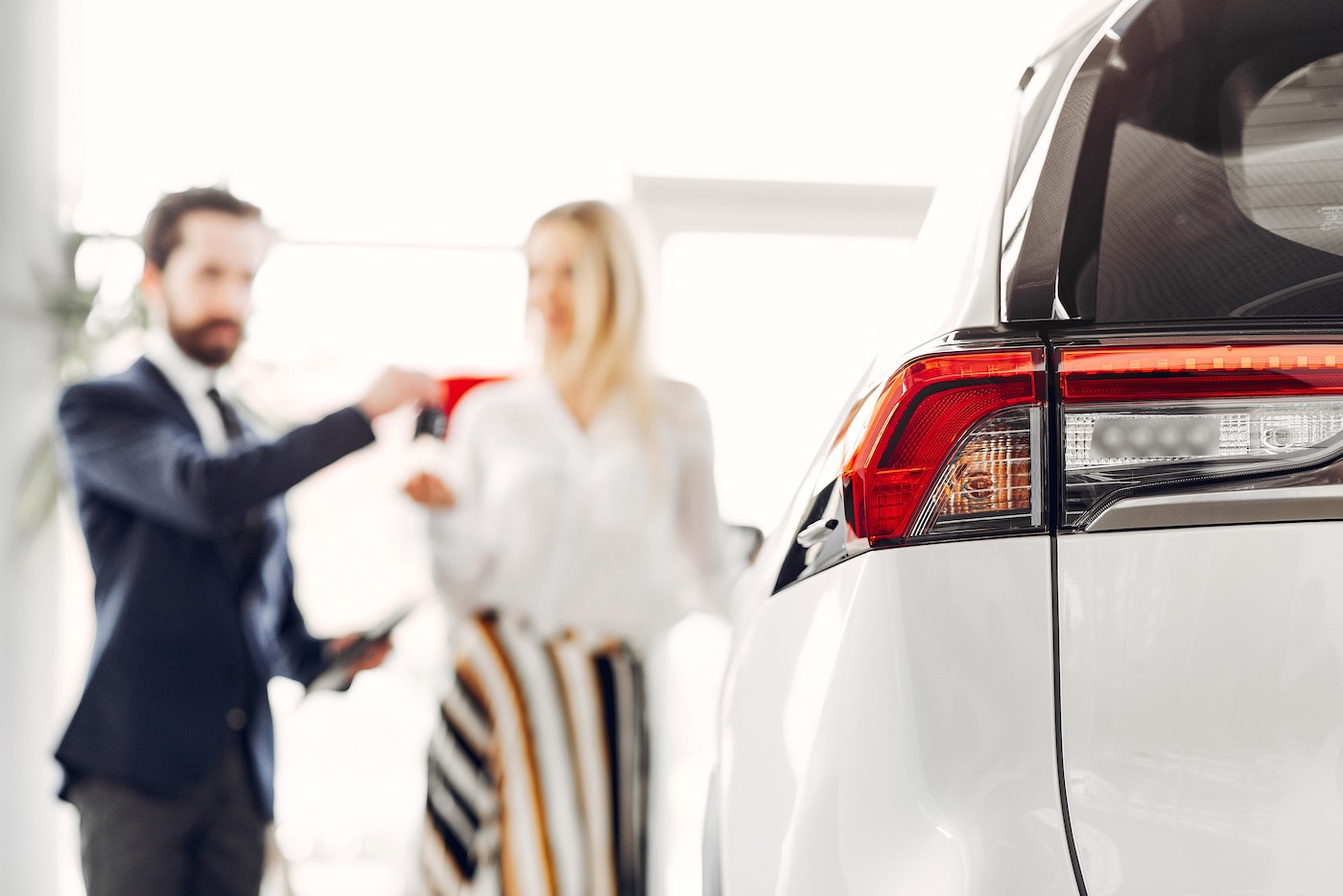 Summer has finally arrived, and there's a good chance of your getting along with a road trip with friends or family. Whether you're going to catch a flight and rent a car in Bahrain airport or perhaps rent it out in your hood & head on for the road trip, you must be really concerned about that substantial amount you'll need to pay on the rental car. Renting a car can be really expensive, but it's also an essential part of a trip alongside.
Just like the hotel rates, car rental rates might seem relatively opaque, and it might even be really difficult to figure out rules like ways to save money on it. Here're a few useful ways you can get along with in order to save money on a rental car. So let's dive in;
Avoid Airport Surcharges
Normally, the Airports charge a premium as they provide the convenience of picking up your car right after your flight as well as dropping it off before the departure flight. Inevitably, this convenience is worth the fee if it's really urgent, but sometimes it's not. In many cases, the rental car offices inside the city give lower rates. So just make sure you weigh the options if it's worth it for you and get to the city first & then rent.
Do you Need Insurance?
Keep in mind! The car rental companies just love to upsell. And the first thing they start with is their insurance plans. It all starts with the booking process and continue till the time you arrive at the office to pick up your car. At first, you should simply & politely decline and just don't let them press any further.  In worst cases, they might proceed to scare the stuffing out of you after your declination until you give in and end up buying their ridiculous insurance plan.
Join a rental car loyalty rewards program
Loyalty reward programs are really easy & typically free as they often come with perks like free upgrades along with the ability to skip lines. In case you are a frequent car renter, it'll be great to sign up. If you are a registered member, most companies of the car rental companies are going to store your rental preferences besides guaranteeing vehicle availability with 2-hours' notice.
Moreover, you'll also get rewards points that you can redeem for free rentals or even regular upgrades. Most of the loyalty programs are going to carry over your status from another program. In case you are able to secure elite status from a car rental company, you can transfer that status over to another. Did you check the small-business benefits programs being offered from Hertz Business Rewards & Avis Corporate Rewards? They offer a percentage off every rental for those who have registered as a sole proprietorship.