Booking a hotel is one of the most important decisions that can affect your entire traveling quality. Whether you are staying for some work obligation or for vacations, you want your hotel to be as relaxing and as comfortable as possible.
There a lot of factors that add up to a nice living space of a hotel. But in fact, there are only a very few things that can help you make the choice easier for you.
Here are the top 5 most important things that you need to look out for when booking a hotel:
Value for Money
The package that you are thinking about selecting, does it have all the services that you want or need, and does it justify the price that you are paying? This is probably the most important factor that you'd need to pay special attention to. Make sure that the room that you are buying has all the basic services that you are paying for. Also, thee should be some complimentary services as well which a custom in quality hotels is.       
Location of Hotel
When booking a hotel, make sure that the location is close to your destination. You can get many options near your place of interest when it comes to hotel for staying. The easiest option for you would be going for a Zermatt Boutique hotel. Unlike big hotel chains that are only found at key-locations, boutique hotels are usually found quite easily. You can get a hotel near the place of your work or your vacation sight. So, make sure that you book a hotel that has either a great view or is convenient for you. You can quite easily find such hotels when looking over the internet.
Comfortable Room
The room that is given to you must be comfortable. It should be totally private and should be relaxing. Needless to say, the bed that you are given should be comfortable as well. When booking for a room, ask for the services that would be provided to you at your doorstep along with the charges for those services. The bottom line is, everything in your room should be of good quality and shouldn't make any problems for you during your stay.
Additional Services
Look out for the additional services like bar and spa that the hotel has to offer. Some hotel would charge your extra for that where other hotels offer you these things as a complement on the house. Still, you need to be careful when going for such services. For example, beware of the hidden charges that might be getting added to your bill. Because you have to stay there for a while, the bill can add up to a huge amount. Also make sure that the in room entertainment systems and wifi are from a reputed hotel tech company.
Ask the management what services are offering in your package and what else can they do for you and what would be the charges for the additional services.
Consider Client Reviews
When looking for a hotel to stay, it would be better for you if you do prior research. Go over to the internet and look for the user reviews. Don't trust the reviews that you find on the hotel's website. Instead look for the reviews on comparison websites or on the travel blogging websites where people post their review of the place. If you find your website there, you can be sure that the quality of services of that particular hotel would be just fine.
For people visiting the beautiful mountains of Matterhorn in Zermatt, we suggest you stay in Hotel Albana Real boutique hotel. This hotel has a great view of the amazing Matterhorn Mountain and the ambiance of the place is also pretty great.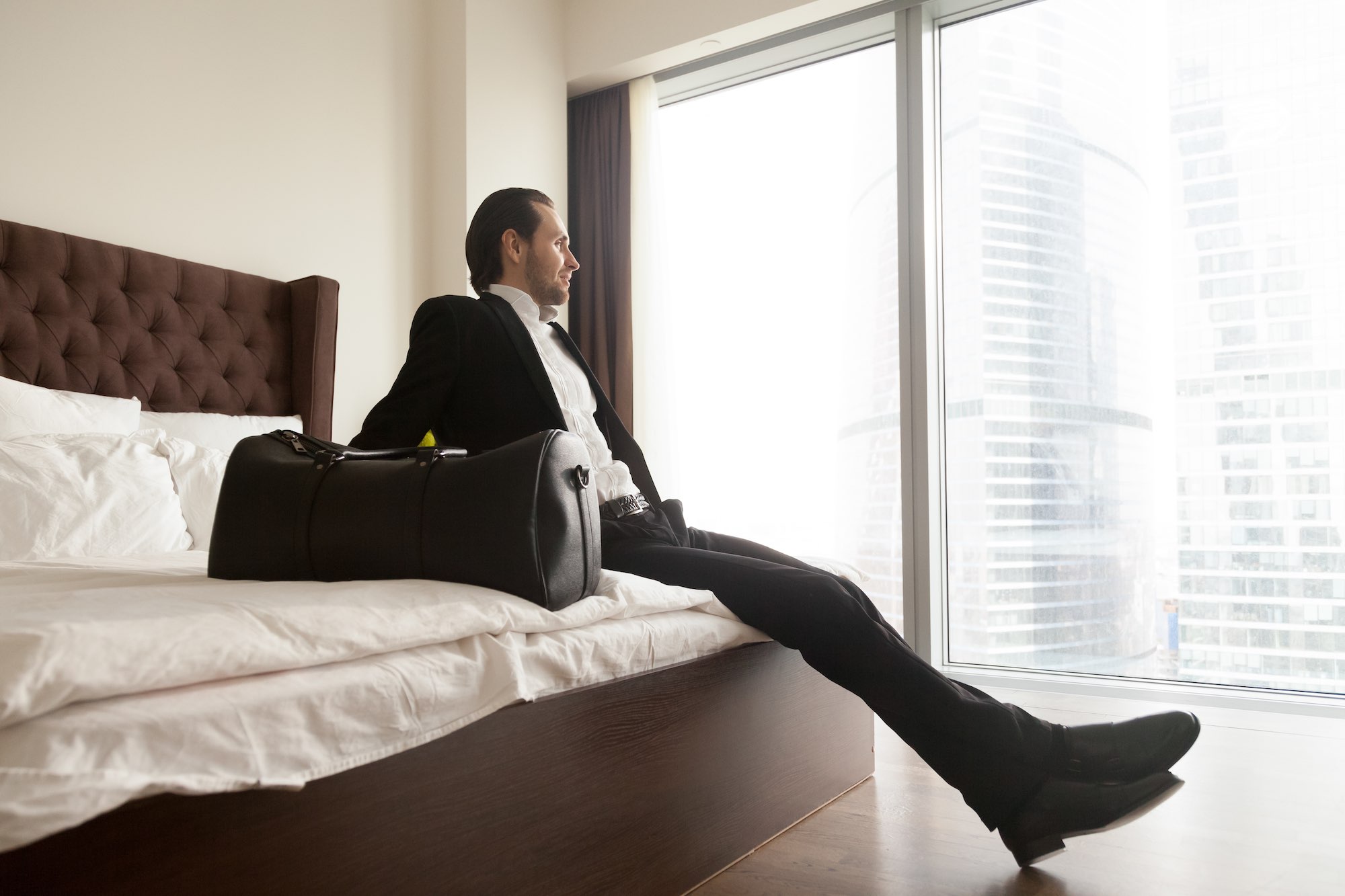 Conclusion
When you plan on traveling, you want to make sure that the hotel that you are selecting has everything that you'd possibly need during your stay. You want to feel comfortable and relaxed.
You can find the place of your choice by going over the steps that were mentioned in this article. Consider the above-mentioned things before booking a hotel for spending your vacations. Preferably go for a boutique hotel instead of a traditional one as they are much more aesthetically pleasing and affordable as well.