The U.S. is full of stunningly beautiful places. There are, of course, the ones we know and love, like beaches of Hawaii, The Grand Canyon, the glaciers of Alaska, the lights of New York City, and the fall colors of Boston. But what about the places that aren't as well known? What about those underrated destinations that are amazing, but not as sought after? Well, we know of a few of them that we think you should add to your travel bucket list!
Naples, FL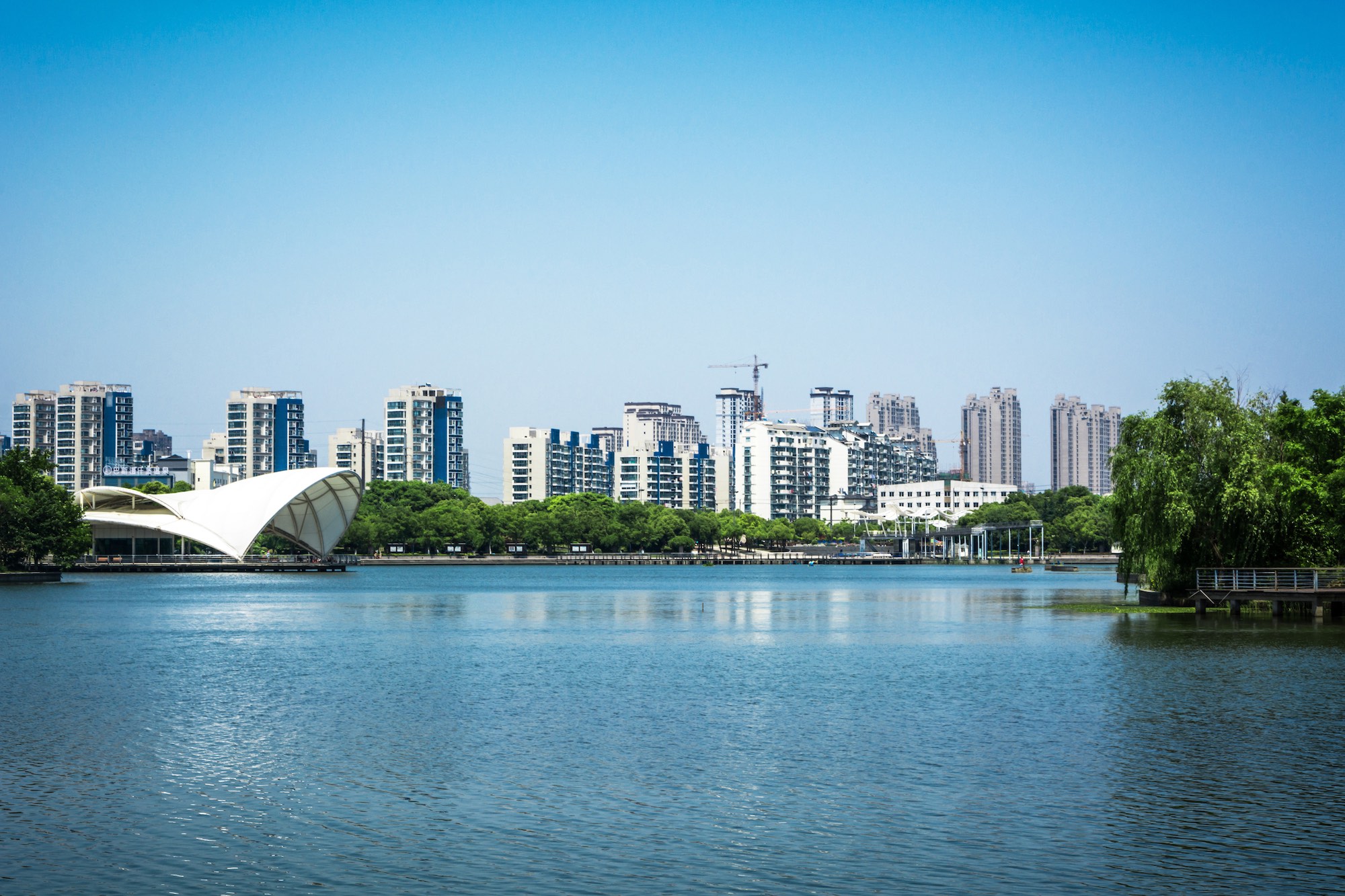 Most times Florida gets bad press for being overly hot, having hurricanes, and being overrun by reptiles. But there is beauty in Florida, too! Naples is located on the southwestern side of the state of Florida, right along the Gulf of Mexico. It is best known for its high-end shopping, sophisticated dining, and world-class culture. You can spend your time appreciating art at the numerous galleries or you can shop 'til you drop at the boutiques along the coastline. No matter what you choose to do while you are in Naples, you are bound to have a lovely time.
Santa Barbara, CA
The coast of California is full of beauty from Eureka to San Diego, and if you look toward the central-south coast you will find Santa Barbara. You may know it for its University of California, as it is 1 of 10 in the state, but what you may not realize about this beautiful town is just how stunning it is. When you are there you will be dazzled by the Spanish-style architecture, impressed by the upscale boutiques and restaurants, and satisfied with the local food and wine selections. You can even visit the historical Mission Santa Barbara, which was built by and housed the Franciscan friars, in the year 1786. The town is steeped in rich history, and is overflowing with natural beauty.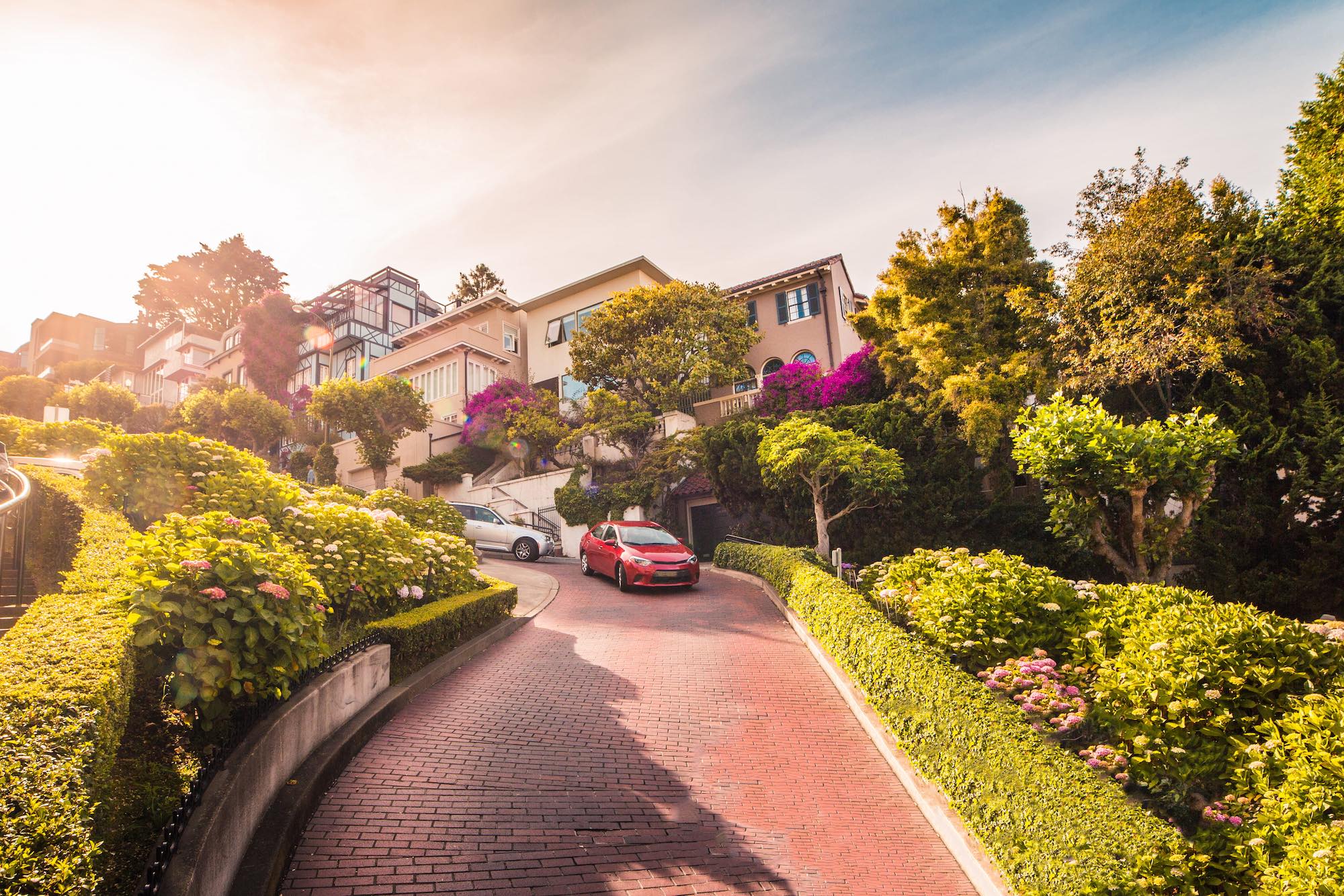 One of the most underrated parts of Dallas are the flight prices. You are going to be amazed by the Dallas flight deals, and you will be excited to head there again and again because it is so affordable. But once you are there, what should you get up to? Well, there are tons of beautiful museums to visit, outdoor activities to take part in, shops to browse, and restaurants to savor! You will have so much to do; you won't know where to get started. But we think as long as you pick something you love; you can't go wrong in Dallas.
South Dakota
Ok, we know what you are thinking, "South Dakota? Really? You mean the state that has the former Presidents carved into a mountain?" Yes! That's the one! We are sure you think that Los Angeles or New York City would be more thrilling, but hear us out on this one. South Dakota is full of natural beauty and wonder. It's national parks and rolling prairies are the perfect view for travelers of all ages! Don't sleep on South Dakota! It has all you need to have an enjoyable vacation
Montana
When you think Montana, you may not think you would have an incredible time because there isn't much there, but that is one of the most beautiful parts of Montana. The open fields, vast array of wildlife, and the national parks! The lack of "things to do" is the most underrated part of Montana. You can go for a hike in Glacier National Park, canoe down the Upper Missouri Breaks River, visit the National Monument at the battlefield of Little Bighorn, ski at Big Sky Resort, follow the Lewis and Clark Trail, plus so much more. In Montana it is rare to find a moment you are bored or underwhelmed by it. It is well worth the trip to see what it is all about, and don't forget to document the beauty in film while you are there!
We hope wherever you go, you find happiness, adventure, and a good time!