If you're ready to get away from it all but aren't comfortable with a hotel stay in the time of COVID-19, consider a tiny house rental. These free-standing homes are available in a wide variety of formats and offer many different climates. Find the perfect place to button up, enjoy some privacy and just disappear for a time.
1) See the Ocean from a Tiny House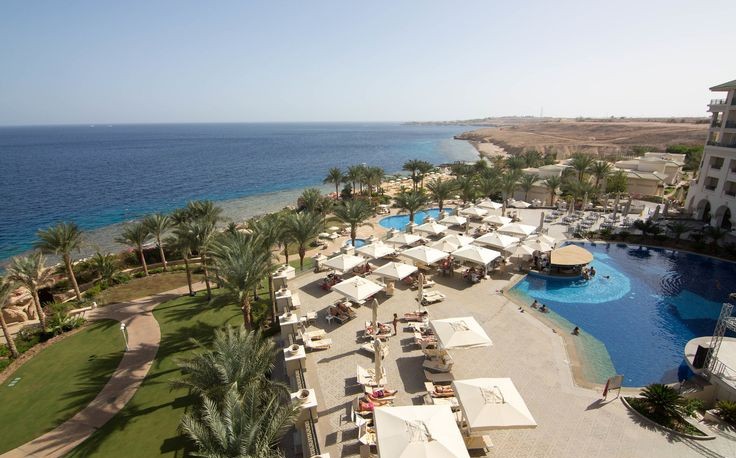 Many of us think of cabins and we think of remote mountain spaces. While these can be lovely, they can be a challenge during the winter months for those who don't enjoy skiing or other winter sports. If you're looking for holiday tiny house rentals, no worries! Take your vacation time and enjoy Christmas in a Javanese teak tiny bungalow on Rote Island, Indonesia. Sand, surf, sun, and Santa Claus. Perfect.
2) Get on the Water
Why not enjoy your vacation on a tiny house(boat)? Floating tiny homes can be found along the coasts of the United States and Canada and offer travelers to truly isolate and disconnect. Schedule a stay on the coast of Florida to escape the cold, or visit the coast of British Columbia and soak up the greenery.
3) Go Old School
Instead of staying in a new tiny house, spend your days off in a tiny old house. You can rent a spot in a windmill villa in Santorini, Greece. Tiny footprint, three stories, amazing views, and maid service. Take your favorite person and book this villa for a delicious getaway. Simple and elegant use of an old structure gives you the spot of all spots to enjoy a lovely holiday season.
4) Get to the Mountains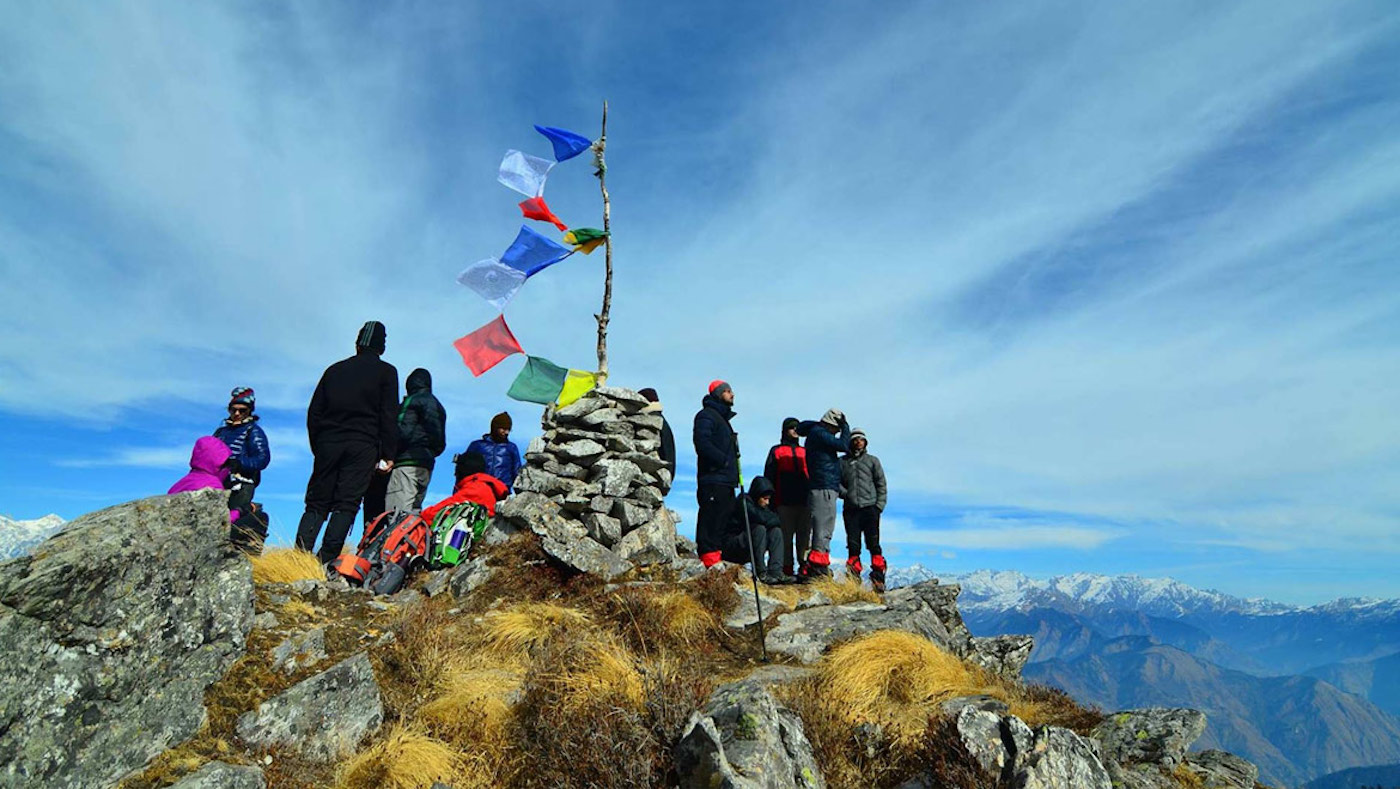 Consider a trip to Jackson Hole, Wyoming and a long stay in a tiny spot. The tiny cabins at the Fireside Resort is close to winter skiing, summer hiking, and beauty all year long. These cabins can sleep four and have decks and fire pits so everyone can spread out a bit. Everything is well winterized, so bring your skis and snowshoes!
5) Art All Around
Spend time in the Silo Studio in Tyringham, Massachusetts. This space is open and comfy both in summer and winter, so if you're looking to disconnect and be snowed in for a time, sign up for any time of the year! The ceiling goes to 35 feet and you'll sleep in a canopy bed beneath the conical roof. Bring your walking shoes; the paths in the area will bring you in contact with all the charm of New England.
6) Go Rustic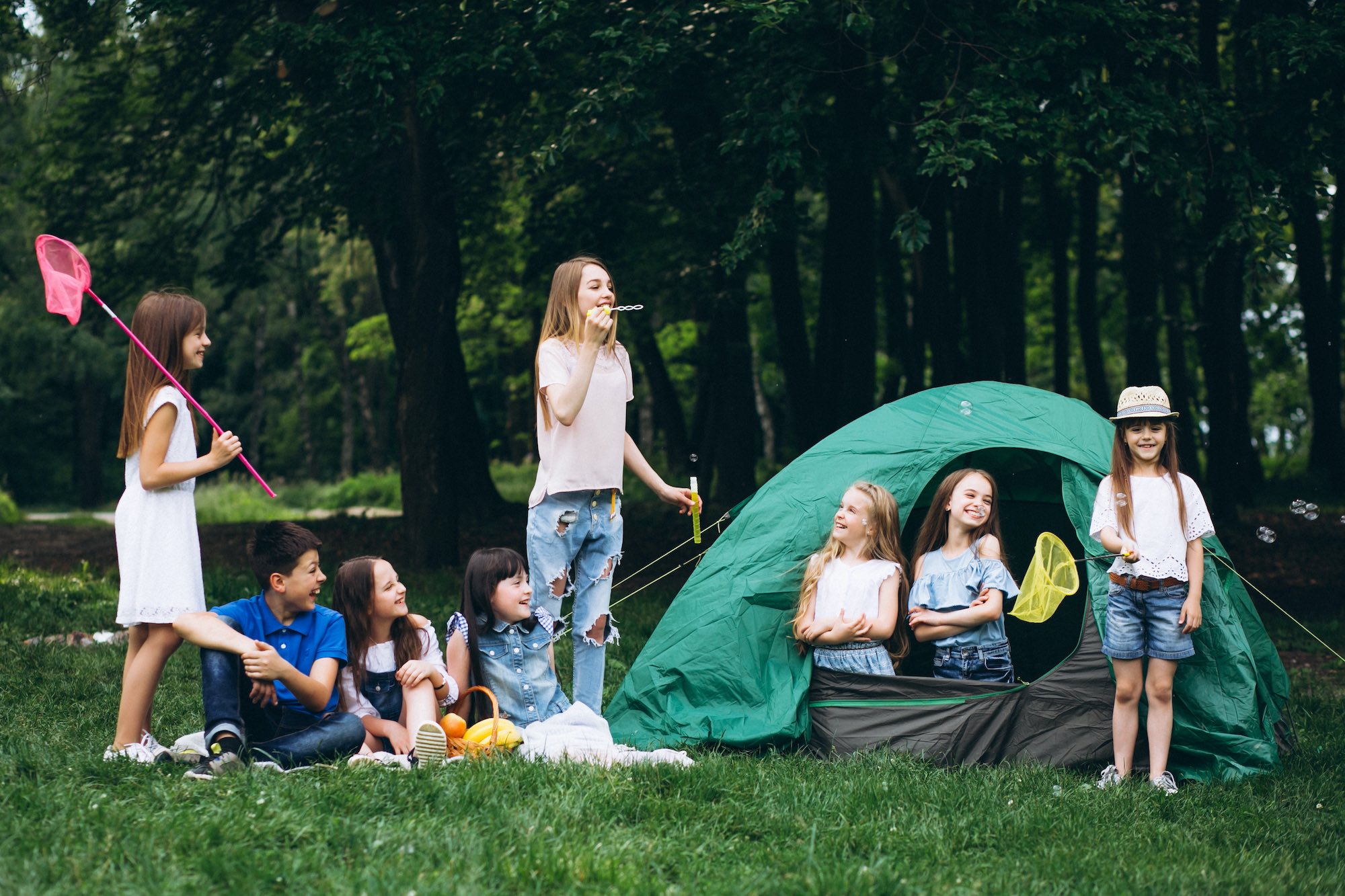 If you want to get off grid but aren't interested in a tent, check out the Getaway cabins in Southern New Hampshire. There are several cabins spread over 40 acres, so you can socialize if you want or snuggle in and rest if you prefer. There is no schedule in the Getaway cabins, though you'll have a wonderful fire pit and a spot to dine outdoors.
7) Test Drive Tiny Living
If you're interested in the lifestyle and want to explore it in person, check out the Tiny House Holidays in Australia. Love the beautiful coastal scenery and felt that this was exactly what city dwellers would need in order to re-energise ourselves.
8) Head Down Under
Your trip to Australia can be epic in a tiny house. Stay on a sheep farm, along the coast, or in a private olive grove with nothing but great views and time to walk the labyrinth.
Tiny house travel is ideal for singles and families alike. Your holiday in a tiny house can be the gift you give to yourself or share with one special person. Connection at this time is made difficult by world events, so if you need to get away, time in a tiny house may be just what is needed to beat the stress of everyday life and enjoy time away with limited risk.
Author's Bio:
Lisa Eclesworth is a notable and influential lifestyle writer. She is a mom of two and a successful homemaker. She loves to cook and create beautiful projects with her family. She writes informative and fun articles that her readers love and enjoy. You can directly connect with her on email – lisa@lisaeclesworth.com or visit her website www.lisaeclesworth.com