Organizing a vacation and locating the lowest airfares may sometimes be complex tasks. But you may save a lot on travel expenditures if you know when to book and do intelligent planning. Knowing these important details may significantly impact your trip budget, from the best days of the week to book flights to the best seasons of the year. Let's examine some helpful advice to help you obtain inexpensive flights and the nuances of locating the ideal airline prices.
Making the Most of Your Airline Reservations with Strategic Timing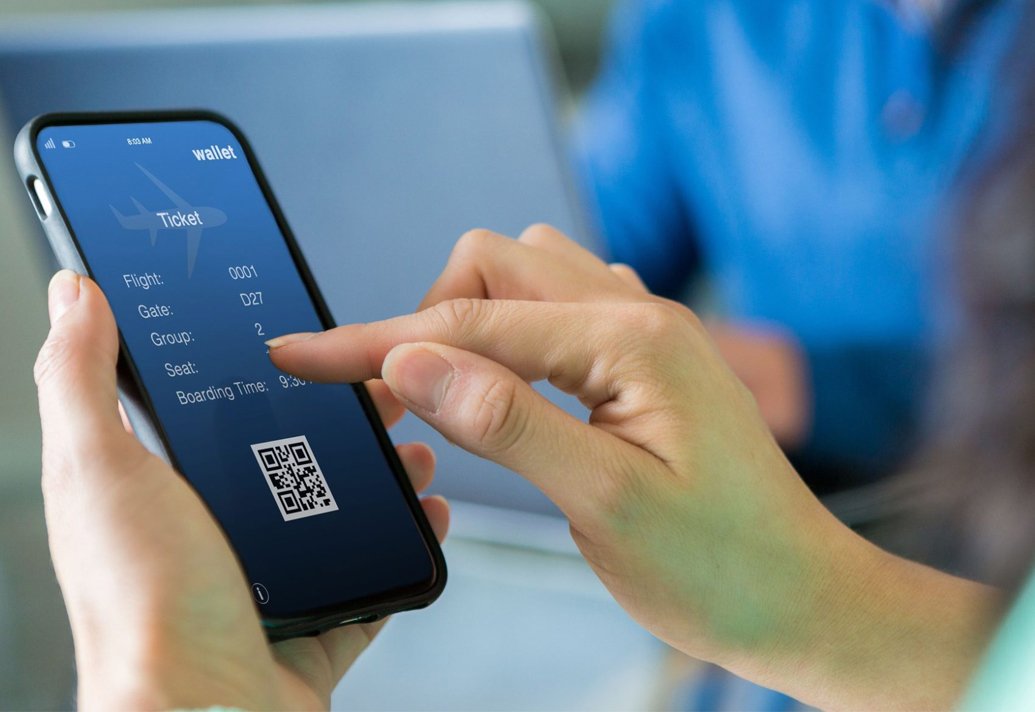 The best time to book flights might have a significant influence on how much your travel will cost. When you're organizing your next trip, keep these things in mind:
Tuesday:
Because many airlines issue promotions and discounts on Monday evenings, Tuesday has historically been recognized for having competitive prices. As airlines change their pricing to compete, you may find reduced fares.
Wednesday:
Like Tuesday, Wednesday is a great day to discover cheap flights. As airlines continue to react to the pricing reductions of their competitors, keep a watch on price modifications.
Thursday:
To fill any leftover vacant tickets for the next week, airlines sometimes offer last-minute offers on Thursday. For those who are seeking an affordable vacation, this might be a great choice.
Saturday:
Some airlines provide weekend specials, defying the widespread belief that weekends are costlier for buying tickets. Look for deals, particularly on Saturday mornings, as you may find some natural treasures.
Traveling Seasonally and Event-Based? Making Strategic Bookings
Finding a cheap ticket also requires knowing when is the ideal time of year to book flights. Take into account the following while organizing your vacation itinerary:
Off-Peak Seasons:
Because airfares are frequently cheaper during these periods, booking flights during off-peak seasons can result in considerable savings. Seek opportunities to travel in the early spring and late fall, when prices for various places may be more reasonable.
Holiday Travel:
Book your flights early to avoid paying inflated costs during the busiest holiday seasons. Making reservations in advance will help you get more affordable tickets and prevent the price increases that frequently happen at the last minute during holidays.
Special Events:
Going to conferences or festivals frequently boosts flight demand, which drives up costs dramatically. It's best to book your flights as long in advance as possible to prevent the ticket spike and guarantee a low-cost trip.
Last-Minute Travel:
While making reservations far in advance is usually advised, there are occasions when last-minute airline offers can be found by keeping an open mind.
Tested Advice for Getting the Best Flight Offers
When making your trip arrangements, take into account the following extra advice and recommendations to optimize your savings:
Flexible trip Dates:
Use fare comparison tools that show pricing for an entire month if your trip dates are flexible. In this manner, you may determine the most economical times to travel and modify your itinerary appropriately.
Get Notified When Costs Drop for Your Desired Routes:
Sign up for airline and travel website fare alerts to stay informed when prices decrease. Being aware of airline variations will enable you to take advantage of advantageous offers quickly.
Leverage Credit Card Points and Airline Miles:
If you're a regular traveler, you can take advantage of Natural Wonders of Europe or even free travel by using the points and airline miles you've accrued to cover the cost of your flights partially.
Direct Booking with Airlines:
Booking directly with airlines can sometimes result in lower prices since it avoids paying third-party booking fees and gives you access to special offers only accessible on the airlines' websites.
Erase Your Browser Cookies:
When searching for flights, either utilize a private browsing mode or erase your browser's cookies to prevent price rises from repeated searches. By doing this, airlines may be unable to monitor your search history and increase costs in response to demand.
Examine Other Airports:
Occasionally, looking into neighboring airports might result in more reasonable airfares, so the considerable savings you'll receive may justify a longer journey.
Options for One-Way Tickets:
Examine one-way ticket costs from many airlines since they occasionally provide lower costs than round-trip tickets. Sift through the price alternatives to see which vacation plans are the most affordable.
Conclusion
Flexibility, strategic preparation, and eyeing for special offers are the keys to locating the finest airline discounts. You may save a lot of money and have a more affordable travel experience by researching the best days and times to book flights and using these helpful suggestions. Happy travels!