If you visit Dubai and miss a chance for a desert safari trip then why did you even visit Dubai. United Arab Emirates is known to be as the land of Arabian desert, to enjoy the authentic experience of desert safari trip opt for a deal beforehand. UAE is full of Arab heritage and culture which is not only attractive but interesting as well. To learn more about the traditional history one would definitely go for a desert safari trip.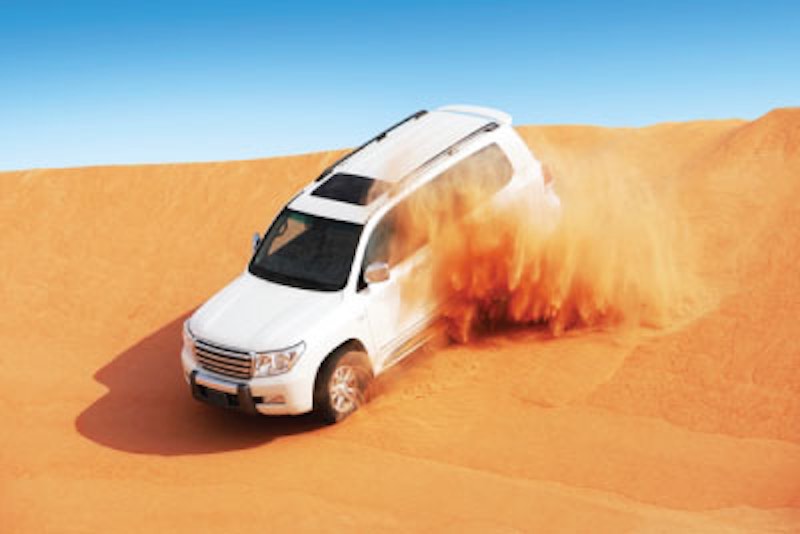 You can choose any of the desert safari trips; morning desert safari, evening desert safari, overnight desert safari. Ranging from Royal desert safari trips to Caravan Desert Safari trips which depends on your choice and preference. There is a wide variety of time duration for people who want to spare the entire day or the ones who would like to camp overnight and also for the ones who can just take out time for few hours from their schedule.
The desert safari trip initiates from picking up tourists from the hotel or the preplanned meeting spot in Dubai and then towards the desert safari in the coach which is usually always crowded. Then you can move towards your package activities which are already mentioned in order to not create any disturbance. You have to look for things yourself and keep going.
Then you can observe certain activities which are for minimum of ten minutes and maximum of 20 minutes of your desert safari trip. You will be welcomed with dates and Arabic Gahva at the camp, many would like to see the whirling derwaish dance and the sand art which is extremely worth watching.
Those who are fond of wildlife can get the most remarkable experience of getting up close with the falcon and can click pictures. Most of the people would get scared of the monitor lizards roaming around the desert but guess what they are the part of your desert safari trip. How cool is that?
Not to forget it can get really hot in the summers so preferably months like December, January, February and March are most suitable for the desert safari trip.
To get detailed information about the heritage of the Arabs you have to hire a professional guide who would get you a great driver and would be friendly with all age groups.
Well a tourist who wants to get the pure essence of Dubai and basically UAE has to take a desert safari trip. If I were you I would've chosen desert safari trip on the first hand while leaving the other options behind since it is so rich of a culture which is pretty attractive.
Oh and a pro tip, never forget to bring along your portable devices such as cameras, power banks, cell phones or any other device that captures the beauty of the desert safari trip. Why would someone not get drooled over the beautiful sunset and capture that moment as a lifetime memory, of course everyone would.
Then what is the wait for? Contact here for more details; https://www.desertsafaritrip.com/