Are you thinking of moving to Florida?
Its warm climate and natural beauty make the Sunshine State a desirable location. But if you're from out of state, or planning a bigger move, you might not know how you go about moving there.
Don't worry, we're here to help! Read on for these 11 tips on how to move to Florida to get you started.
1. Know the Positives & Negatives of Living in Florida
Even the best places in Florida have pros and cons. Research the area you want to move to in-depth, and consider both sides.
Think about your future, 5-10 years down the line. How could these pros and cons affect your daily life and routine? A big factor is the Florida climate, can you tolerate it?
2. Pick the Right Area For You
Once you've gone through the pros and cons, you can narrow down your area choices. Choosing which area you live in could make or break your move to Florida.
Luckily, Florida boasts a lot of great cities and metropolitans to catch your attention. Most of them will offer the chance for that desirable sea view too.
3. Make Sure It's The Right Move
When planning a move to a new state, you need to find reasons that would keep you hooked there. A lot of people move to Florida each year, but not everyone ends up staying.
A lot of the time, when people realize it's not their perfect location, they move back to the state they're from. To avoid this, work out what you can do in Florida to create a lifestyle you'll that keeps you hooked.
4. Consider the Cost of Living
The average cost of a home in Florida is around the $270,500 mark. This is a little over the national average home price. The cost of living can vary from area to area, so check what it is before falling in love with a place.
Some beach communities cab become a little expensive. Other beachfront towns though may surprise you with how affordable they are.
5. Check Your Career Options
If you're considering a move to Florida, check your career options first. It's not recommended to move there if you don't have a job in place, especially if you have a family in tow. It's generally a good idea to try and secure work before your move.
6. Decide to Rent or Buy
There are many reason people move to Florida, but the most common ones include:
• the lifestyle
• second summer home
• relaxed retirement
First decide if this is a permanent or temporary move, as this will influence the type of home you need. For example, will your rent or buy your new home?
Then decide on the type of home. Do you want a family home, or are you downsizing to a condo? Are you looking for something traditional with some history? Or you might be looking for new construction homes.
7. Work Out Your Storage & Moving Needs
The most difficult part of moving to Florida likely will be getting all your stuff there. This is where you want to plan and know your options. Here are a few to consider:
• Hire professional movers with experience of out of state moves
• Rent a truck and get family/friends/local movers each end to help
• Consider using a portable container for moving and storage at the other end
Long-haul professional movers will be the most expensive option. But they offer the most structure and organization. The most affordable option would be the container.
8. Write a Moving Checklist
Planning a move to Florida is a big task, you're going to have a myriad of things to do. Having a checklist of what needs doing will help you stay organized and on top of things.
Then, organize your list into weeks and stages. Stages should be 8 weeks before the move, 4 weeks before the move, 2 weeks, etc., and get a binder for all your moving documents.
9. Update Your Vehicle Registration & Driver's License
One of the most important things to do when moving out of state is to update your driver's license and vehicle reg. It's advisable to make an appointment in advance if you can.
Make sure you know what documents you need and if you need to do another vision or driving test. Documents you may need include:
• birth certificate or U.S passport
• Social Security card
• utility bill or bank statement for address
• W-2 form
If you're a non-citizen there are other documents you'll need. It's better to know what to take than waste time rescheduling another appointment.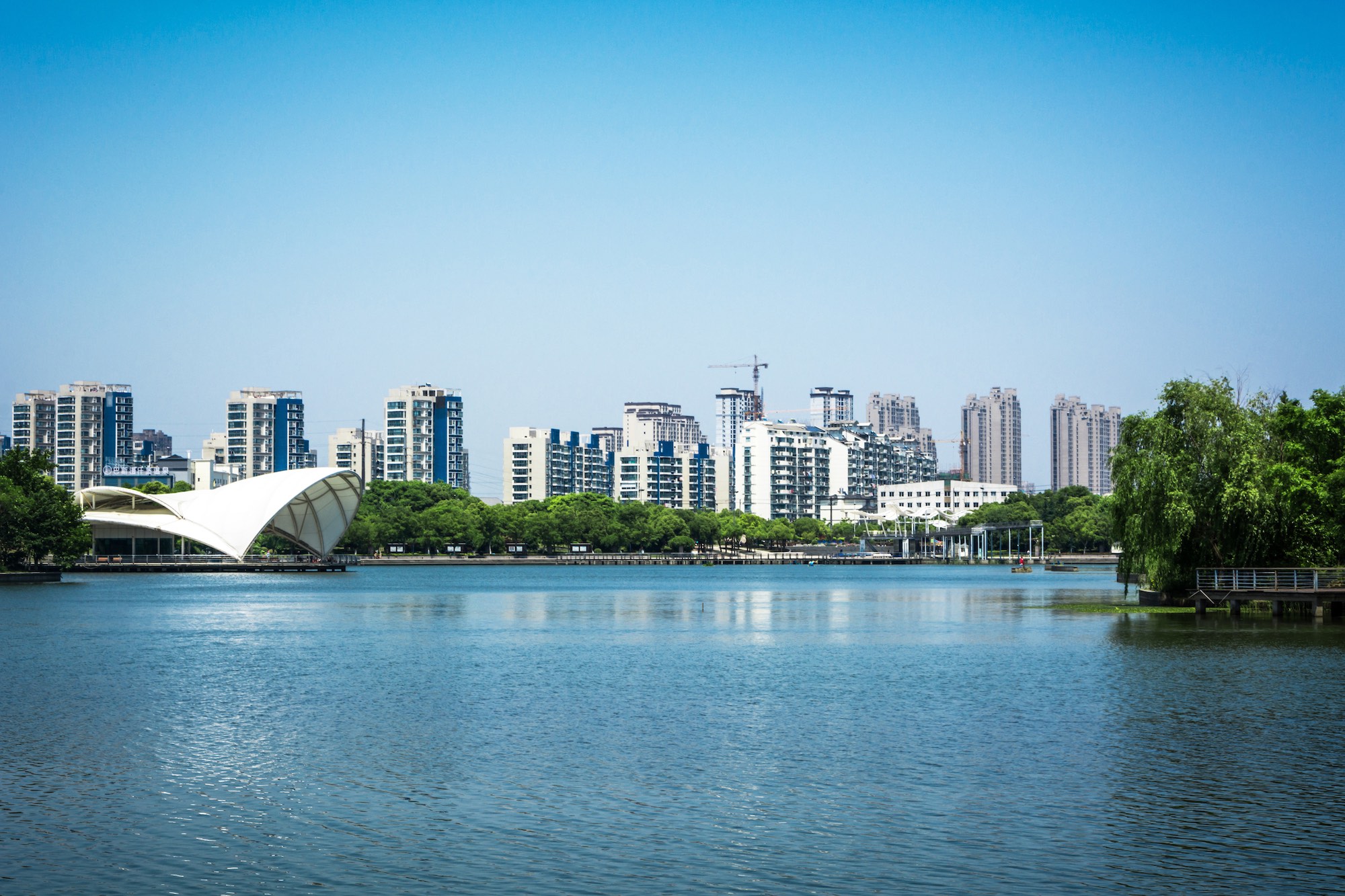 10. Explore Your New Home
Once the madness of the move is over, you can settle into your new home. It's also time to explore and make the most of your new area. Consider these tips for getting to know your community:
• join your local neighborhood association
• find hiking, walking, exercise groups local to you
• introduce yourself to your neighbors
• check out your local shops, bars, and cafes
• take a long walk/bike ride through the neighborhood
• take a city tour
Whatever you choose, you must get out there and get stuck in. Throw yourself into your new life and give it all you have.
11. Prepare for Hurricane Season & Florida Weather
A big reason people end up not sticking their move to Florida is they decide the weather isn't for them. For your first year in Florida, you need to prepare for extreme sun and extreme weather.
Work out if your area is a mandatory evacuation zone for when hurricanes hit. Make sure you know your evacuation routes and drive them regularly.
Stormproof your home with storm shutters and a safe for valuable documents and items.Also, make sure you have a ready bag should you need to leave in a hurry.
How to Move to Florida the Simple Way
So, there you are! Now you know these 11 tips on how to move to Florida you'll be ready for your big move.
Moving to the Sunshine State is an exciting prospect, and you should let yourself enjoy it. But there is a lot of planning you need to do. Be should be certain a big move like this is what you want.
If you want to stick it out, check the weather is something you can deal with. And most of all, give yourself a reason to remember why you fell in love with Florida in the first place.
If you found this article helpful, check out our other blog posts today!