Traveling with a baby is a hassle for most parents, traveling with two is a nightmare for most parents. But planning the perfect trip is not difficult if you have the right tools.
Today we compare booking through Hilton and Trivago and how it helped us plan perfect trips.
As I travel a lot for work, I have been venturing around some hotels to try them before hand of taking my kids along! These hotels have to meet my criteria of being an real saving, having lovely breakfast, capacious rooms and within great location within the city! So I am recommending 3 hotels in Seattle, Denver and Boston!
So we have taken our kids with overseas on our trips. Traveling with kids makes the trips more enjoyable and creates lots and lots of good memories that last forever.
But there is always the financial burden of flight tickets, extra meals and larger hotel rooms that need to be handled. Previously, we used to think that having elite status at Hotels and Airlines would fix that (and it still does sometimes). But saving on hotel rooms has helped us travel more as we save more money in every trip.
We have brought our kids with us to Japan, the Red Sea and Europe in the past few years. Baby Mo was just 6 months old, when he traveled to Tokyo then. These memories will last forever and make us more determined to bring them onboard any travel opportunity that we get.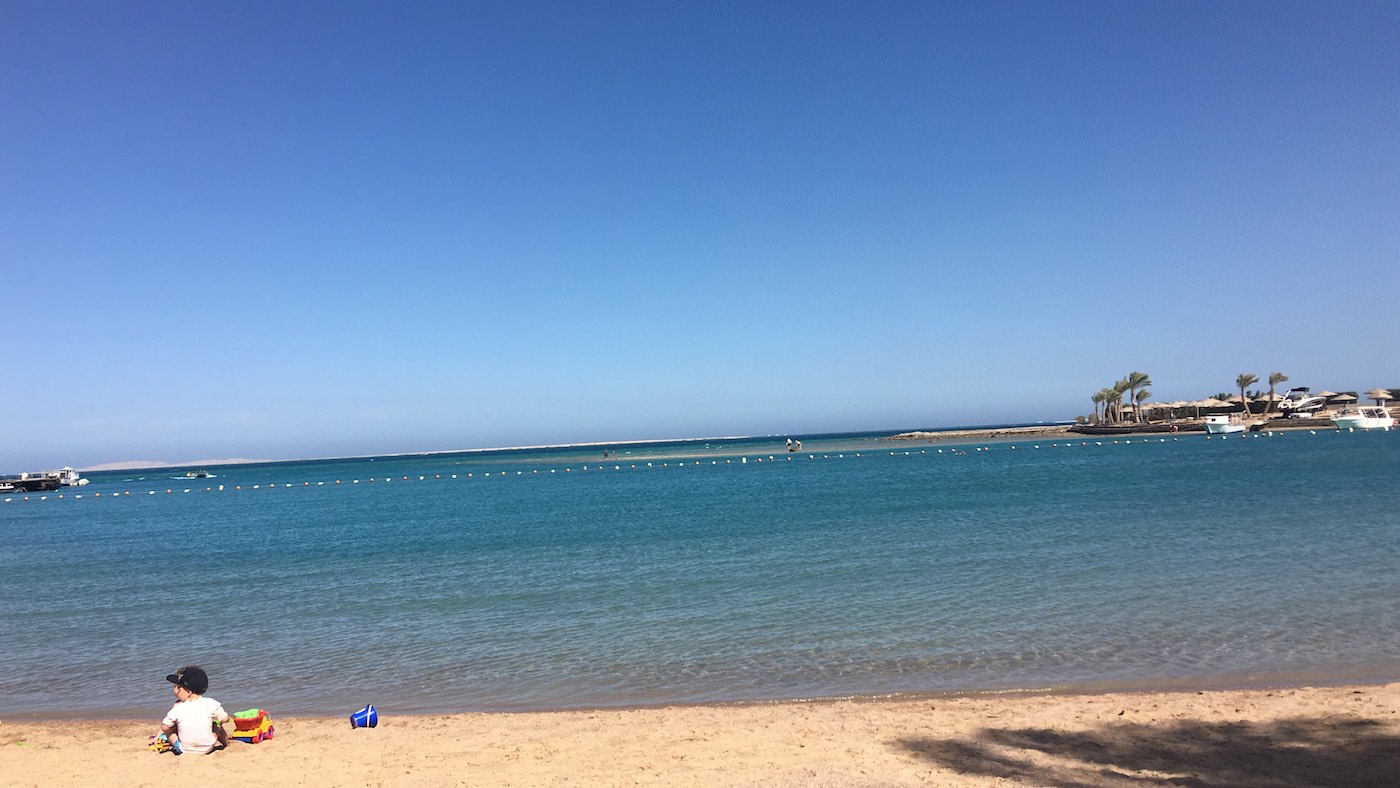 Getting back to how to actually save on a trip, well simply, use Trivago. What Trivago does is that it is a search aggregator for all the hotel websites. It tells you which hotel with the nicest available room at the lowest price. Then when you pick the room, it just takes you to the designated website to book it! That simple!
So how to use it, just pick your destination and search till you find a relatively larger room, so it accommodates a crib AND extra bed (if you have a toddler). Most hotels would not mind an extra bed nor crib.
Breakfast is the most important meal of the day. You will need your energy booster and coffee to start a day of adventuring the city. Sometimes booking an executive room gives you access to the executive lounge for free drinks and milk for the baby all day! Quite a saving in my opinion!
So during my work travels, I have scouted three hotels in three cities. The first hotel in Boston is Homewood suites by Hilton-Brookline. Hotel is in Boston center with a walking distance to the T. Hotel has awesome FREE breakfast, a huge room with kitchenette and fridge to keep all the baby's food safe and they do your groceries for you too! The hotel has a free shuttle to the surrounding area which makes it a perfect hotel for a small family like ours!
The second gem is the Double Tree by Hilton Denver Stapleton in Denver. The hotel is newly renovated and offers a superb breakfast. The rooms are fresh and overlooking a (seasonal) pool. The hotel is in Stapleton which is very central in Denver between downtown, the medical center and airport. There is also a huge mall with lots of shops within a walking distance.
My third finding is the Arctic Hotel Seattle. The hotel is an old auto club but renovated to be a truly nice hotel. Hotel is in downtown Seattle with walking distance to the market. There is a subway station just across the street, saving a lot when commuting. Hotel has a great continental breakfast and rooms with lovely views of the bay.
We have a few trips coming up in the next few weeks so we'll keep adding more recommendations for hotels that can be all booked through Trivago with the least price!