Nearly 63 million people from around the world traveled to Italy in 2019.
Italy is home to some of the most beautiful sites and interesting history, making it one of the best vacation destinations. If you are planning a vacation and want to go somewhere spectacular, you should consider visiting Italy.
Continue reading to discover why you need to visit Italy at least once in your life!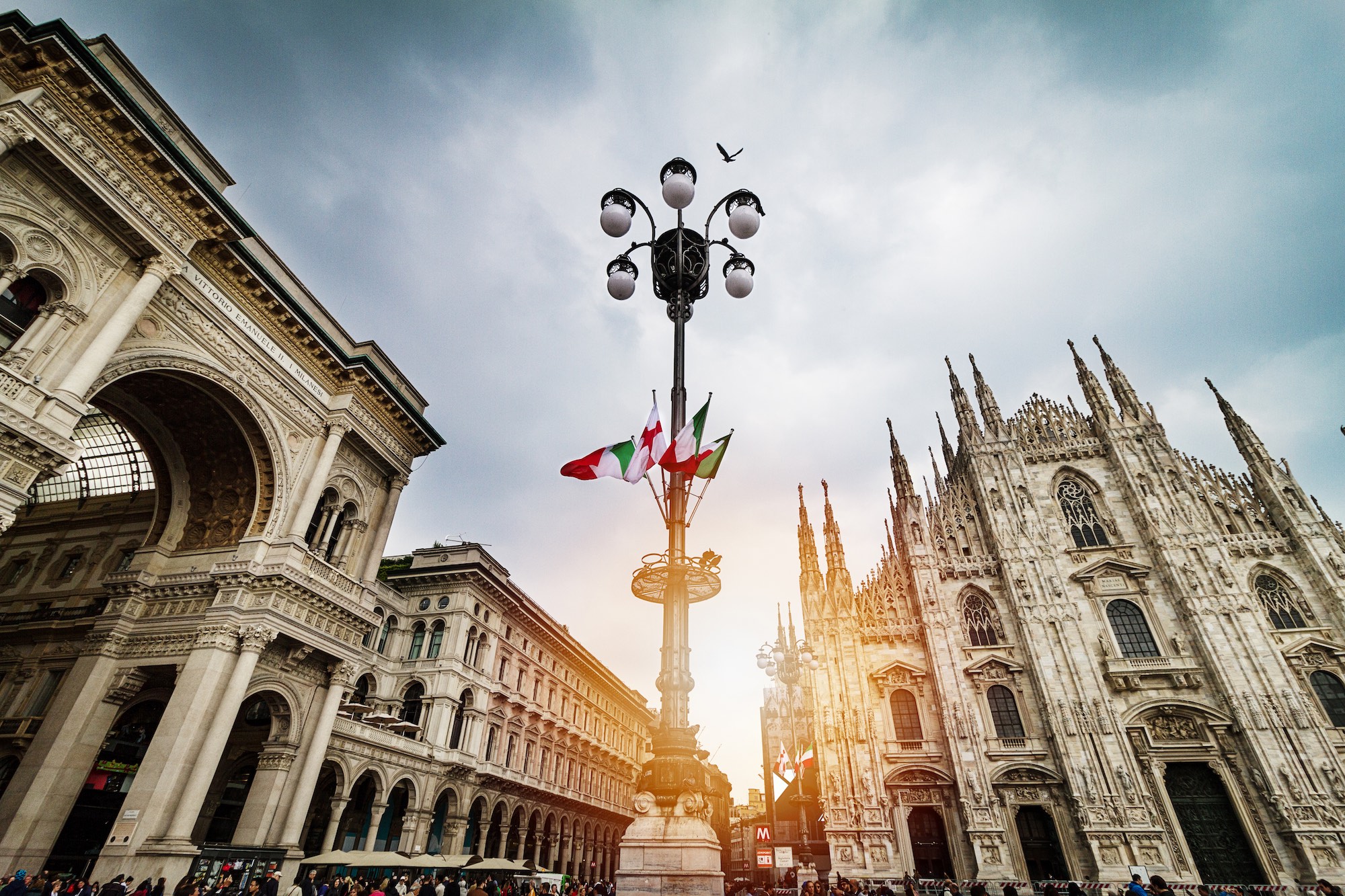 1. Delicious Food
Many people go to Italy to try their delicious foods and discover new ones.
Since Italy is surrounded by water, seafood is popular. Venice, Sicily, and Cinque Terre are a few places where you can find the best seafood that is packed with flavor and freshness.
Tuscany is another destination to check out if you want some delicious pasta. You will get your fill of tomatoes, basil, and mozzarella while in Italy. Don't forget to leave room for tasty gelato and cannolis!
2. Beautiful Beaches
You should consider visiting Italy – if not for the food, for the beautiful beaches!
The Amalfi Coast is one of the most popular places to visit. It lies on the coast and contains some of the best locations to swim and soak up the sun. Sicily is another coastal city that you need to check out. It is a world within its own.
3. Historical Sites
One of the best reasons to visit Italy is because of Rome.
Rome appeals to those looking for authentic Italian history and people that want to discover the culture. There are plenty of updated places in the vicinity to shop and eat.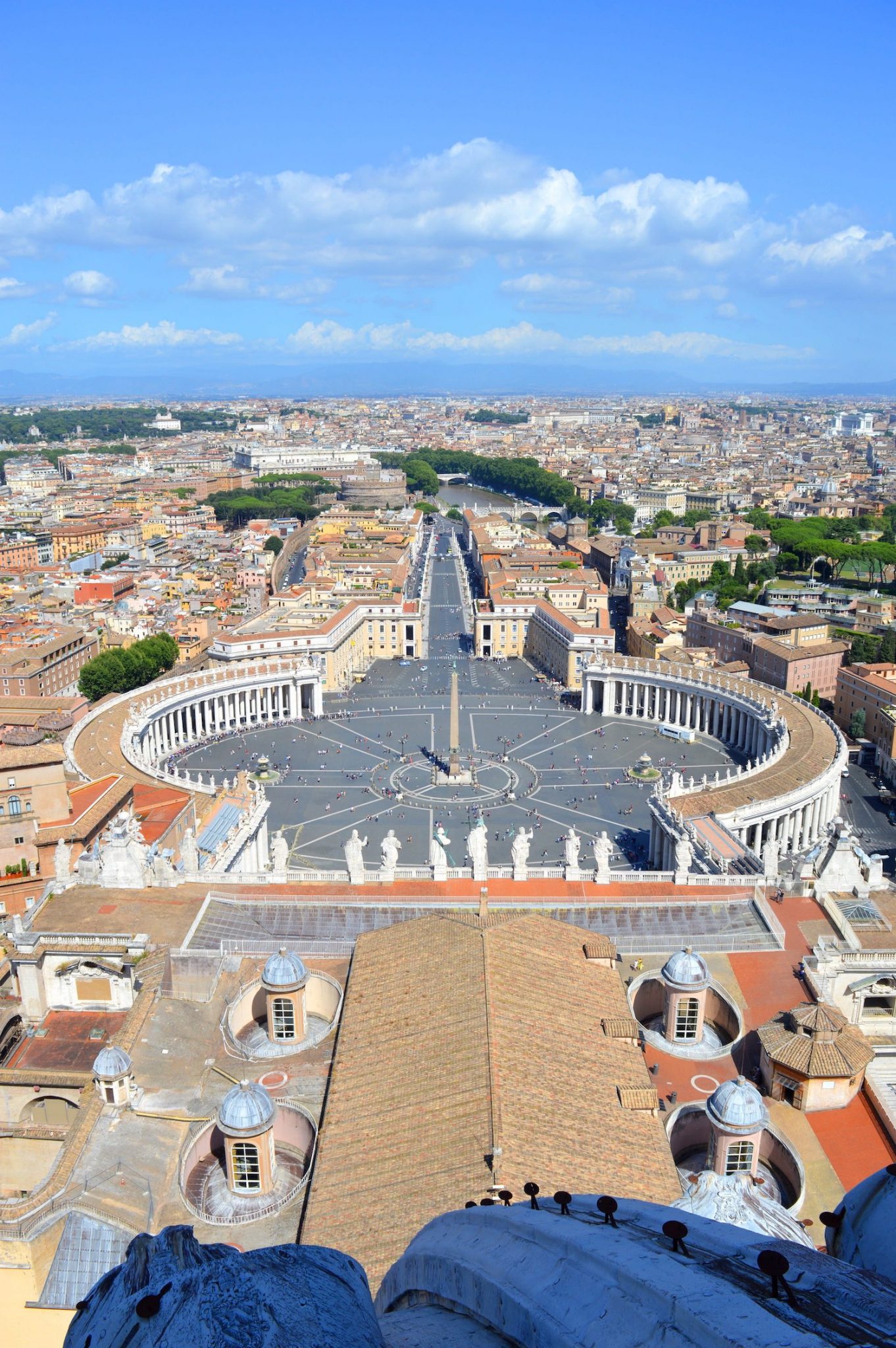 If you truly want to be impressed, you can check out the Colosseum and learn more about Romulus and Julius Caesar. The Vatican City is also close by and the Pantheon can be viewed from the distance.
4. Italian Culture
If you want to experience Italian culture, Venice is an excellent way to do so.
You can float down the beautiful canals connecting you to the city. There is life everywhere and all of the buildings range in color. You will be impressed by the view of this city and want to hang out all day.
While in Venice, you can shop, eat, and check out museums. There are many options to choose from.
Florence is another location where you can absorb the culture. In Florence, you can walk around and look at the famous art and Renaissance architecture. Many museums and galleries line the streets, making it perfect for artists. If you plan on visiting Florence, there are villas for rent in Tuscany Italy that offer great service and can surely accommodate you and your family or friends.
5. The Glass
Did you know that some of the best tours in Venice are at glass manufacturers?
Glass factories are one of the most common reasons people visit Italy.
The 3 most prominent regions of Italy that are dedicated to Glass are Venice, Murano and Torcello. If you aren't sure what to order, many people recommend just watching the Glass blowing workers on the nearby islands while on vacation.
Everything to Do When You Visit Italy
There are many reasons to visit Italy, so what is holding you back?
Italy is a beautiful country surrounded by beaches and restaurants that will take your breath away. You can experience the culture everywhere you go and learn about history as you walk through the cities and museums.
Be sure to check out our blog for more articles about traveling and making the most of your trips!