In the real estate business, managing clients is as important a task as any. While you must be aware of the market trends, you must also be adept at dealing with clients. Moreover, if you deal with more than one client, you need to manage them side by side. Due to time constraints and other limitations, it may become hard for you to do so. A few tips and tricks can help you manage several clients at the same time.
Managing clients
Here are a few ways to help you manage clients effectively.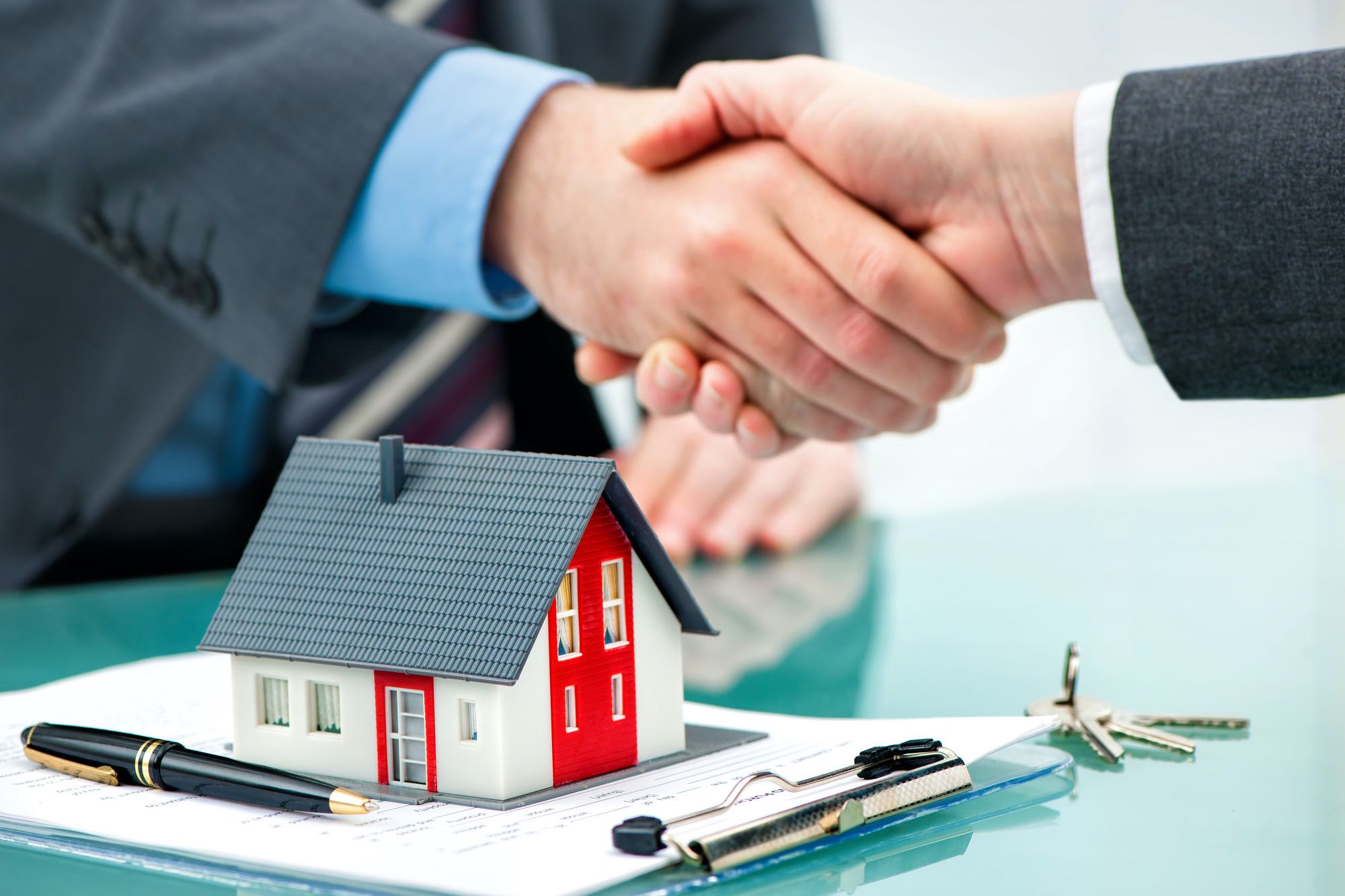 Follow up
Following up on clients shows that you care. You can also make sure that a client is interested or not. If a client is not interested, you will know immediately by following up. It helps in distinguishing a genuine client from someone who isn't interested in buying property. Hence, it saves your valuable time so you can move on to serious clients.
Customer Relationship Management software
Instead of following up on individual clients manually, you can automate the process through CRM. In addition to this, if you want to send newsletters out to customers, you can do this through such software. Moreover, some CRM software may also offer chatbots that answer basic customer queries when you are not available. CRM software also makes email marketing easier.
Increasing customer base
In addition to this, real estate agents are always looking out for ways to increase their clientele. There are various techniques that agents can use to spread the word about their real estate business and widen their customer base.
Networking
One of the basic requirements of a successful real estate agent is networking. Real estate agents must possess exceptional interpersonal skills that allow them to connect easily with people. Moreover, they should be able to form connections with people with ease.
Networking through the right platforms allows you to gain entrance into the industry and meet with like-minded people. Social media platforms, such as Linked In, are excellent for networking. Networking requires a bit of effort, but with the right mindset, it can yield great results.
Marketing strategy
Having an effective marketing strategy goes a long way in increasing your customer base. In the age of the internet and social media, a digital marketing strategy comes into play. Your business must have an online presence to spread the word about your real estate business.
Digital marketing makes use of techniques such as Search Engine Optimization (SEO), Pay-Per-Click Advertising (PPC), and others to help you land clients. Digital marketing is effective because it allows you to reach out to your audience.
Web content and blogging
One of the main tools that businesses can use to increase their audience is blogging and web content. You can share your opinion and tips regarding the real estate market. Such blogs attract the right audience and can help increase your customer base.
Real estate Broker software
Many real estate agents invest in real estate broker software. Such software combines CRM capabilities with an automated marketing solution. It is a tool for real estate agents to create an online presence by creating an online profile. Implementing real estate broker software is easy.  IXACT Contact is a software solution that also allows brokerage firms to hire real estate agents. It is an optimized solution for hiring and ensures that firms can retain agents for the long term.
Conclusion
Being a real estate agent is a tough job. It requires you to be on top of your game. Moreover, you must be willing to put in an effort. With these tips, you can effectively manage your clients while ensuring that you can retain them.