Customers are truly the sole focus of most businesses; Without them, the business has no income and realistically won't survive. New customers are always fantastic and show that your name is being voiced, but, retaining customers and ensuring that they are left with a happy enough experience that they will return in the future is the difficult part. Repeat customers are truly the bloodline for any business, with more and more competitors also entering different markets each day, it is critical that as a business you work on the small factors that will create a great experience for your customers. So, what are these methods? Read on to find out ways to keep customers coming back to you.
Allow customers the chance to contact you easily
Providing a contact number and an email on the company's Google my business page is always a great touch, however, in today's customer-focused world, businesses need to realise that they don't want to be waiting 24+ hours for a response and some may struggle to pick up the phone through personal preferences.
In 2022, your business should be utilising social media with regular updates about the business, but also have a contact functionality within this that allows customers to ask their much-needed questions. If a business is keeping on top of their social media through an in-house employee or agency, then they will be able to answer the customer's questions ASAP, allowing the customer to appreciate the effort that has been put in by the company.
Implementing chatbots within your website is also a great way to make sure customers have an easier way of contacting you, also offering FAQs to give them the opportunity to avoid going through the trouble of having to ask the question in the first place.
Update any outdated systems
To become a successful business in 2022 and to ensure that customers want to come back, you must prioritise the system that you are working with. If you are running your business with outdated resources then you are almost guaranteed to be behind competitors, which could deter returning customers. A key part of any successful business is the technology that you are using. Having an updated system that is customer-focused and data-driven, is a sure-fire way to keep customers coming back.
A lot of businesses struggle with their business process transformation, especially when it comes to the tech side of things, however, hiring experts can make this seemingly difficult challenge extremely easy.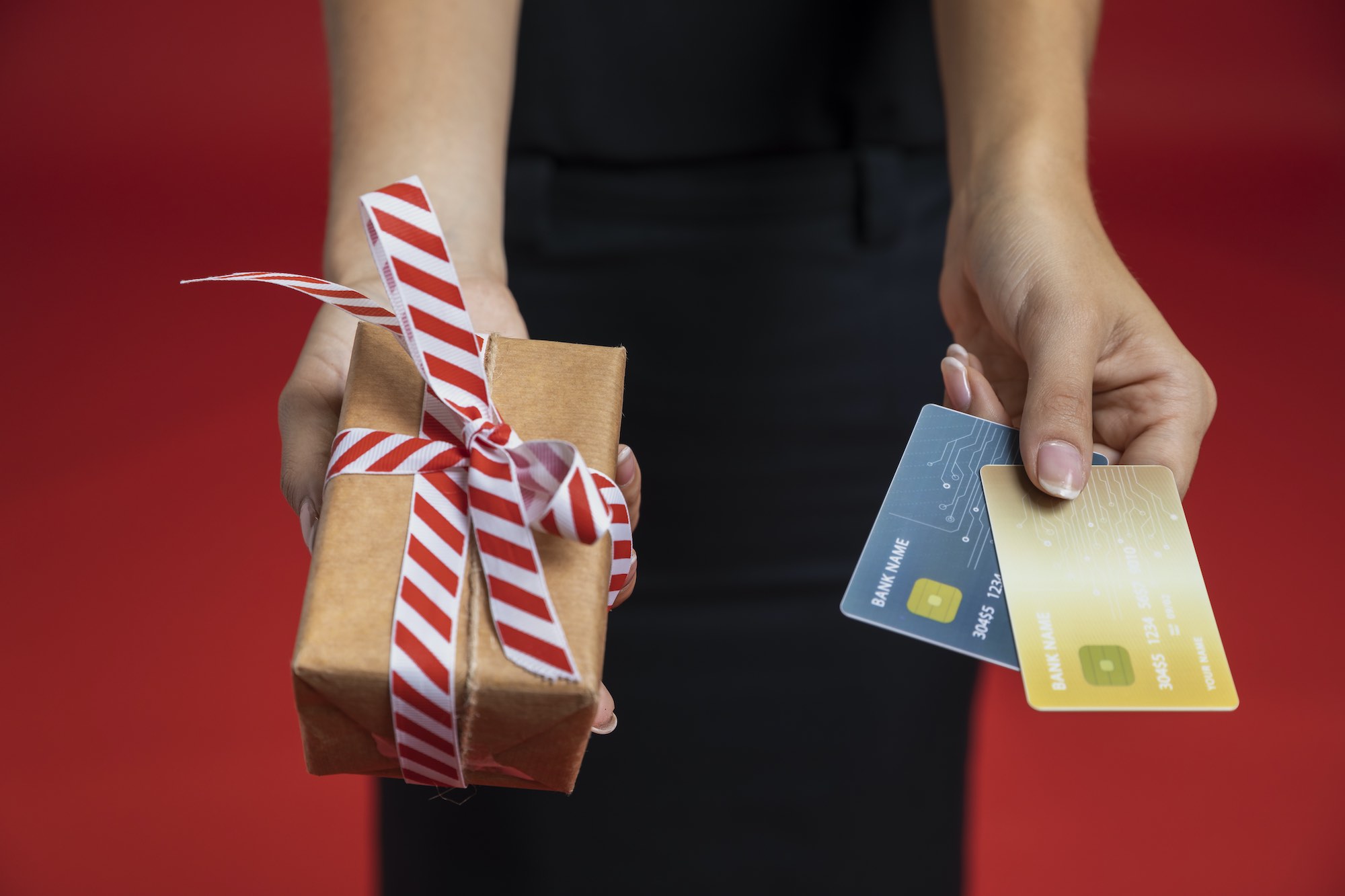 Make sure your customers are involved
Always remember that customers are normal people at the end of the day, they like to be noticed and involved in anything that you're doing if they are true fans of the business. If you are raising money for a charity or even collecting items to donate, they will be more than happy to help. By allowing them to be a part of all the good deeds that you are doing, they are more likely to feel like they have a relationship with you as a business.
Furthermore, adding customers to your website, social media etc is a great way to keep them returning as you have given them bragging rights to all of their friends and family to say that they have been posted by an official business.
Build a team that suits customers' needs
Having a team in place is one of the most important ways to keep customers back to you. Businesses have to analyse their team's strengths and weaknesses, if there are any gaps that they can spot then they must fill this with the correct candidate. If customers are needing help, they want to be able to go up to/email an approachable employee with a friendly tone and polite manner. If they have an issue the member of the team should try everything in their power to sort it out and provide them with exceptional customer service. Similarly, if you are in a tech-focused business, you must be responsive via email or chatbot to ensure that the service is quick and efficient.
Keep Relevant
All industries are extremely competitive at the moment, as most businesses are all in the same boat. If you want to retain customers you must give your customers a reason to choose you ahead of any other competitors that may be flashing great deals in front of their eyes to entice them. Ways to keep customers coming back to you could be offering new and improved deals for new customers, having loyalty programs and even offering discounts. As a business you must move with the times, if there are any trends within your market then go along with this and make it work for your business.
Show appreciation
Although this may seem like common knowledge, it amazes us to see that not all businesses reward their customers. Methods such as sending out discount vouchers, thank you notes after purchasing your product/service and rewards for referrals are easy ways to keep customers coming back to you.