A formal document created by the job applicant to itemize his or her qualifications for a specific position is a resume. A good interview and a resume give an opportunity for a better position and secure the interview with the hiring manager.
For employees searching for a new job, a good resume is the most valuable thing to do. A resume is almost required for applicants to white-collar positions. Hiring managers take this first step to judge the candidates intended for the interview.
Here in this article, we will discuss what are the features and characteristics of a good resume and why writing a resume is important?
Why is writing a good resume is important?
Employers select applicants if their resume is tailored to the job application, which shows that you can perform the duties required by the employer. Writing a good resume is crucial for you to demonstrate your education, skills, and work experience. Many companies offer Resume writing services to create a professional resume for you
Features of a good resume:
Keywords.
Relevant skills.
Power words.
Formatting.
Confidence.
Clarity and quantitative skills.
Tips for writing a good resume:
Below are some tips mentioned to help you write a good resume.
1. Utilize white space.
2. Be careful of word usage.
3. Proofread and peer review.
How to make a good resume?
Here are a few things to know for making a resume great.
1. A professional up-to-date resume contact information.
Mention only the current and relevant information.
Cell phone number.
Full name.
Current address (optional).
LinkedIn profile or online portfolio if relevant.
The professional email address that you check regularly.
Soft skills and technical skills.
Work history.
Opening statement: objective or summary.
No need to mention age, race, religion, marital status, or photos, as these create discrimination.
2. The right resume format:
Functional format.
Reverse-chronological format.
Combination format.
Functional format.
4. Relevant work experience.
5. Correct education.
6. An impactful resume profile.
Professional objective (general knowledge and skills-based with emphasis on career goals).
Professional summary (overview of skills, job expertise, and work experience).
6. Additional sections.
Certificates and licenses.
Hobbies and Interests.
Volunteer work.
Foreign languages.
7. skills.
8. Editing and proofreading.
9. A cover letter.
10 Key takeaway.
11. Certain kind of pretty.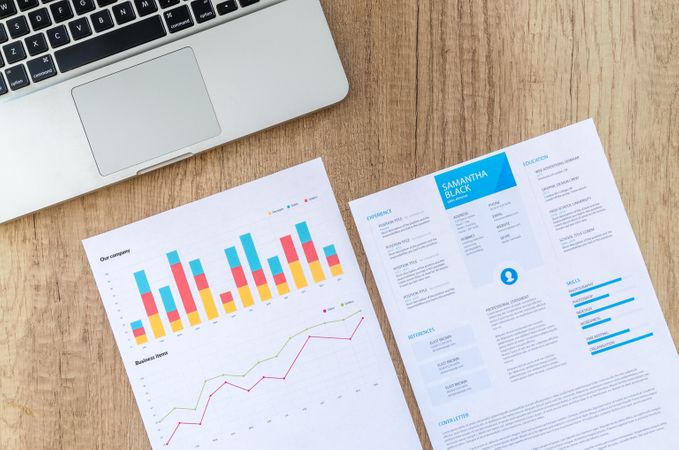 Top Soft Skills to put on a Resume:
Interpersonal communication.
Creativity.
Problem-solving.
Critical thinking.
Teamwork.
Public speaking.
Customer service.
Communication.
Accounting.
Collaboration.
Adaptability.
Conflict resolution.
Negotiation.
Organization.
Leadership.
Decision making.
Customer service.
Empathy.
All key sections included in Sample Resumes:
Primo.
Nanica.
Diamond.Cubic.
New cast.
Conclusion
In this review, we have discussed the resume and what are the main things to consider while making a resume. In order to apply somewhere in a company for a job, then writing a resume is very important and has a strong impact on the hiring department as they see your resume first and call you later for a specific job.